After months of excitement and long wait, the North-Bangkok Filipino Basketball League (NFBL) will start its 3rd season in a grand opening ceremonies on Sunday, September 13 at Prachaniwet Sports Center, Prachachuen, Bangkok. The grand kickoff will be graced with VIP guests from Philippine Embassy and other community leaders.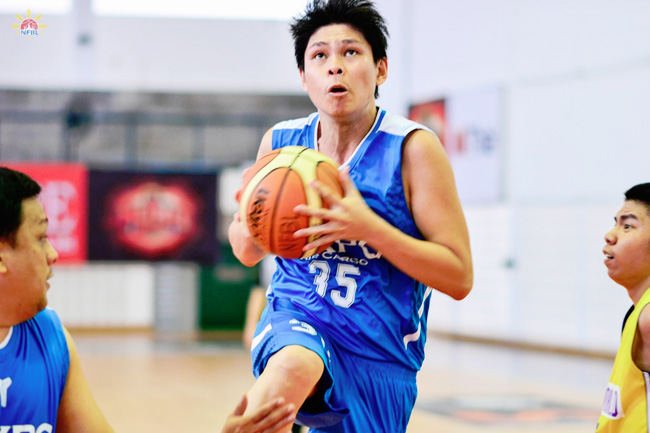 The three-month league will run from September 13 to November 8, 2015 with eight teams to compete. The teams which are mostly consist of comebackers from seasons 1 and 2 include Pastilan, Saturday Boyz, World Travel Hound Slashers, Bangyai Knights, Dos Ekis, Yanhee Amigos, AFT, and Salakang Gilas Thailand.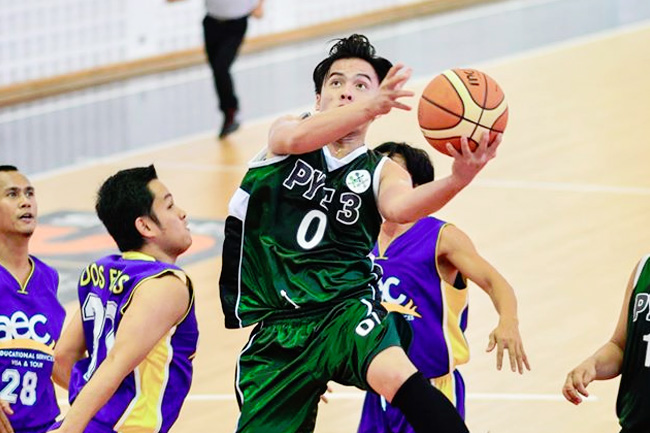 NFBL is considered as one of the biggest Filipino basketball organizations in Thailand. It was founded and being funded by Dr. Ismael Naypa, Director of International Department of the Yanhee International Hospital.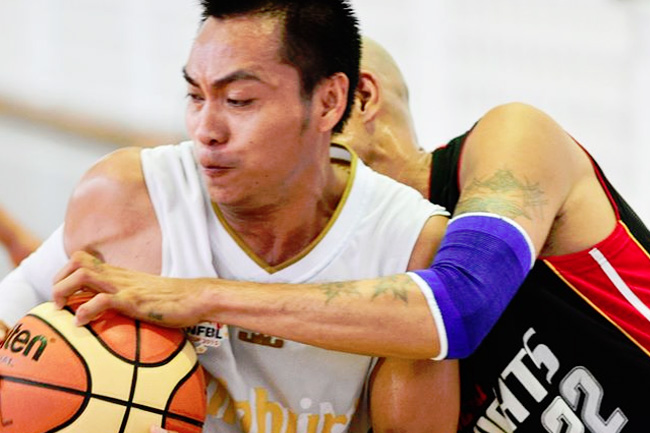 Games will follow after the opening ceremonies.