BANGKOK – The Philippine Embassy Bangkok – Gender and Development (GAD) team in cooperation with Philippine Commission on Women (PCW) conducted a Seminar-Workshop in Counseling.
The whole day seminar-workshop was participated in by more than 40 foreign workers, Filipinos and other nationalities alike. It was held last December 26, 2015.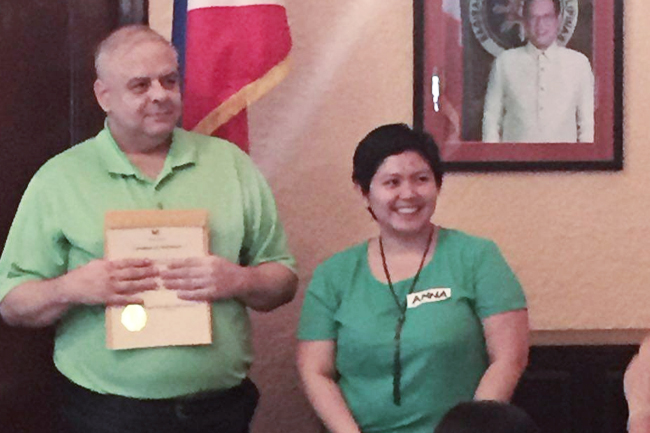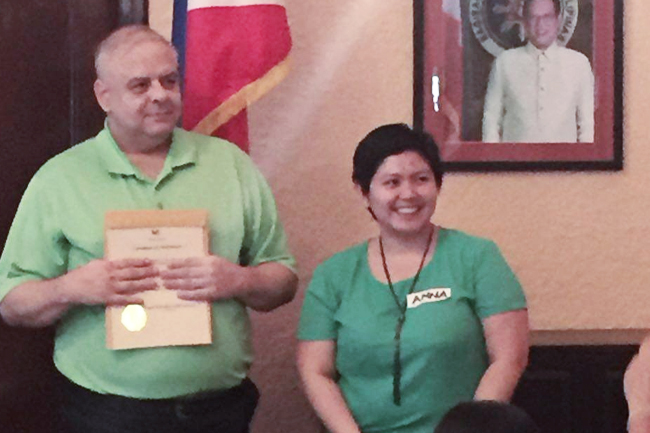 Dr. John Krukowski spearheaded the Counseling Seminar-Workshop along with Vice Consul Anna Marie Santos who also hosted the event. He discussed the elements of Counseling, Application of Counseling, and also tackled the common problems or issues encountered by Overseas Filipino Workers (OFWs) and migrant foreigners.
The said event, was concluded with a workshop where participants have to act and role-play as counselor, client and an observer.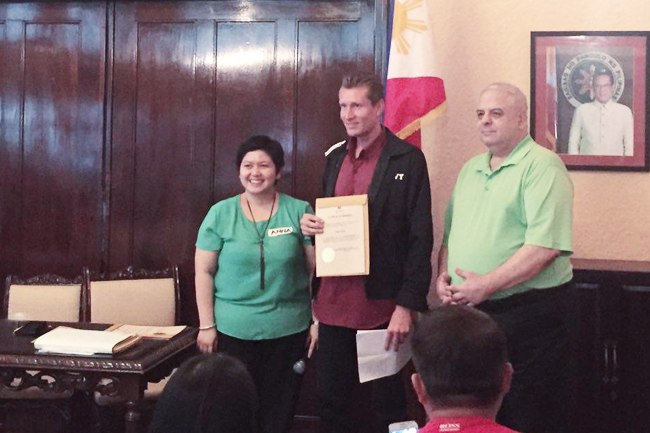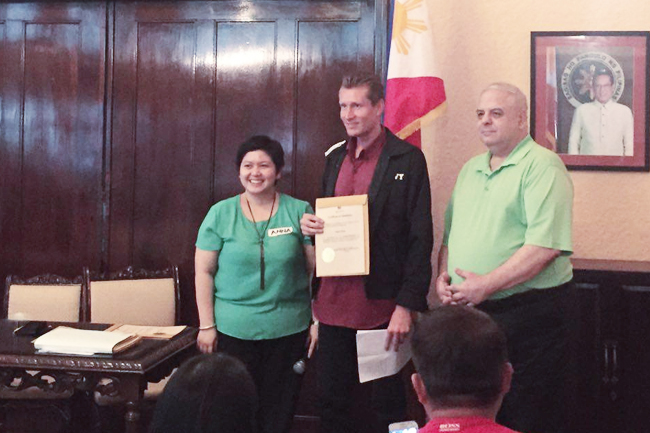 Participants later on shared their views, insights, learning and observations before each of them received their certificate of attendance duly signed by Philippine Ambassador to Bangkok, HE Mary Joy A. Bernardo-Aragon.
Dr. John quoted; "to provide objective professional answers, one must be free of emotions and personal feelings".