The 18th Bangkok International Symposium on HIV Medicine 2016, a premier medical-scientific conference on HIV and related diseases in South East Asia, will be held on January 13-15, 2016 at the Queen Sirikit National Convention Centre.
The key objective of the annual symposium is to provide health care workers and members of the HIV-infected and affected community in Thailand and all over the world with a comprehensive review of the management of HIV infection and opportunistic infections, efforts to improve access to therapy as well as the latest updates on research into HIV treatments and vaccines, said Prof. Emeritus Praphan Phanuphak, M.D., Ph.D, the Symposium Chairman and
Co-director of HIV-NAT.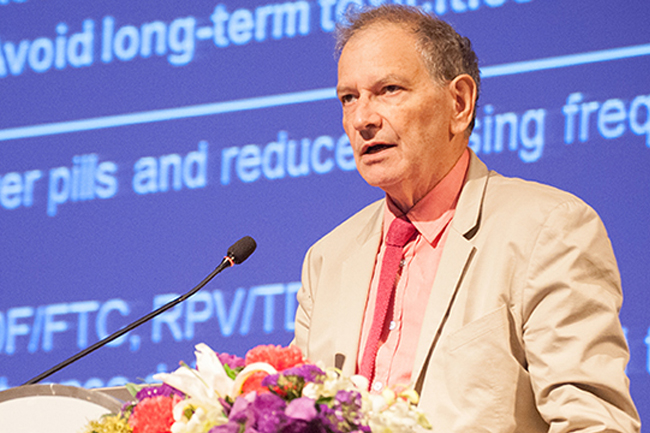 Participants are also expected to know more about the latest advances in HIV research and treatment from leading local and international experts.
According to reports, since HIV/AIDS was first reported in Thailand in 1984, 1,115,415 adults had been infected as of 2008, with 585,830 having died. Meanwhile, a total of 532,522 Thais were living with HIV/AIDS in 2008. In 2009 the adult prevalence of HIV was 1.3%. As of 2009, Thailand had the highest prevalence of HIV in Asia.
A 2011 report from the Joint United Nations Programme on HIV/AIDS (UNAIDS) identified Thailand among the eleven countries in the Asia-Pacific with a majority of the world's HIV-infected people.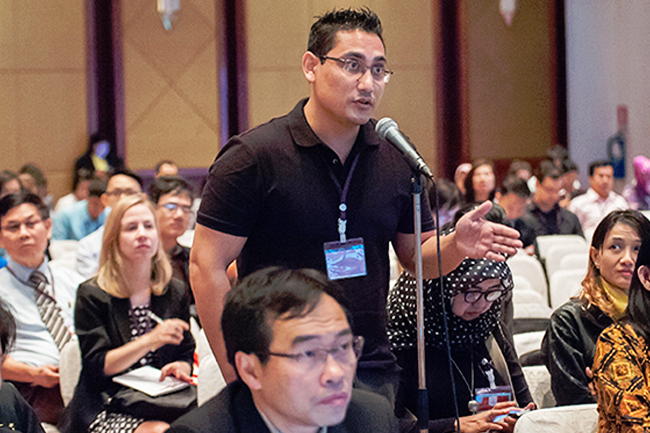 For more details, you may contact the event organizer.
The HIV Netherlands Australia Thailand Research Collaboration (HIV-NAT)
Sources: qsncc.co.th, hivnat.org/bangkoksymposium