Duterte Eagles Team Thailand, the team inspired by presidential aspirant and Davao City Mayor Rodrigo "Rody" Duterte, emerged victorious at the opening of the 1st Association of Filipinos in Thailand Basketball League (AFTBL) on Sunday, February 14, 2016 at Ramkhamhaeng University Sports Complex in Bangkok.
Aside from winning their first basketball game, the team which is composed of Duterte's diehard fans bagged the Best in Uniform Award and Ms. AFTBL title. Pinay beauty Ms. Guizel Joyce Liwanag Tupas of Duterte Eagles bested six other contestants and was voted winner by a panel of judges.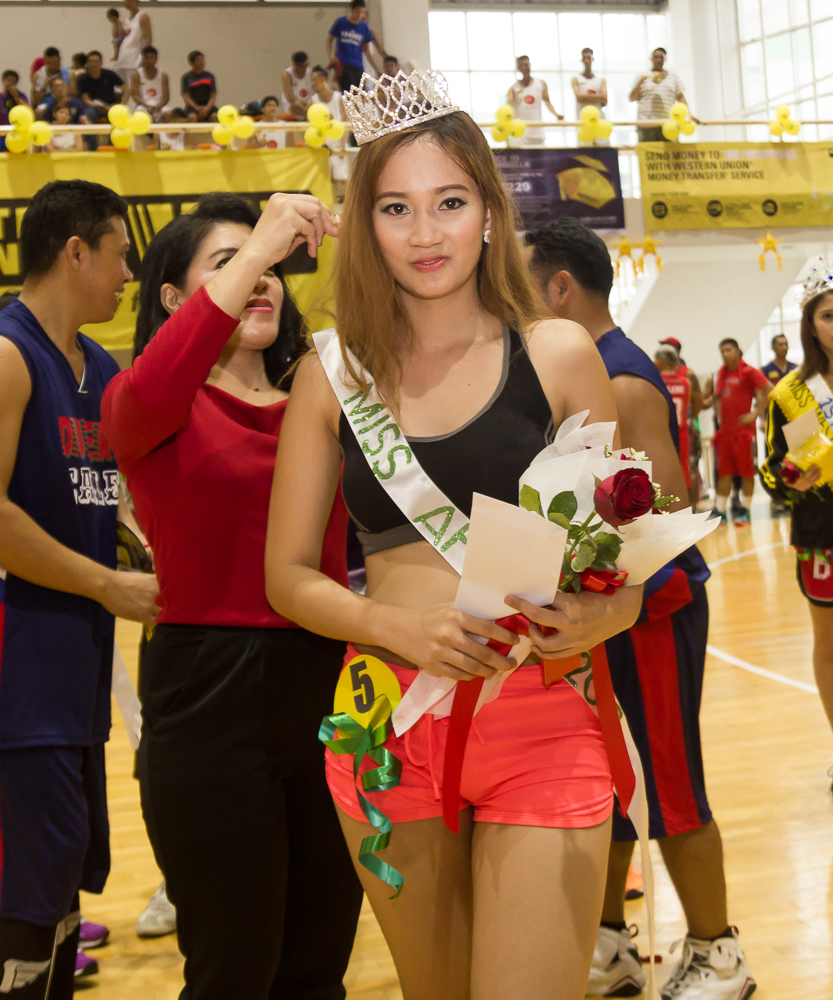 There is a huge and organized group of Duterte supporters in the Kingdom. The team of volunteers regularly meet to help in Duterte's campaign on social media. The team is being led by Ms. Anna Khangkatvit.
In her message to Pinoy Thaiyo she congratulated the Duterte Eagles team for winning big and thanked all the team members for the powerful teamwork they showed that made them winner of the Game 2 Bracket A.
She continued by saying,
"It is indeed awe-inspiring as our team continuously displayed solidarity and determination which made the event truly successful. Our team upholds a vision that goes 'Alone we can do so little; together we can do so much.' As a result, we can make a better future for everybody. I am definitely confident that through this league we will become a visible exhibition to all as we remain positive and unfazed with life's challenges ahead of us."
Lastly, she thanked all the members of Duterte Eagles Thailand Chapter and wished more unity in the upcoming events.
Photos: Jess Tura