Visitors and other local and foreign exhibitors have experienced a glimpse of rich Filipino culture and a taste of delicious Filipino delicacies in one of the biggest food exhibitions in the north of Thailand.
LANNA EXPO 2016 runs from June 30 to July 6, 2016 at Chiang Mai International Exhibition and Convention Centre in Chiang Mai.
Led by Honorary Consul Agkarajit Phanomvan na Ayudhya and the officers of the Association of Filipinos in Thailand Northern Region Chapter, the Philippines booth showcases several Filipino foods and delicacies and other businesses that have the so-called touch of Philippine tradition and culture.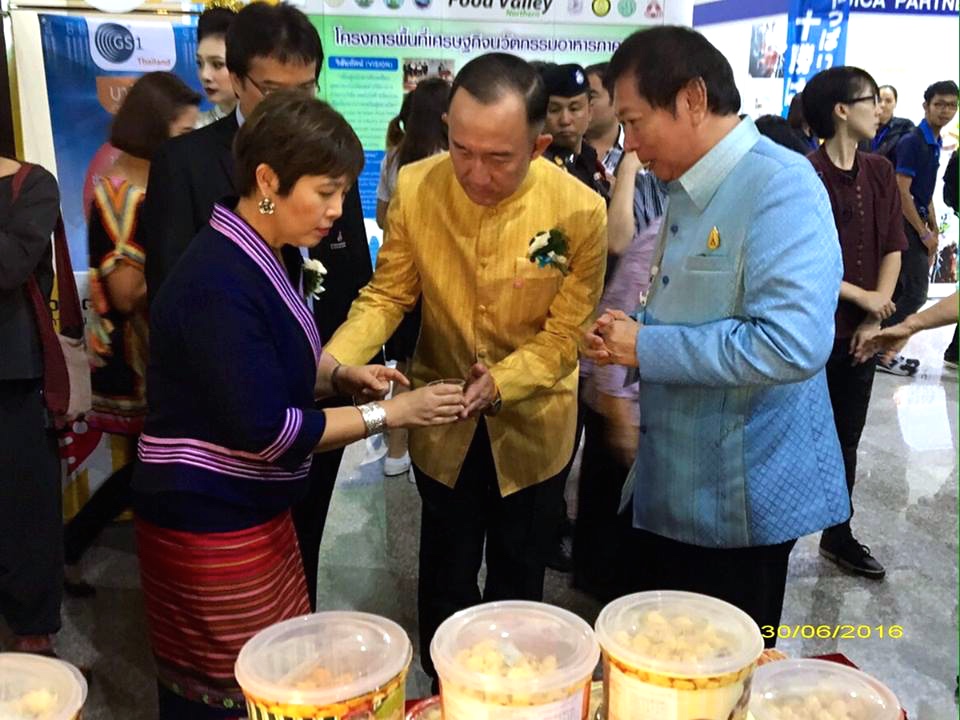 The Philippines booth is located in the international zone along with the booths of Japan, South Korea, Myanmar and China. The said countries also have honorary consuls in Chiang Mai. They were given an area  to present their country's culture, tourism, food and other products.
Among the exhibitors for the Philippines Booth are Chef Tony's Popcorn and Alyza Beauty products which is owned by a Filipina Thai resident.
Other exhibitors include members of AFT Northern Region who sells "sari-sari" store products, "Barong Tagalog" and "Filipiniana", Pinoy desserts and "kakanin", and lechon. Others are selling tocino, longaniza and topsilog.
"The Philippine showcase and the Philippine Team were ready!" said the honorary consul on a Facebook post as he mentioned the special guests at the expo.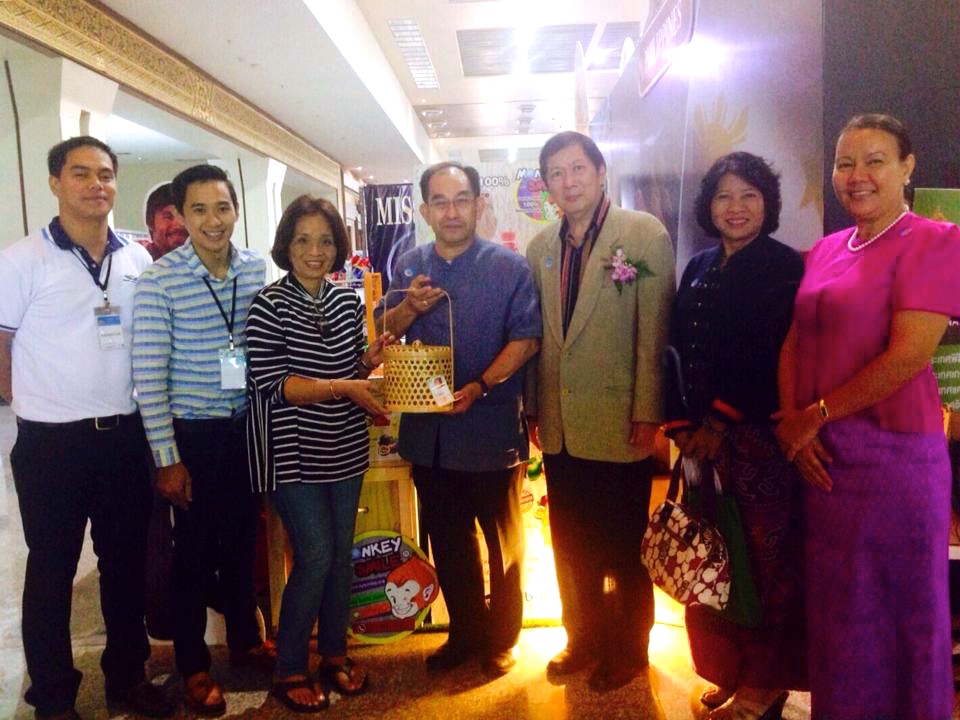 Some special visitors who visited the booth were H.E. M.L. Panadda Diskul, Minister Attached to the Prime Minister's Office; Chiang Mai Governor Pawin Chamniprasart and his wife, and Maj.Gen. Kosol Pratoomchat, Commanding General of the 33rd Military Circle, the consul said.
Philippine Embassy in Bangkok senior officials also visited the expo. Those who attended were Deputy Chief of Mission and Consul-General Ms Mary Anne Padua and Vice Consul Jim Minglana.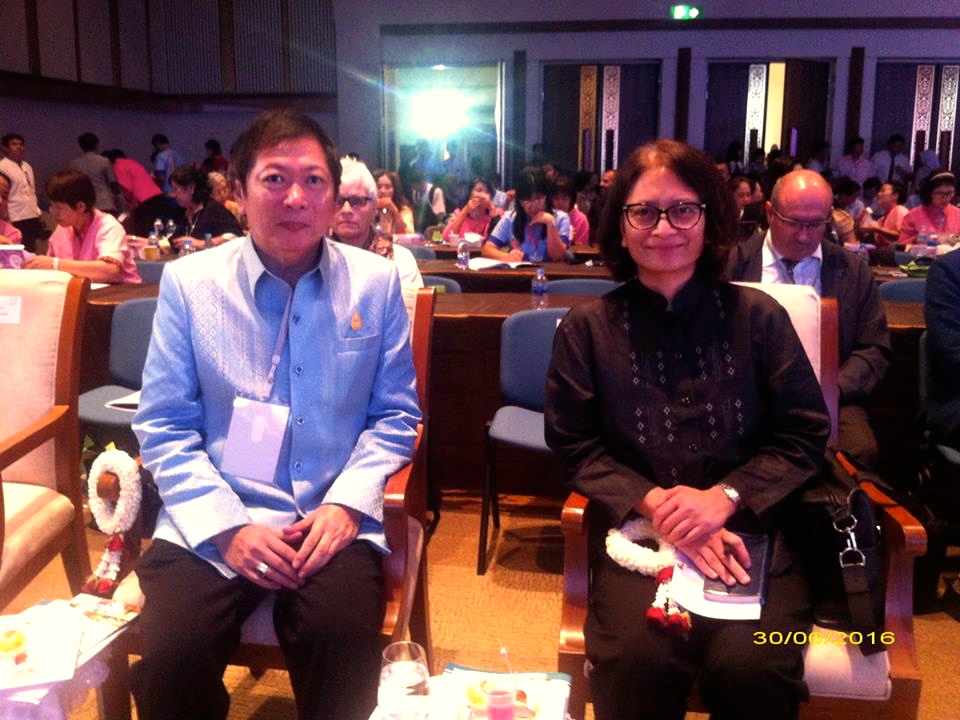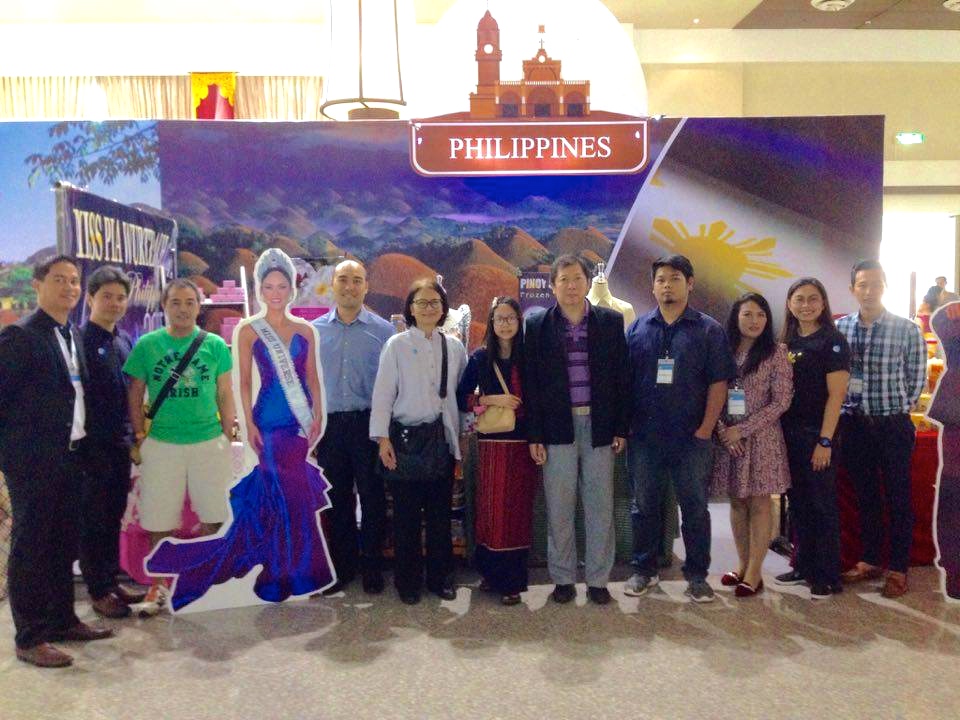 Meanwhile, Mr  Gerard Raymond Domingo of Chef Tony's Popcorn expressed his gratitude for the support given by the Honorary Consul and the community leaders in Chiang Mai. Chef Tony's Popcorn has been sold out in three days.

The Expo 2016 entitled 'Lanna Endless Charm' is combined with Lanna Health & Wellness, Lanna Heritage, Thailand Food Valley, Lanna Agri Smart, plus an Halal Product Fair 2016.
Back in June, the honorary consul invited retail merchandisers and sellers of Philippine products to join the LANNA EXPO 2016.