A group of Filipino teachers have considered Thailand to be their international field trip destination. They flew from the Philippines to observe and learn the Thai education system and  how local and pinoy teachers in the kingdom work.
Educators from St. Scholastica in Angeles and Holy Family Academy in Pampanga have come to visit Suankularb Wittayalai School in Thonburi on November 29, 2016.They will be here for two days.
Last month, students from Suankularb held a camp in the Philippines.
Enjoy your stay in the Kingdom of Thailand!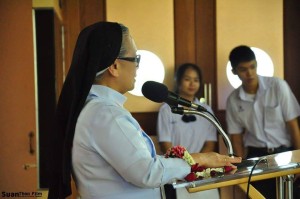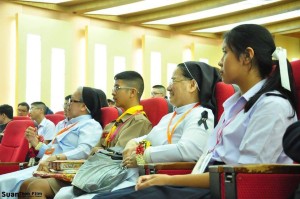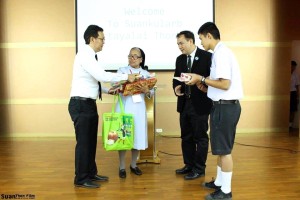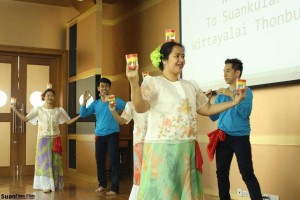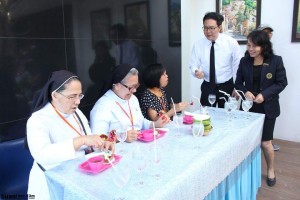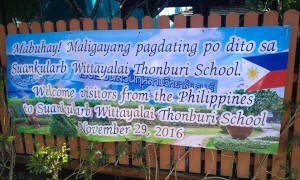 Photos: Jane Cabaya, Suan Thon Film