Krungsri Bank will accept and process application to open a bank account for FREE at the 3rd Filipino Community Leaders' Congress on October 19-20 at Suan Sunandha Rajabhat University in Bangkok.
The bank will waive both the minimum deposit of 500 baht and the ATM and passbook fee of 350 baht. Attendees only need to bring their requirements. Krungsri will also have a booth along with Western Union Thailand to process the application.
Krungsri staff from its head office in Rama III will collect all the requirements at the congress and then endorse it to the closest branch to the applicant's address. Once the new account is finished, the bank will call the applicant to pick up his ATM and passbook.
Below are the requirements to open account with Krungsri Bank.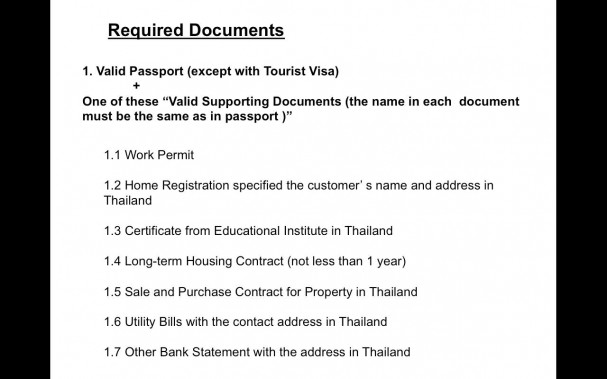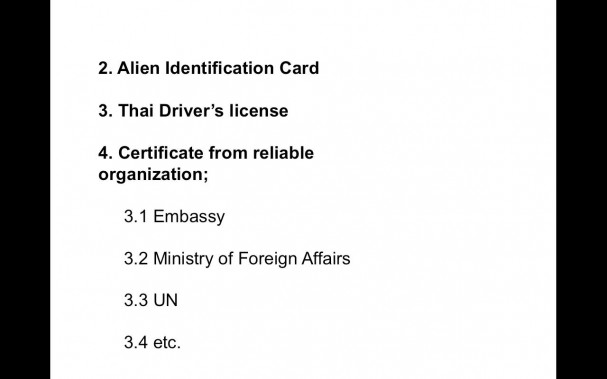 Non-Immigrant Visa type B, O and Ed can also be used in opening an account.
Please join Krungsri Bank Western Union ONLINE/ATM Facebook group for daily updates.