Her Excellency Ms. Kobkarn Wattanavrangkul, former Minister of Tourism and Sports, turned emotional as she thanked the foreign media for supporting her and for promoting Thai tourism. Ms. Kobkarn attended the farewell tea party organized by foreign media to honor her remarkable term of office, Wednesday at Central World in Bangkok.
The former minister received a plaque of appreciation bearing "Heart's Choice: Best Minister of the Year" which was handed to her by Orhan Nuri Kulahcioglu, founder of Tayland Haber who was also the organizer of the event.
During her short chit chat with PinoyThaiyo, Ms. Kobkarn shared some of the things that made her busy after her stint as minister. She is now back to studying the day to day dealings in her family's business which she used to chair before joining the government.
Ms. Kobkarn also shared her passion towards working with young people. She recalled one of her earliest projects which aimed at bringing back young Thai entrepreneurs to Thailand after studying abroad. "Many of them called me "mama" now," she said with a smile on her face.
Her love for young people was very evident as she called them the "future of the next generation". Her face was gleaming as she stressed the importance of engaging young people in nation building. She also echoed her support for expanding businesses espoused by Thai young entrepreneurs in the ASEAN community saying that ASEAN youth should work as brothers and sisters together and not as competitors.
After the meet-up, Ms. Kobkarn took the foreign media with her at the "Beautiful Bangkok" by Magnolias Ratchadamri Boulevard on the 18th floor of Central World.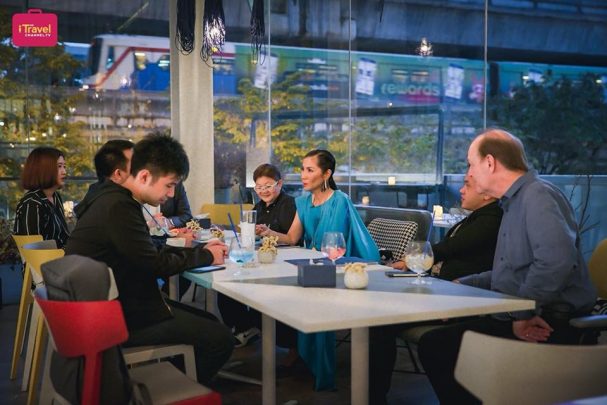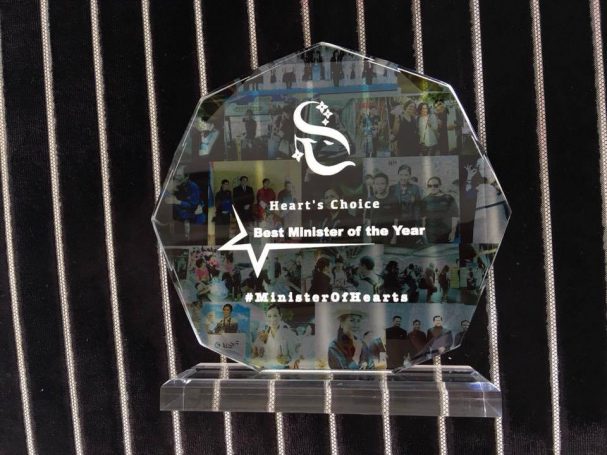 Photos: The iTravel Channel, Tayland Haber