Philippine Team bested 7 other men's volleyball teams in the first all Filipino conference of Pinoy Volleyball SuperLiga, Thailand, which happened last February 25, at the Adventist Ekkamai School.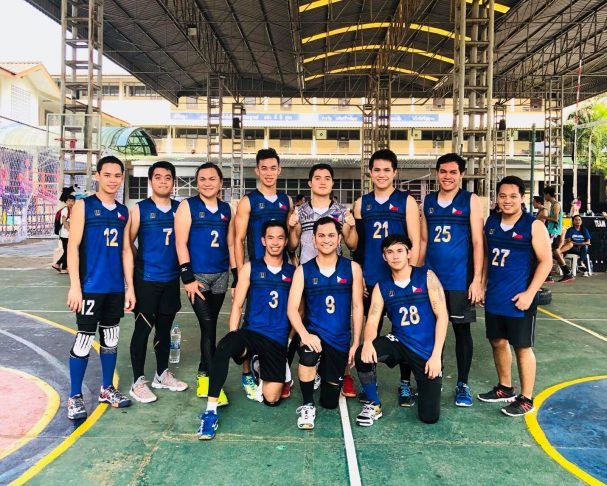 In an exclusive Facebook exchange with team captain Kevin Sting, he expressed the highs and lows of competing. "One of the main difficulties my team had to face was time constraints. Not all my teammates are teachers, thus, some do not have offs on weekends," he explained. "In the end, we manage to do only one proper practice, and just did a few games to warm-up before the actual tournament day." When asked about why his team joined the competition, he simply answered that it joined the tournament's mission, "that is to build friendship and establish strong relationships among co-Filipino workers here in Thailand, while enjoying the sport that we all love to play." He continues, "We strive hard to uplift the standards of volleyball and enhance the spirit of sportsmanship and competition to a higher level by giving the best of our abilities and setting a good example to all the teams."
Aside from the Philippine Team winning champion, Mulawin Tornadoes and Air Benders ranked first and second runner up respectively. Special award was also given to Kevin Sting for being conference MVP, finals MVP, and best middle blocker. Elle Payo of Airbenders and Mark Cruz of Mulawin Tornadoes are best open hitter and second open hitter respectively. Second best middle blocker went to Lorenz Lucin of Airbenders. Francis Tolentino of Airbenders went home as best opposite spiker while best setter and best libero went to Milo Modon and Jaypee Bernal, both from Mulawin Tornadoes respectively. Second best libero and best server went to Ephraim Lacubtan of Spikers and John Camaro of Philippine Team respectively.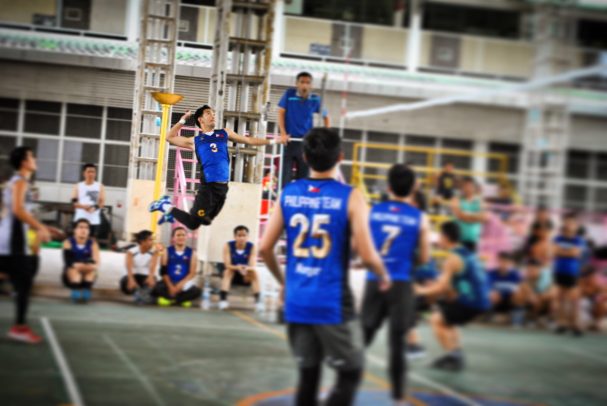 "'A flower does not think of competing to the flower next to it, it just blooms.' Let us all strive to be better, and not focus on the competition itself. In the end, we all go home as winners in our own ways. Filipinos as we are, we will always find a reason to celebrate," says Kevin.