Filipino artists led an international body painting show organized by Pullman Grande Sukhumvit, a five-star hotel in Bangkok on June 8, 2018. The event was held in celebration of the second anniversary of the hotel's Artists Playground.
Josh Roxas, the Filipino artist who is now based in Vietnam headed the event along with 15 other artists from different countries such as Chile, Japan, Vietnam, Thailand, India, Myanmar and the Philippines. Roxas used to work in Thailand as an artist and Arts teacher for 12 years.
Another Bangkok-based Filipino artist, Josephus Bartin also joined the event together with four pinoy models, Janelsy Maglaya, Helen Palatulan, Kevin Sting Alburo and Kevin Brex. Other models were mostly foreign expats.
Roxas also organized a number of arts and painting exhibits when he was still in Thailand. Some of his paintings are hung at the lobby of Metropolis Building, a luxury office building in Bangkok and The Metropole Bangkok among many other high-end hotels. Both Roxas and Bartin also led the face painting at Freedom Fun Run during the 120th Philippine Independence Day celebration in Bangkok in June.
Dubbed as "The Living Canvas 2", the event is also a featured event for Accor Hotels' launching of their Artist Playground Project.
Congratulations Josh, Joseph, Janelsy, Helen and Kevin! PinoyThaiyo is proud of you.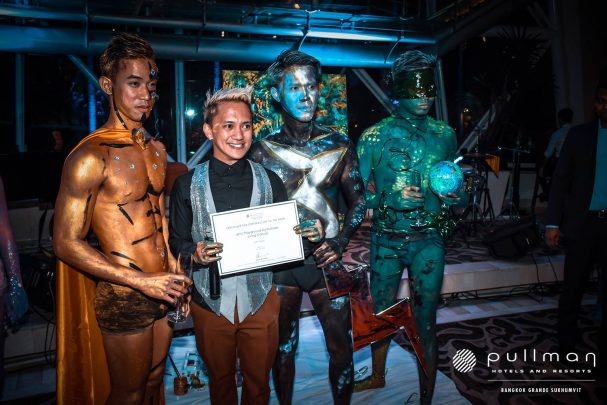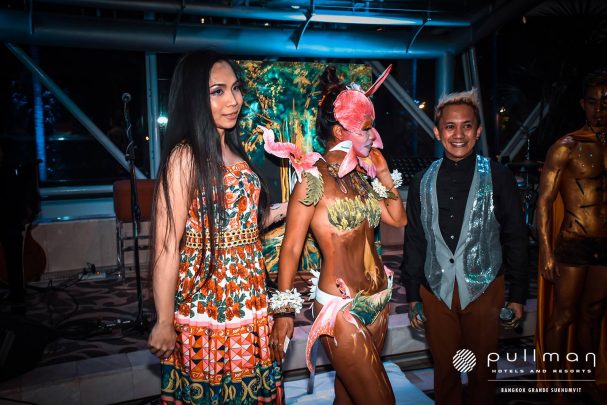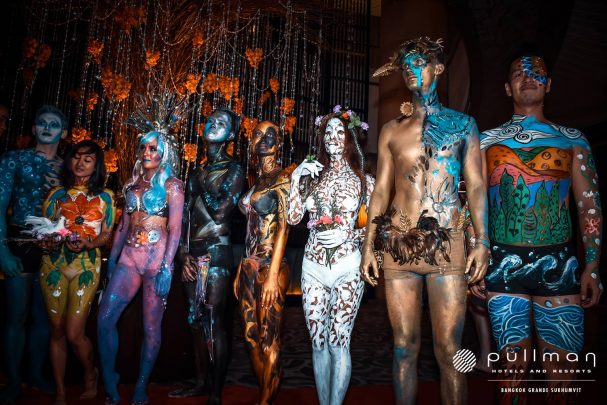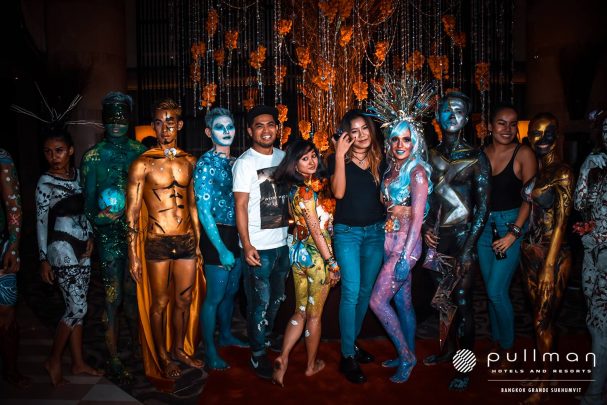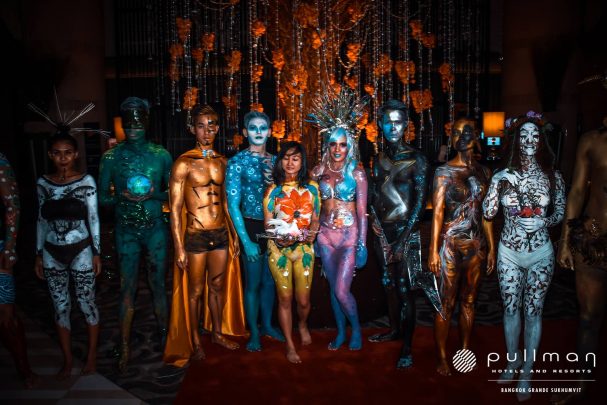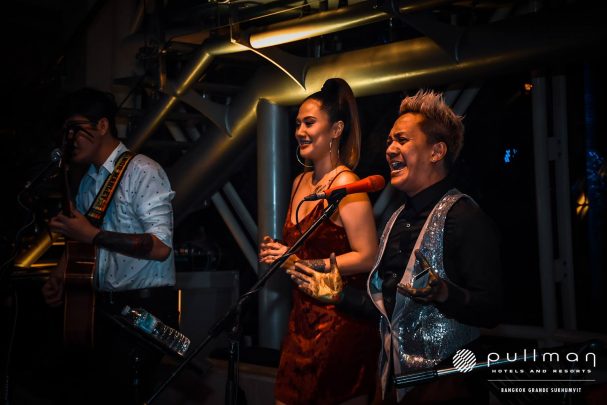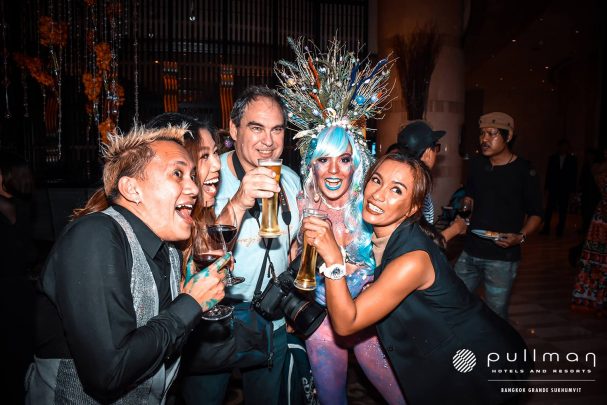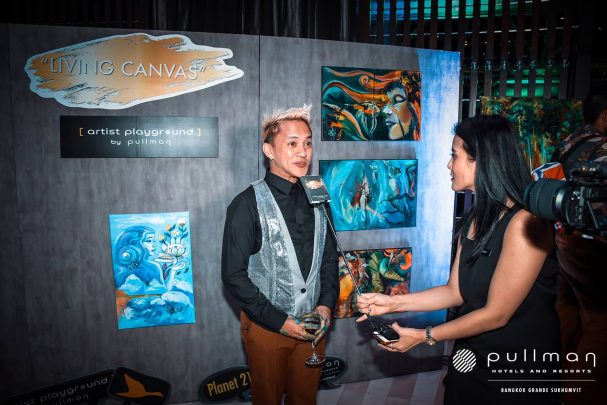 Photos: Pullman Bangkok Grande Sukhumvit