Alumni of Northern Luzon Adventist College (NLAC) gathered together on Sunday afternoon, August 5 to reorganize its alumni association in Thailand.
NLAC is an Adventist learning institution located in Artacho, Sison, Pangasinan. Some of its alumni, former instructors and professors are now working in some of the notable institutions in the kingdom.
A new set of officers was also elected. Salo-salo of Filipino food along with chitchats reminiscing college years was one of the highlights during the meeting.
Here are some photos: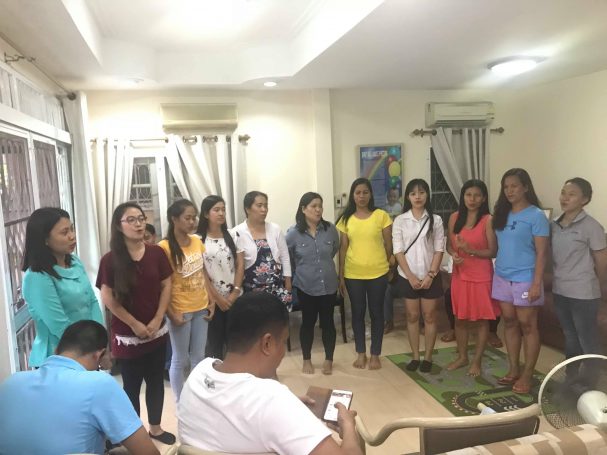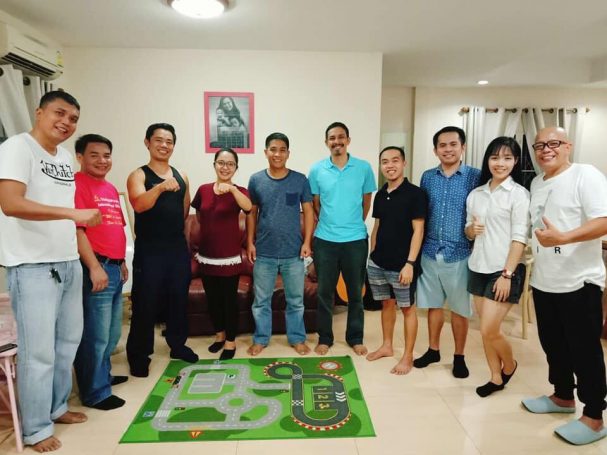 NLAC alumni who are in Thailand are encouraged to join the association's Facebook group for more updates.