Goldilocks is the Philippines' number 1 bakeshop. With over 600 stores nationwide, Goldilocks  is considered a household name in the Philippines when it comes to different kinds of cake. For OFWs, it's the "polvoron" that attracts the most.
But did you know that there are five Goldilocks branches all over Thailand? That is on top of Goldilocks kiosks in some Foodland supermarkets. Here is the list of Goldilocks branches, their locations and contact details.
ชั้น G อาคารคอลัมน์ สุขุมวิท 16  Tel. 02-258-2262
G Fl. Column Building. Sukhumvit 16  Map
ชั้น G อาคารไอทีสแควร์  Tel. 084-710-8282
G Fl. IT Square  Map
ชั้น G สุพรีมคอมเพล็กซ์ สามเสน  Tel. 081-255-7504
G Fl. Supreme Complex – Samsen  Map
ชั้น G โลตัสพลัส ศรีนครินทร์  Tel. 081-929-0310
G Fl. Lotus Plus Srinakarin  Map
ชั้น G พอร์โต้ ชิโน่ ถนนพระราม2 Tel. 089-895-8567
G Fl. Porto Chino  Rama2 Rd. Map
For more details, you can also contact Goldilocks Thailand Facebook page. I assure you, they reply right away.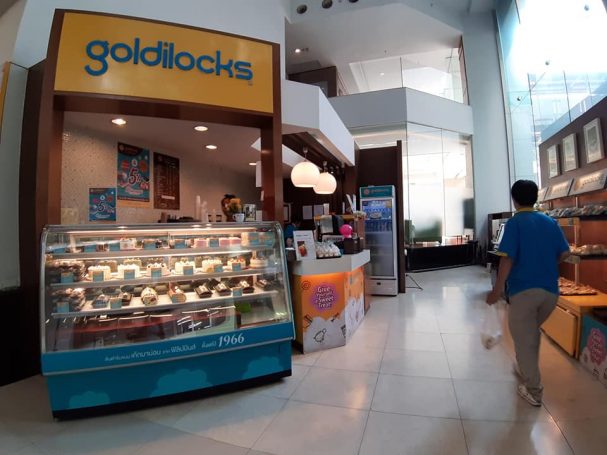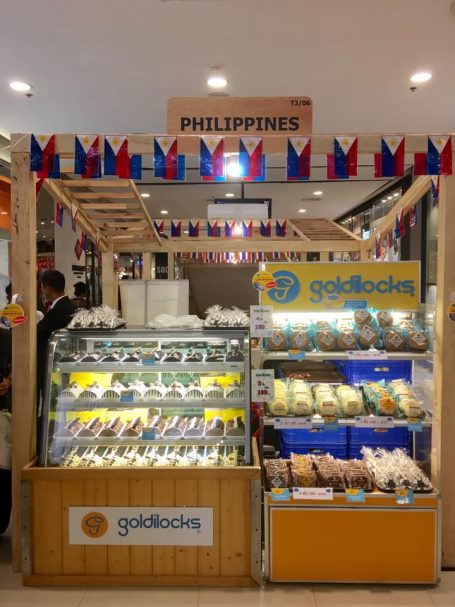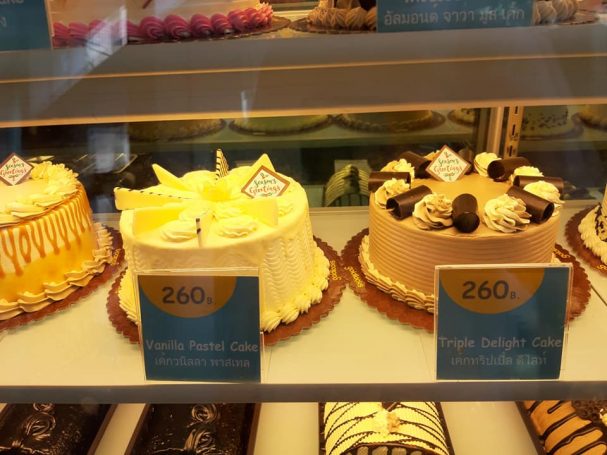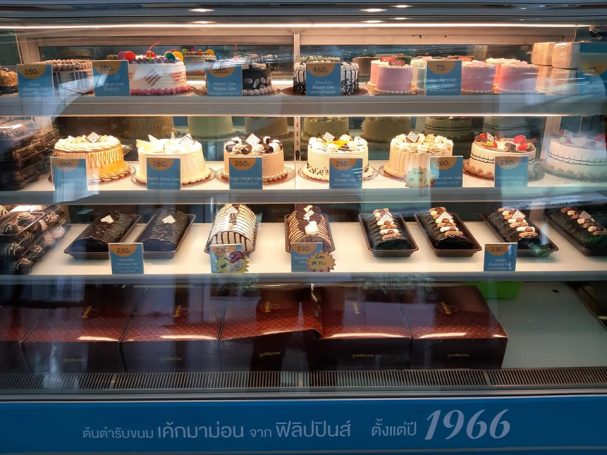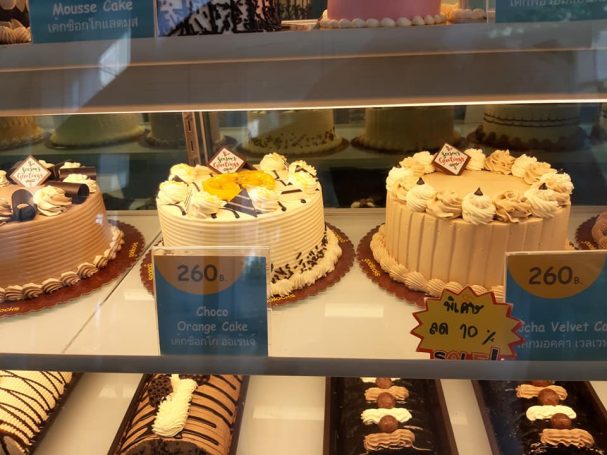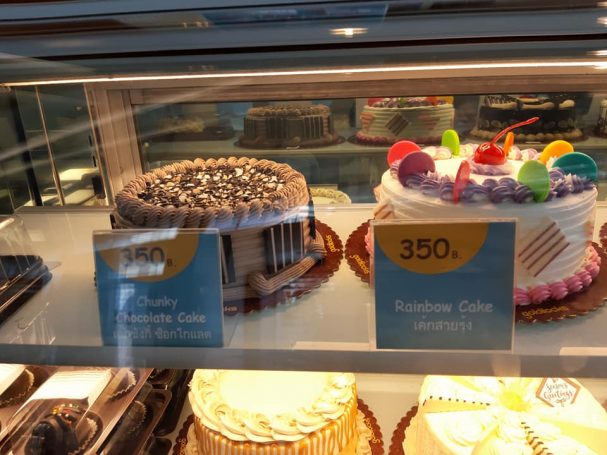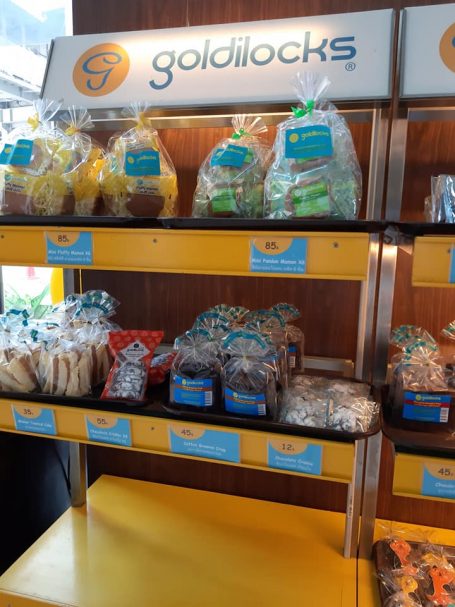 Sources: Vulcanpost Goldilocksthailand
Photos: Goldilocksthailand, Rico Mariano