Las Vegas Sands Corporation announced on April 3 the bold expansion plan of the Singapore's iconic Marina Bay Sands with the immediate construction of the fourth tower next to the existing towers.
According to Las Vegas Sands Chairman and Chief Executive Officer Sheldon G. Adelson, "Marina Bay Sands is an iconic tourism destination that has exceeded all of our hopes in growing leisure and business tourism in Singapore and it is a privilege to receive the Singapore government's continued support of its development. The property has achieved amazing success for both Singapore and our company and we plan to create even more with this expansion."
Since opening in 2010, Marina Bay Sands has attracted more than 330 million visitors. The property has brought over 700 new MICE events to Singapore since opening and hosted 3,680 events at the Sands Expo and Convention Centre in 2018 alone.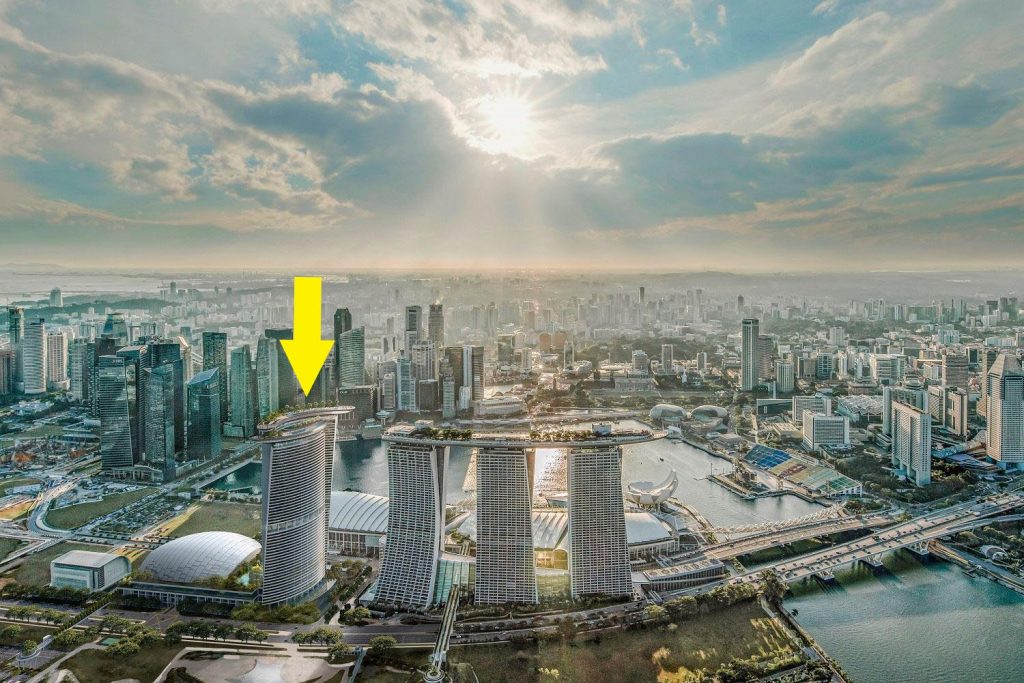 The new tower will feature a new 15,000 seat arena equipped with leading design and cutting edge technology aimed at attracting top entertainers from Asia and around the world. The tower will also include 1,000 all-suite rooms and set a new standard of luxury in Southeast Asia, will also include a sky roof with a swimming pool and a signature restaurant. The tower will feature a dramatic atrium and terraces along with exciting food and beverage offerings and a combination of meeting rooms, ballrooms and exhibition halls.
Rob Goldstein, the company's President and Chief Operating Officer said that "New luxury hotel accommodations and a world-class entertainment venue are exactly the catalysts we need to drive additional visitation to Singapore, and specifically to Marina Bay Sands,"
"The expansion of our Singapore IR is a key component of our company's strategic growth plan and also reflects the strong tourism and business potential in Singapore. The additional hotel rooms are extremely important to us in addressing the demand created by our leisure and business tourists and our premium gaming customers," he added.
Source:
https://www.marinabaysands.com/company-information/media-centre/press-releases-and-factsheets.html?fbclid=IwAR1T-8i7dhKUsbqS4nis8wNc1Z6pyW05s2otXwcLcD5s1POSM7DwHXPd7ts