Atty. Paulo Garcia, a former Honorary Consul General in Auckland, New Zealand was sworn in on Tuesday, 21 May 2019 as a list member of the parliament in New Lynn for the New Zealand National Party making him the first MP of Filipino ancestry.
Prior to migrating to New Zealand, Garcia was a lawyer for 10 years in the Philippines practicing commercial law.
Garcia initiated the Pinoys Go National, an organization of Filipinos in New Zealand which aims at giving back to the country that has welcomed them.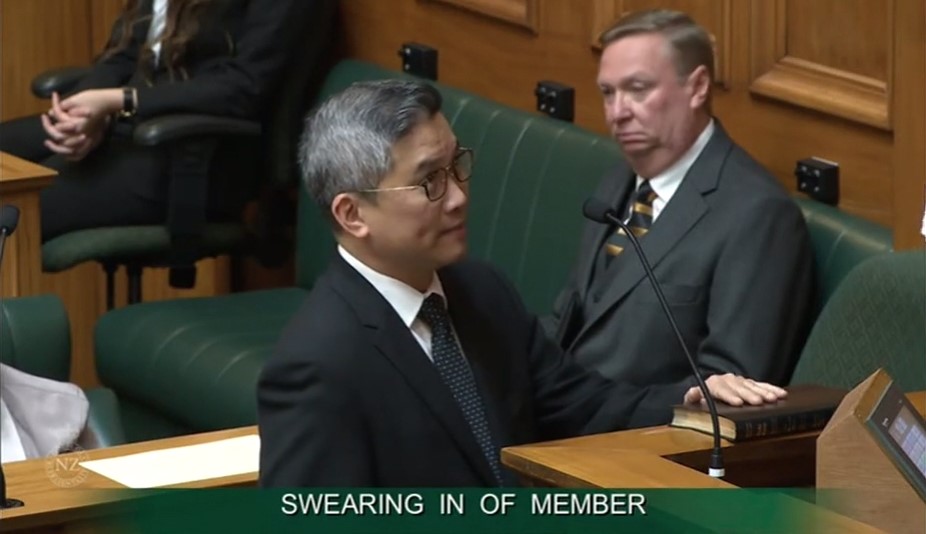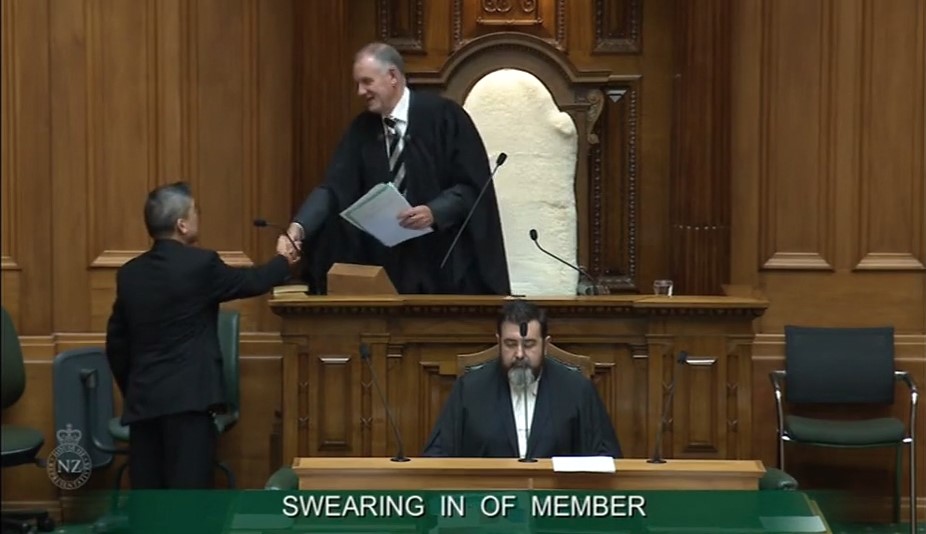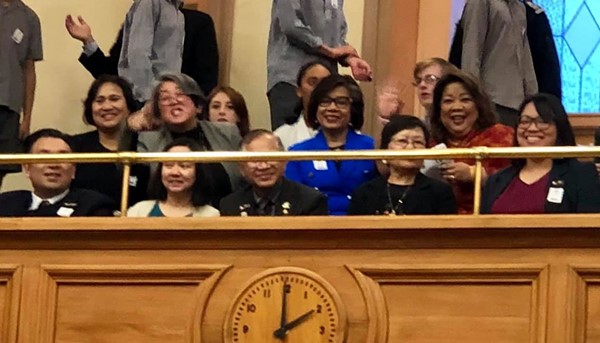 For more information, visit www.wellingtonpe.dfa.gov.ph, www.philembassy.org.nz or https://www.facebook.com/PHLinNZ/.