The Philippine national dance company known as "Bayanihan" will be performing at Sanam Luang on Monday, May 27, 17.00-20.00hrs as part of the celebration for the Royal Coronation of His Majesty Maha Vajiralongkorn. Entrance is free.
Bayanihan is a multi-awarded dance company, both nationally and internationally.
Aside from the Philippines, other ASEAN countries including Korea, Japan and China are participating in the celebration called "Arts and Cultural Performance in Celebration of the Royal Coronation Ceremony" which has started on May 22.
Bayanihan showcases the best of the Philippines and the story of the Filipinos through music and exquisite dances. In appreciation and recognition of their pioneering efforts and international success in the realm of Filipino dance, Bayanihan has been declared as the Philippines' National Folk Dance Company.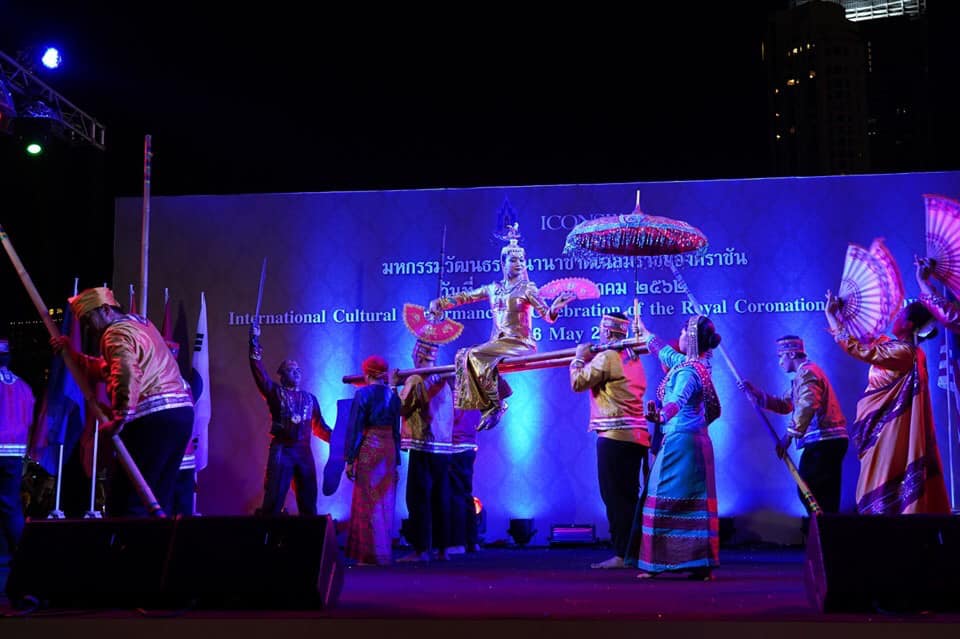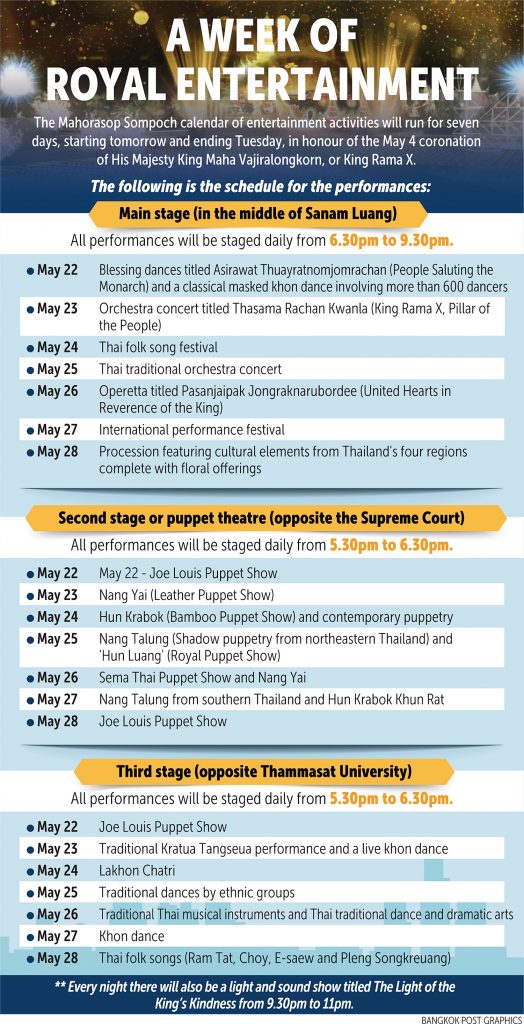 Photos: Bayanihan, ICONSIAM, Bangkok Post