Following the death of General Prem Tinsulanonda, the Office of the Prime Minister issued the following guidelines: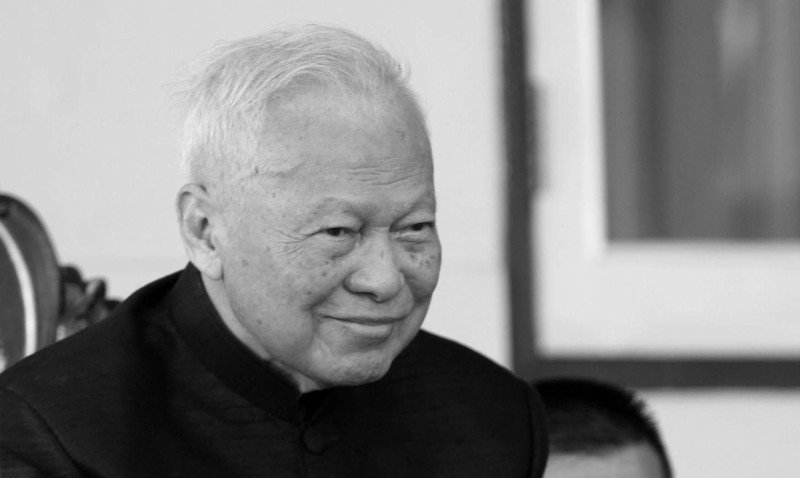 After the Bureau of the Royal Household's announcement on Gen. Prem's passing on May 26, 2019, the government is deeply saddened and has issued guidelines for its officials to mourn and pay homage to the late Privy Council President and Statesman.
1. All government offices, state enterprises, and educational institutes will fly flags at half-mast for seven days, from May 27 to June 2, 2019.
2. Civil servants, state enterprise workers, and government employees will mourn for 21 days, from May 27 to June 17, 2019, with the exception of June 3, which coincides with Her Majesty the Queen's birthday. Members of the public can join the mourning as they see fit.
The Prime Minister, Gen. Prayut Chan-o-cha,
May 26, 2019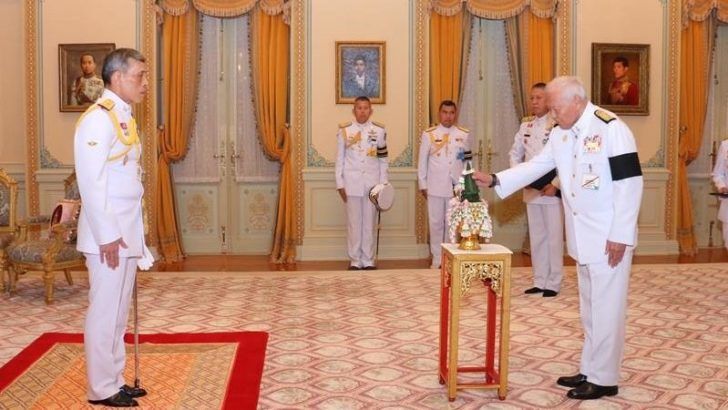 General Prem served as the 16th Prime Minister of Thailand. After announcing his retirement from politics in 1988, he was installed as the President of the Privy Council by then King Bhumibol. He served as the Regent of the Kingdom of Thailand after the death of King Bhumibol on October 13, 2016 until the proclamation of His Majesty the King Vajiralongkorn as King on December 1, 2016.
He was among those few who witnessed the marriage of
Majesty King Vachiralongkorn Bodindradebayavarangkun and Queen Suthida on the 1st of May this year. He signed their majesty's marriage registration papers.
He died at the age of 98 at Phramongkutklao Hospital.
Source: National News Bureau of Thailand