The Philippine Embassy in Bangkok through Philippine Trade and Investment Center (DTI Thailand) and Thailand-Philippines Business Council organized a business networking dinner for Filipino and Thai businessmen in Bangkok on July 10.
Highlighting the business networking dinner was a message and presentation of Philippine Franchise Brands by Mr Richard Sanz, president of Philippine Franchise Association. Mr Samie Lim, PFA chairman emeritus also graced the event.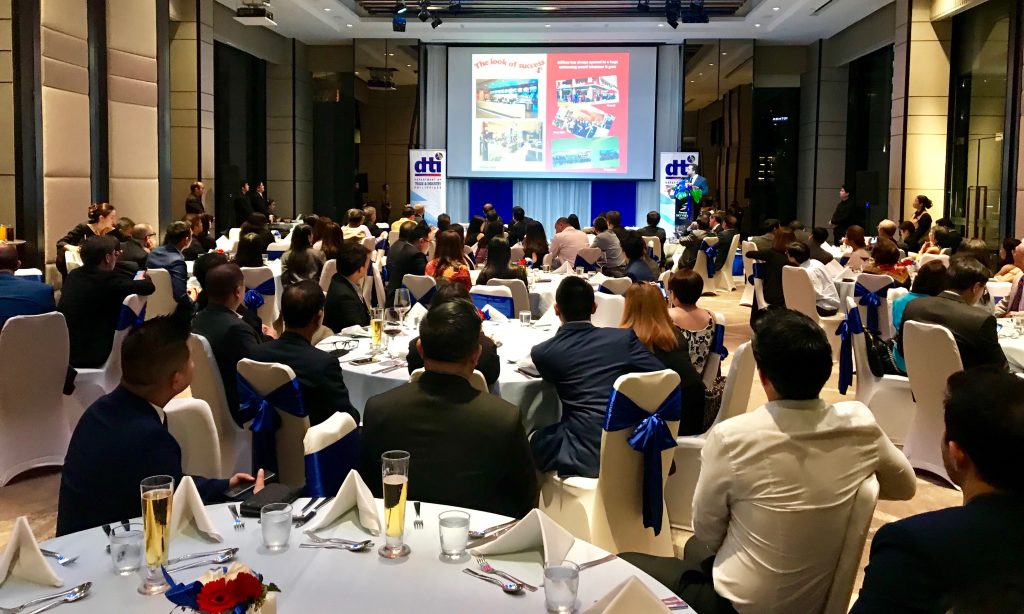 The Philippine Franchise Association (PFA) is a voluntary and self-regulating governing body for the Philippine franchising sector with members ranging from small to large, both homegrown and international. Its members are considered the country's leading franchise brands, many of which are already expanding globally with the support of PFA.
Among the brands presented yesterday evening were Jollibbee, Max's, Belgian Waffles, Teriyaki Boy, Yellow Cab, Sizzler's Steak and Pure Nectar. Leaders in the franchise industry in the Philippines were also introduced.
Ambassador Mary Jo Bernardo-Aragon also gave a plaque of appreciation to Mr Visit Limprana for his invaluable support to the Philippines. Mr Limprana is the chairman of Thailand-Philippines Business Council.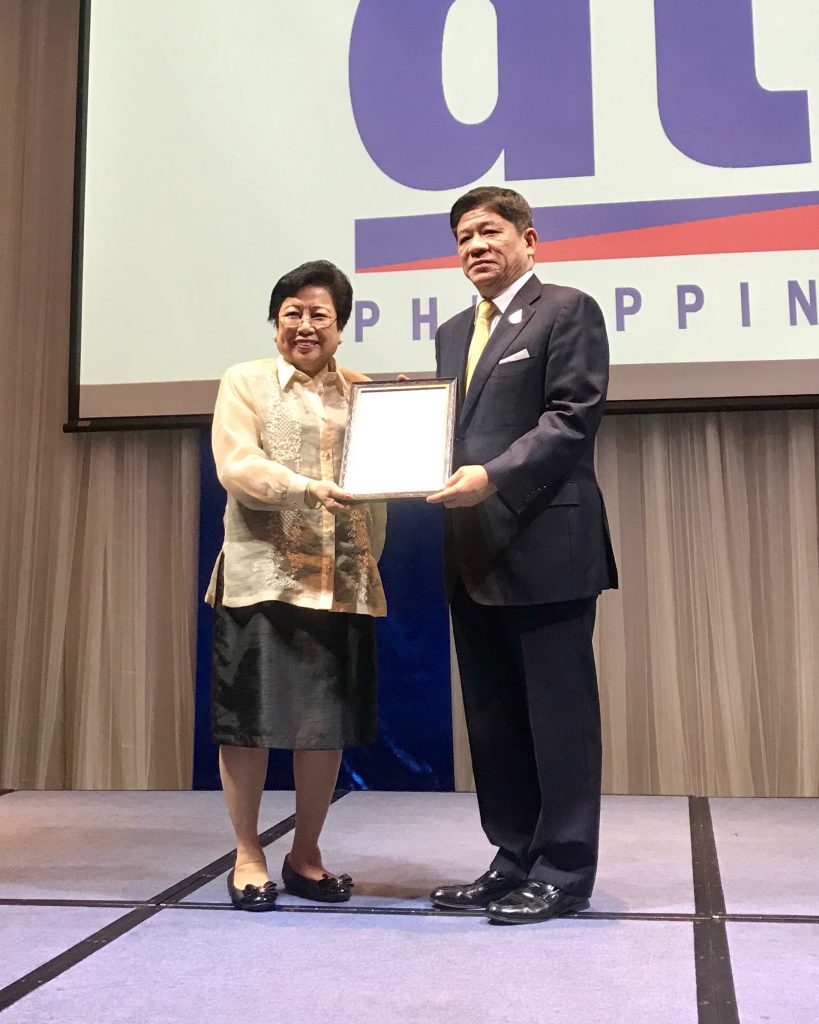 Mr Supant Mongkol, chairman of The Federation of Thai Industries also delivered a message.
The event was spearheaded by Mr Rico Mariano, Philippine Commercial Officer to Thailand, Cambodia, Laos, Myanmar and Vietnam.
Around 140 Filipino and Thai businessmen attended the business networking dinner.