Loan2Expat is now available to Filipinos in Bangkok and nearby provinces.
Loan2Expat & Expat Loan is being operated by Thanarajsinsap Co., Ltd. It is an authorized money lending company in Thailand.
A minimum salary monthly of 25,000 baht is needed to qualify for the loan. Applicant/borrower must be living in Bangkok and neighboring provinces. Loans can be processed within 3 days with upfront cash delivery at your convenience.
Here are the requirements:
Minimum monthly salary of 25,000 baht
Copy of passport
Copy of work permit
Copy of Employment Certificate
Salary slip / salary statement
Post dated cheque
Guarantor (1 person) with same documents as borrower
Maximum loanable amount is double/twice the salary or actual income. Loans are payable up to six months.
For more details, please contact through the following:
Telephone: 02-821-6999
Mobile: 081-742-3003
Email: loan2expat@gmail.com
Line QR: (Kindly scan QR code below)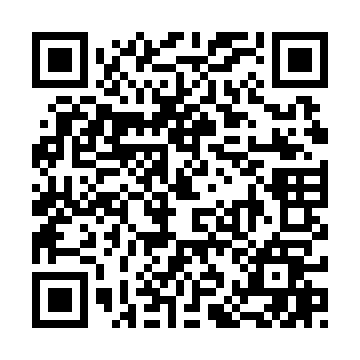 [other-posts]