After successfully launching big loans to Filipinos and other expats, Expat Loan is now open to small loans amounting 30,000 below.
Applicant/borrower must be living in Bangkok and neighboring provinces. Loans can be processed within 3 days with upfront cash delivery at client's convenience.
Here are the requirements:
Copy of passport
Copy of work permit
Copy of Employment Certificate
Salary slip / salary statement
Loan2Expat which is also known as Expat Loan is being operated by Thanarajsinsap Co., Ltd. It is an authorized money lending company in Thailand.
For more details, please contact through the following:
Telephone: 02-821-6999
Mobile: 081-742-3003
Email: loan2expat@gmail.com
Facebook: Expat Loan
Line QR: (Kindly scan QR code below)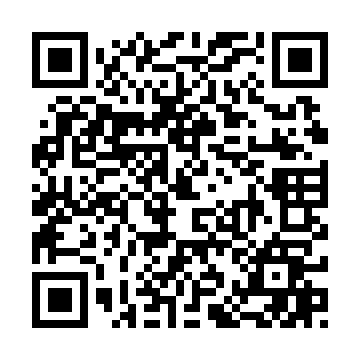 [other-posts]