As the Ateneo Leadership and Social Entrepreneurship (ALSE) training program Batch, 75 came to a close and the participants looked forward with pride, joy, and excitement to their graduation, I could not help but felt a tremendous admiration and be inspired by these young OFWs. For six months, they have sacrificed their Sundays, some have traveled from distant cities to Bangkok and worked hard to learn a new skill set that would make them leaders and entrepreneurs in their respective communities.
Like the participants, I, too, have learned much from attending the ALSE training sessions. My learning was not about social entrepreneurship nor financial literacy. These I have learned many moons ago. And as a Jesuit-university graduate, the Ignatian teachings were all too familiar to me.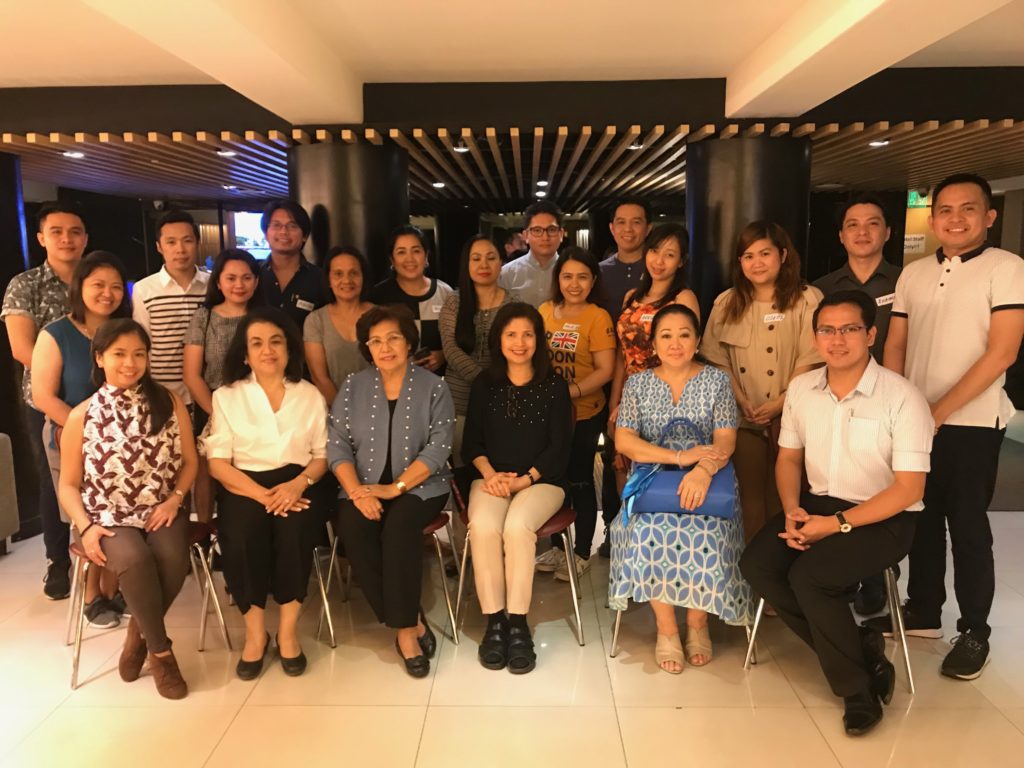 What I learned from sitting quietly in a corner during the training was the uniqueness and strength of the Filipino character which was in full display during those sessions. I witnessed the young OFWs' exuberance, the thirst to learn new things, to improve themselves, to wish for a better life, to aspire for a progressive and prosperous Philippines.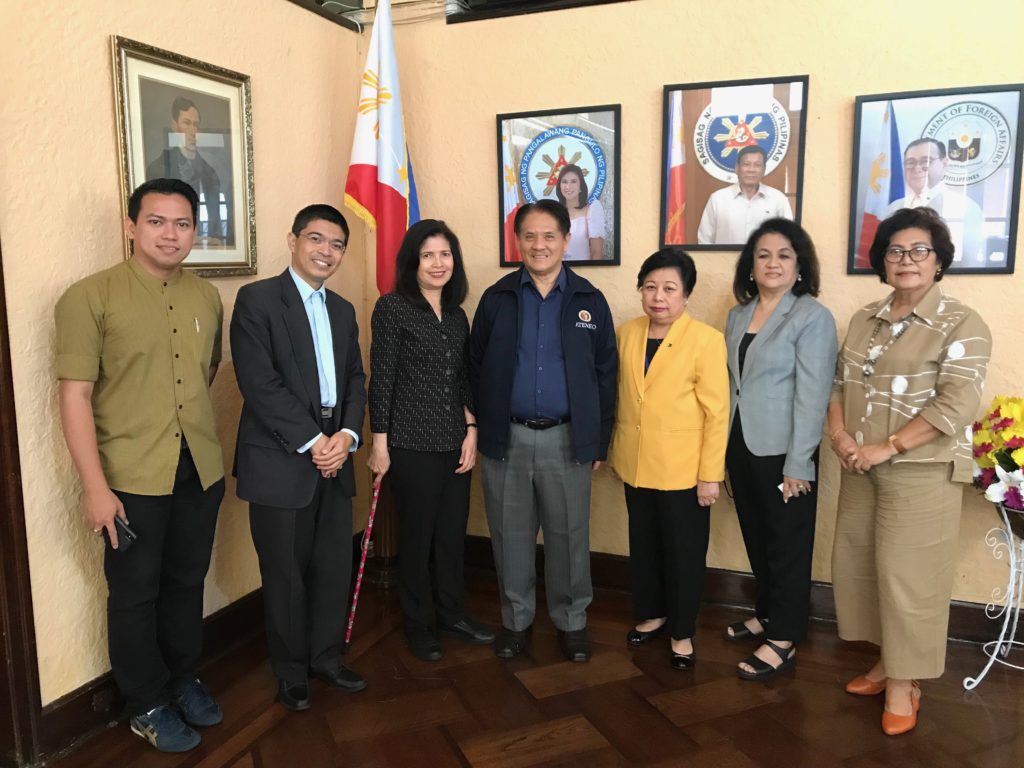 "I am part of all I have met," is a line from "Ulysses" one of my favorite poems. Perhaps it is more fitting to say, "All that I have met became a part of me." I could not help but be grateful to have known the ALSE 75 participants and to have the opportunity to mentor such outstanding characters. Jessa with her youthful idealism and can-do attitude to change and save the world is inspiring. Erwin whose computer skills and aptitude for finance are remarkable. Aileen who dreams of developing schoolkids with legendary skills is admirable. Neri and Dexter whose dedication and humor make everything seem possible. JB and Cresencio whose aspiration to transform the countryside with dairy farms that will help feed the Philippines ever-growing population are excellent examples of future community leaders. The rest of the participants are all amazing with their business plans bursting with optimism and promise. Indeed, they embody the future of the Philippines.
From his perch in the heavens above, Saint Ignatius must be very proud to watch the participants receive their certificates. Truly, the ALSE Batch 75 participants are the newly-minted Ignatian 21st century foot soldiers: a band of men and women whose mission is to serve others to find God in their lives. As St. Ignatius used to tell his fellow Jesuits, "Go set the world alight," the ALSE 75 participants will surely do as they make their way into the world.
Photos below were all taken during Divina's coaching sessions with her mentees at a coffee shop and at her own home.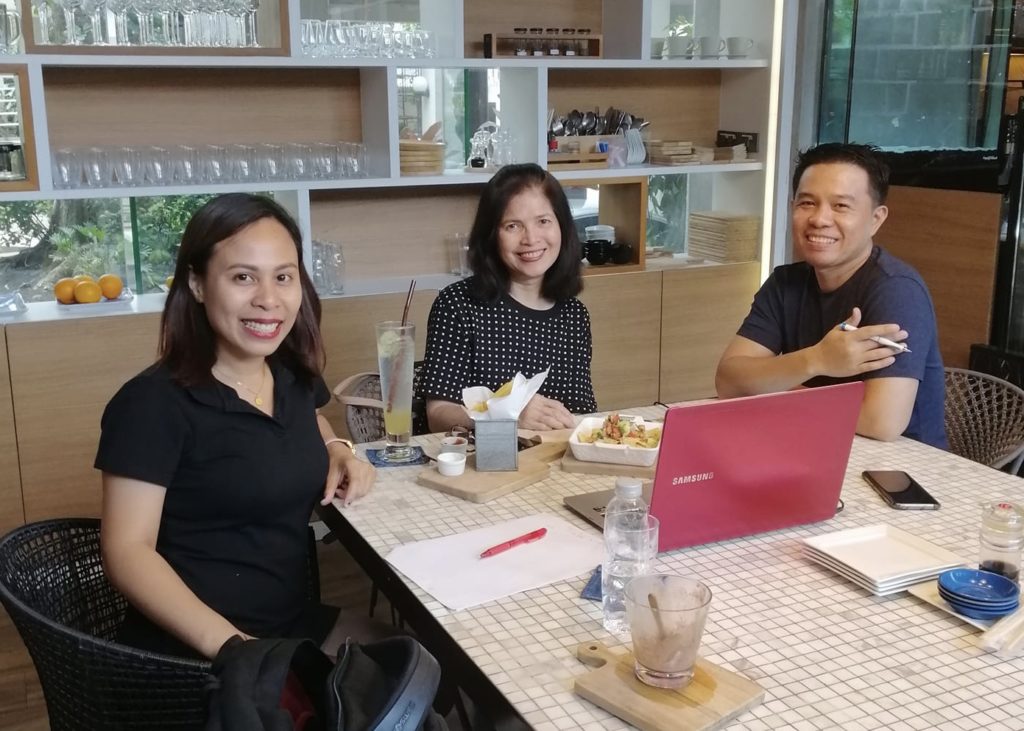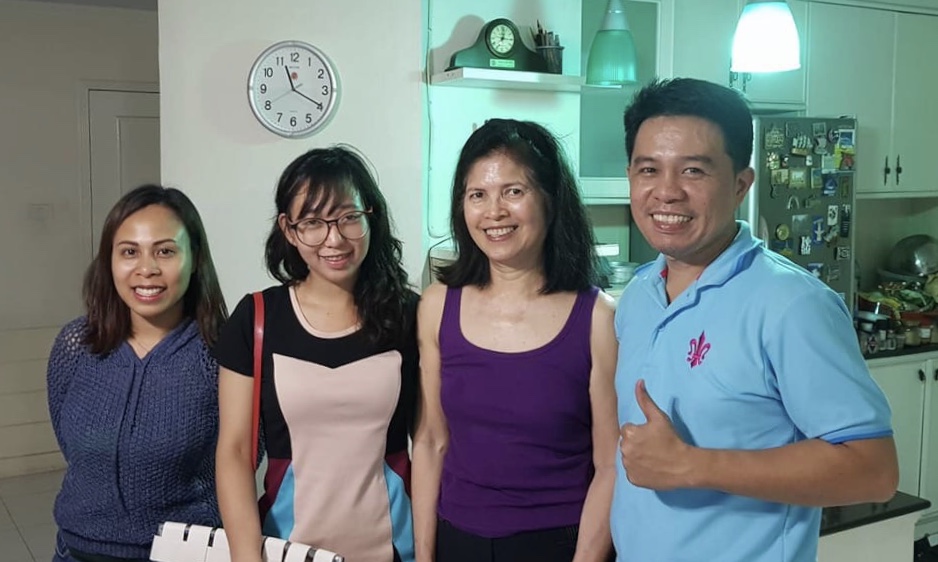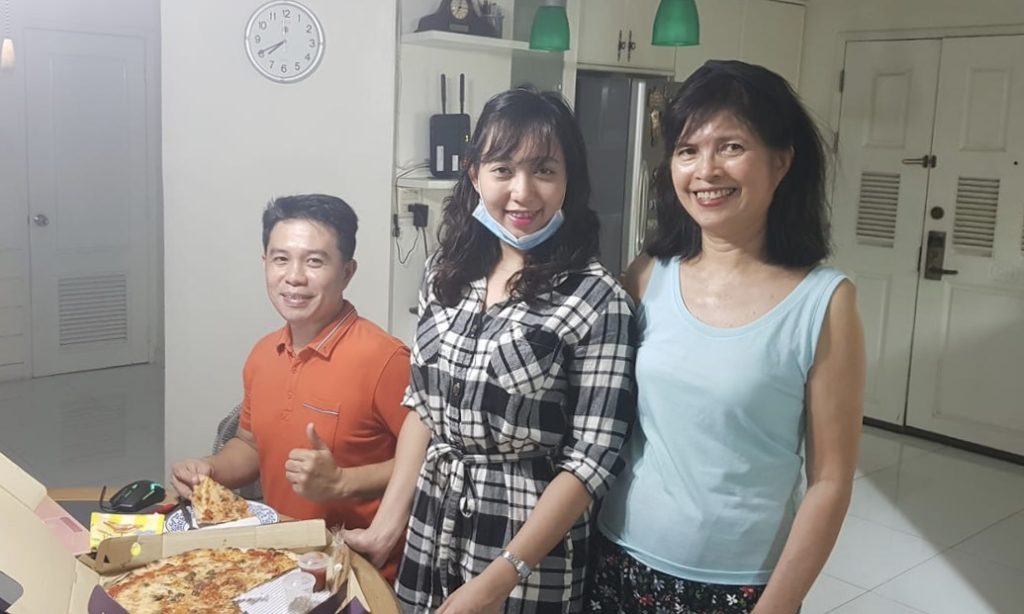 The writer, Divina Blanco Nidhiprabha is a member of ALSE 75 Secretariat. A former banker and senior finance specialist, she now offers free finance and accounting sessions to help Filipino overseas workers in Thailand.