A Filipino teacher and debate coach received the 2nd Best Teacher Award during the ASEAN Youth Debate on September 15-20 at Sheraton Hotel in Bangkok. 
Renato Lantacon is one of the three teachers who received the award out of the 18 Thai and foreign teachers and debate coaches all over Thailand. Awardees were coaches of all the winning teams at the Regional OBEC English Debate Competition held in different parts of Thailand last August. Lantacon or "Teacher Nats" is the only Filpino who received the Best Teacher award. Other awardees were Indian, American, South African and Thai teachers.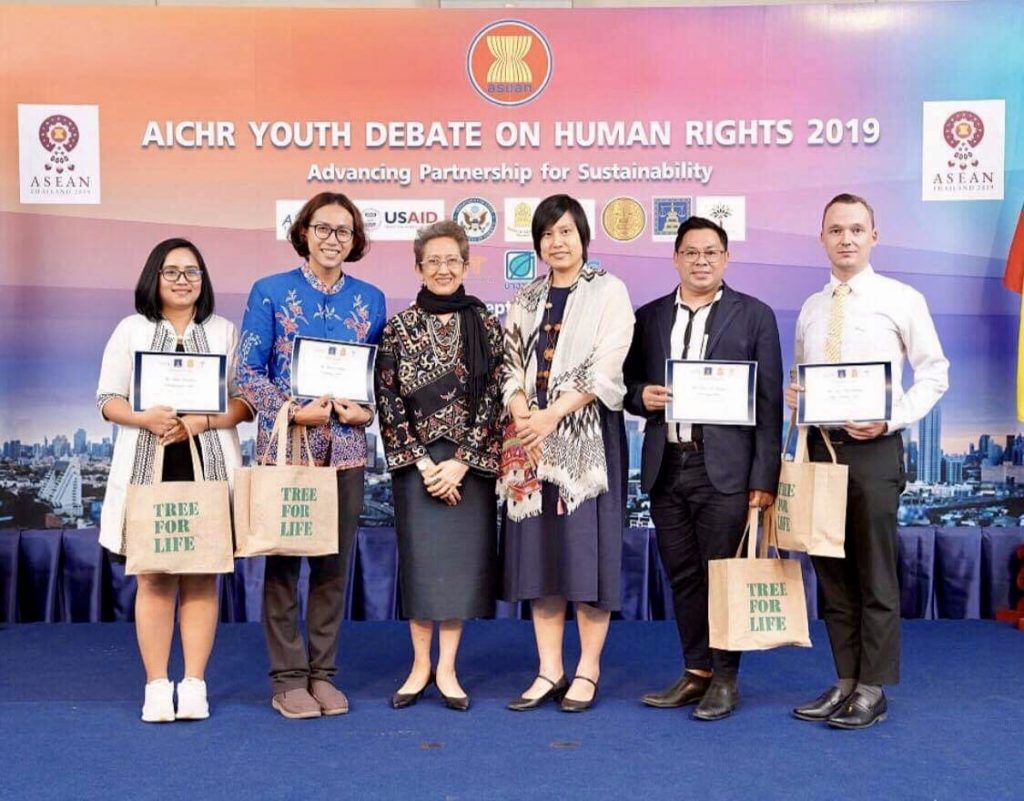 Lantacon is a Mathematics teacher at Satriwithaya School, one of the top secondary schools in the county. He is also designated as one of the school's debate coaches.
Before teaching at Satriwithaya, Teacher Nats used to work for Assumption College Thonburi. He has been working in Thailand for 12 years.
Teacher Nats is from Valencia City, Bukidnon in the Philippines.
Congratulations, Teacher Nats!