Plants and insects were covered in frost on Doi Inthanon in Chiang Mai province where temperature drops to 4 Celsius on Monday morning.
Chiang Mai City Life reported that tourists were glad to see rare natural phenomena that happen only when temperature drops really low – hoar frost, a grayish-whit crystalline  deposit of frozen water and frozen dew formed on plants and grass tops in the areas of Kiw Mae Pan and top of Doi Inthanon.
Temperatures on Doi Inthanon also dropped significantly from previous days. Kiw Mae Pan was a chilly 3 Celsius this morning and the top of Inthanon saw temperatures at 4 Celsius, the report added.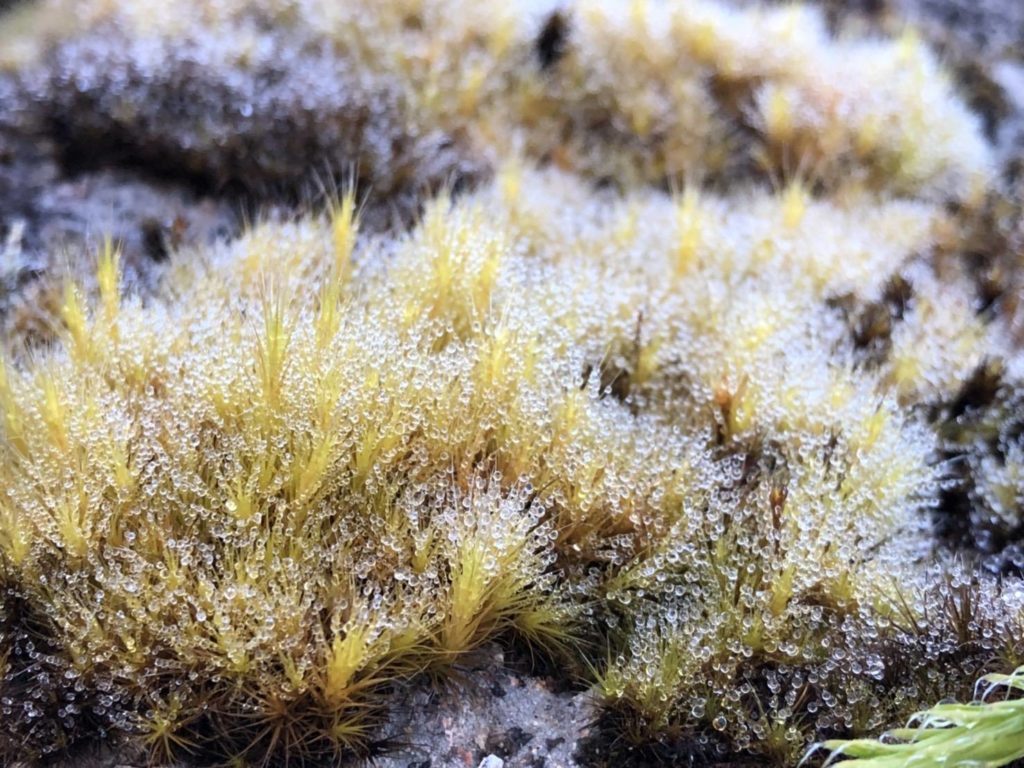 Photos: CityLife Chiang Mai, Khaosod English