Some of my most amazing experiences I have encountered while travelling in Thailand is participating in an off the beaten path runs similar to the Tanaosri Trail Run. It shows a side of Thailand that not many people can experience unless you are one of the runners. To get to that point, you need to fight a lot of physical and mental obstacles.
Putting it into perspective, my longest trail run I have done was a 25 kilometer run. Some runners who did the 50 kilometers overlapped me. Trail runs usually add an additional 30 minutes or so to your time in comparison to a cemented road run. The inclines and decent can be rough on your knees and mental preparedness. After the run, I couldn't walk properly for about a week due to the muscle soreness and minor injuries.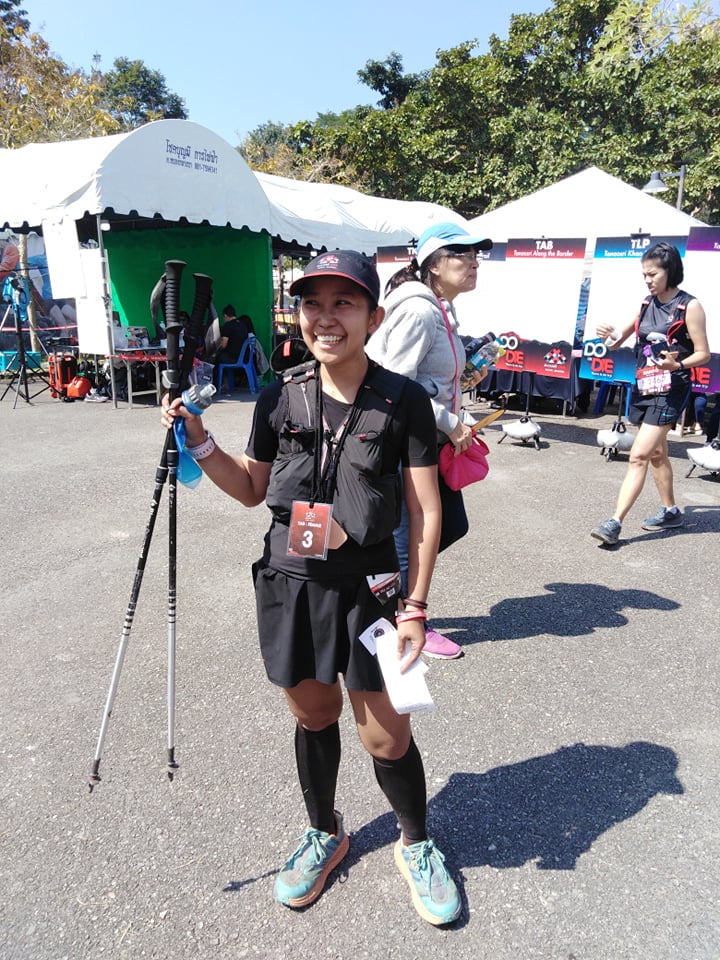 Last weekend, December 8, 2019, several Filipinos participated in the Tanaosri Trail Run. According to Tanaosri's moto, "Do or Die! There is no try", I can only imagine how the runners are feeling. Just by participating in the race, I would like to congratulate each and everyone of the Filipino runners. They are the following:
70 Kilometers
Elviemma Catabay – 3rd Place Overall Female Category
Jared Teves – 8th Place Overall Male Category
Reuben Galon – 16th Place Overall Male Category
Mon Lopez
Job Masayon
Jemar Bacor
110 Kilometers
Aleksis Capili
God bless and more kudos to you all!!