In a shocking moment, masked gunman opened fire in a gold shop in Robinsons Lifestyle Center in the province of Lopburi killing a two-year-old boy and two others Thursday night. At least five others were wounded including one tourist.
The shooting took place during a robbery at the gold store inside the mall. CCTV footage showed that the robber shot the security guard first and then the sales lady behind the counter both who also died on the scene. Later, the masked robber also shot the two-year-old boy who succumbed to his death later at the hospital.
According to Police Colonel Kritsana Pattanacharoen they already knew the gunman's identity and were already pursuing the suspect.
"We believe the robber has been trained in the use of weapons before this. Studying the gestures he made when shooting, it is unlikely to be someone who has never used guns before."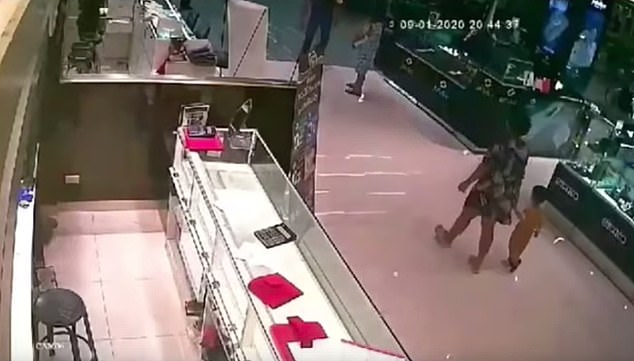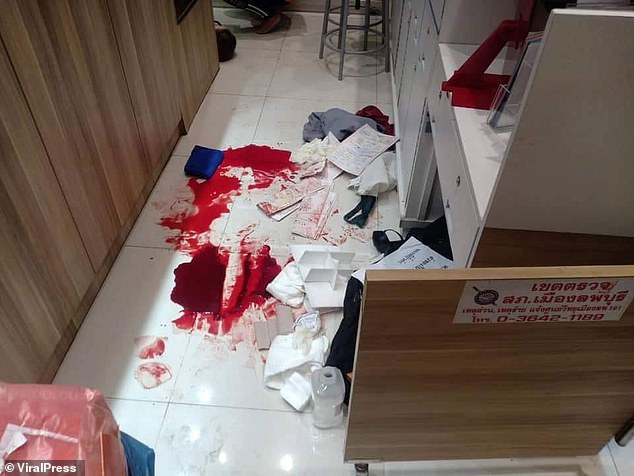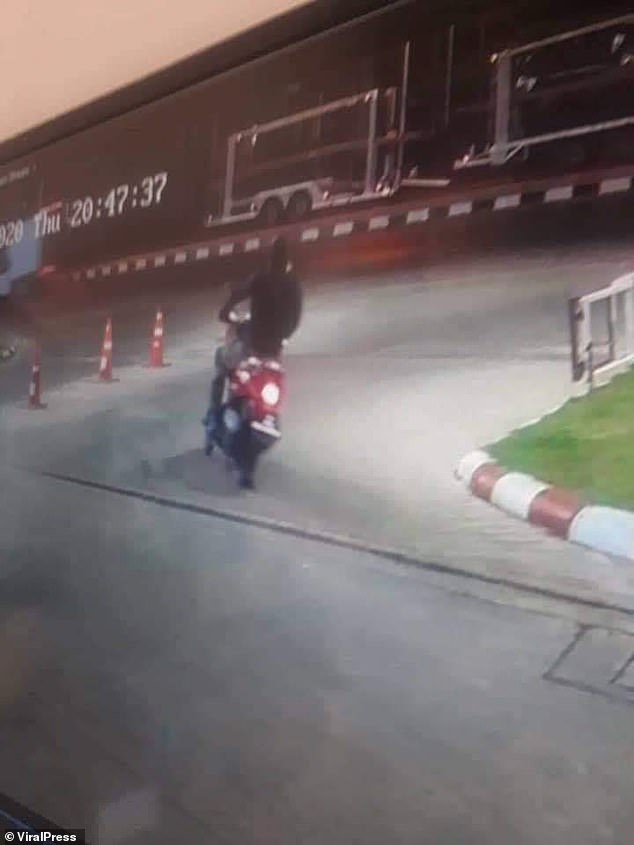 Sources:
ThaiExaminer
DailyMail