Last weekend, around a 150 people from 15 different Seventh Day Adventist churches in Thailand met up at the Sulads Campus in Kanchanaburi, Thailand. The attendees were able to do several workshops which included finding a right future partner, water safety, rope tying, CPR, conducting as a chorister, and disaster response. Other groups shared the love by distributing bags and school supplies to the neighbouring community.
On Sunday, most of the group hiked towards a beautiful lake. In order to get to this lake, the group was escorted by some military personnel. This was a courtesy call arranged by the village head because of the impact the Sulads made to them.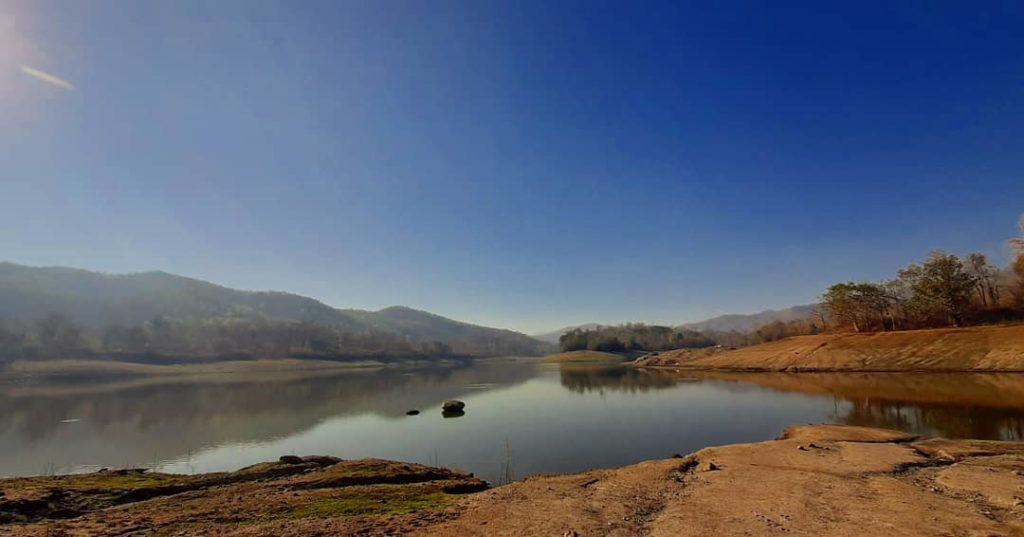 After the hike to the lake, some were able to experience tree rappelling and walking through a hanging bridge.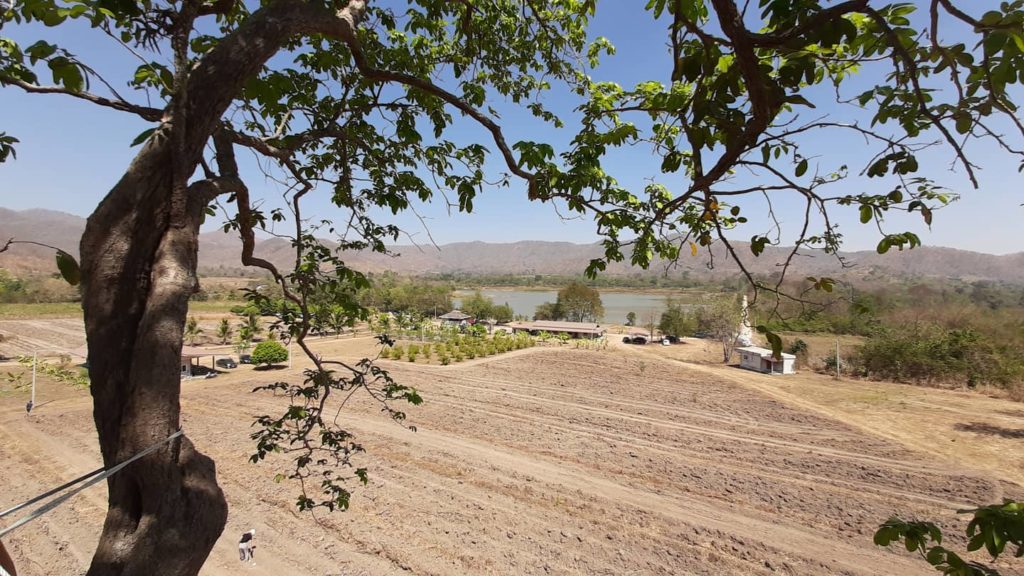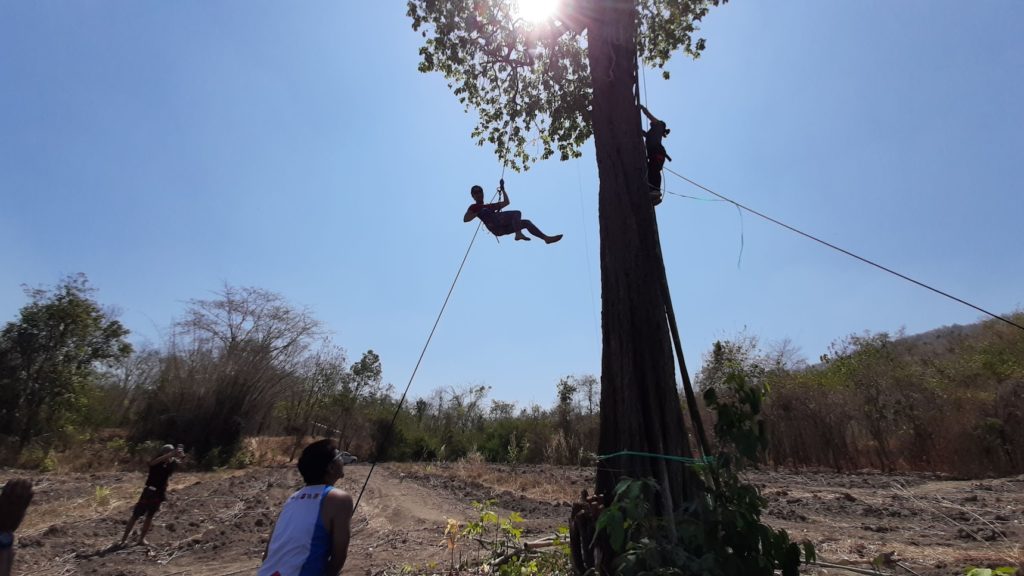 As of the moment, Sulads Thailand is taking care of the campus and trying to raise funds to purchase it. If you want to learn more about Sulads Thailand please visit their Facebook Page or visit their website.
Special thanks to Sulads Thailand for hosting this event and to CZ2 Adventist Youth Ministries for coordinating this event.
Here are some footage taken by some of the vloggers present. You can visit their vlogs and feel free to subscribe to their channels.