Just like how a Romanian proverb goes "Love understands languages", some Thai- Filipino marriages who have defied language barriers and have been living happy and comfortable lives here in Thailand have exemplified it.
In this article, we are featuring Mrs Lujbelen Kongma and Mrs Gloria Lunar Prayunsurakij. Filipinas who have been happily married to their Thai husbands. Tita Lujbelen is happily married to Khun Damrongsak Kongma (almost 40 years) while Tita Gloria had been married to her late Thai husband for 43 years.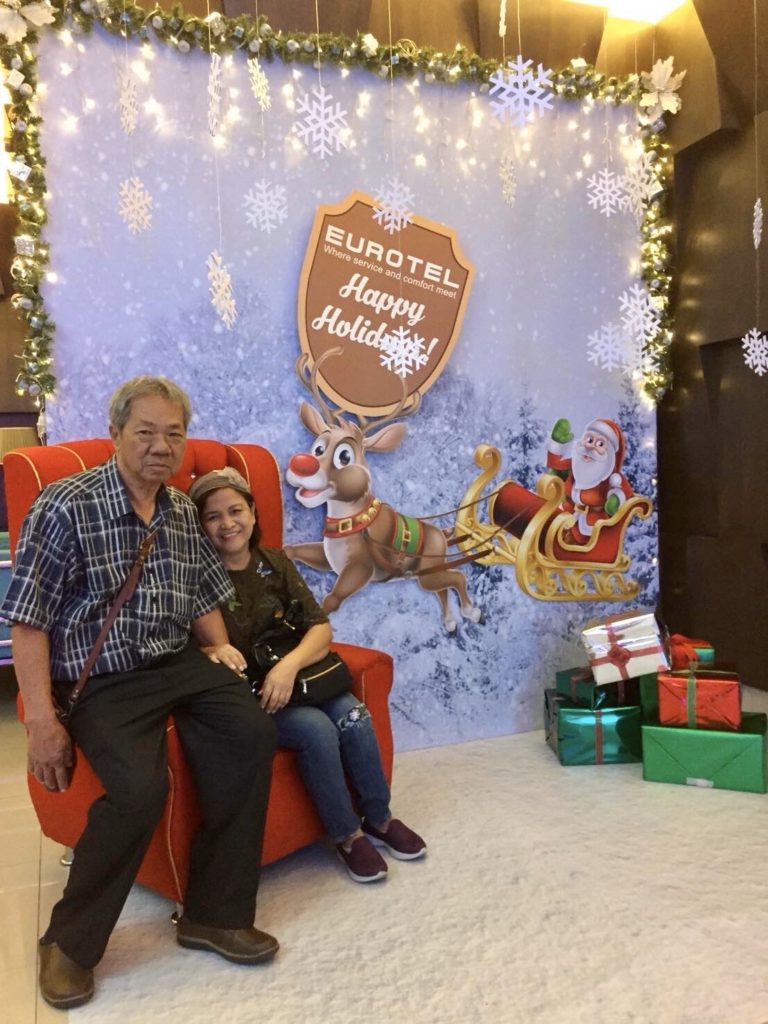 Mrs. Lujbelen Kongma married Mr. Damrongsak Kongma for almost 40 years. They have been blessed to have two children and four grandchildren. Tita Luj as she is fondly called by people close to her shared her thoughts to PinoyThaiyo.
"I'm so thankful to God for all the blessings for my whole family. God has protected us in every step of the way and guided us with all decisions we made. We praise God for our knowledge and expertise that have helped us to be successful in our business. My husband and I make sure that we share our blessings with others."
The couple have been doing import – export business for a long time. Tita Luj has a Bachelor of Science in Chemistry. She met her husband in the laboratory where she worked in the Philippines who happened to be a friend of her boss.
The next love story is that of Mrs. Gloria Lunar Prayunsurakij's from Lucban, Quezon. Mrs. Gloria was married to her late husband for 43 years. He died 2 years ago. She now lives in Surin, the province of elephants.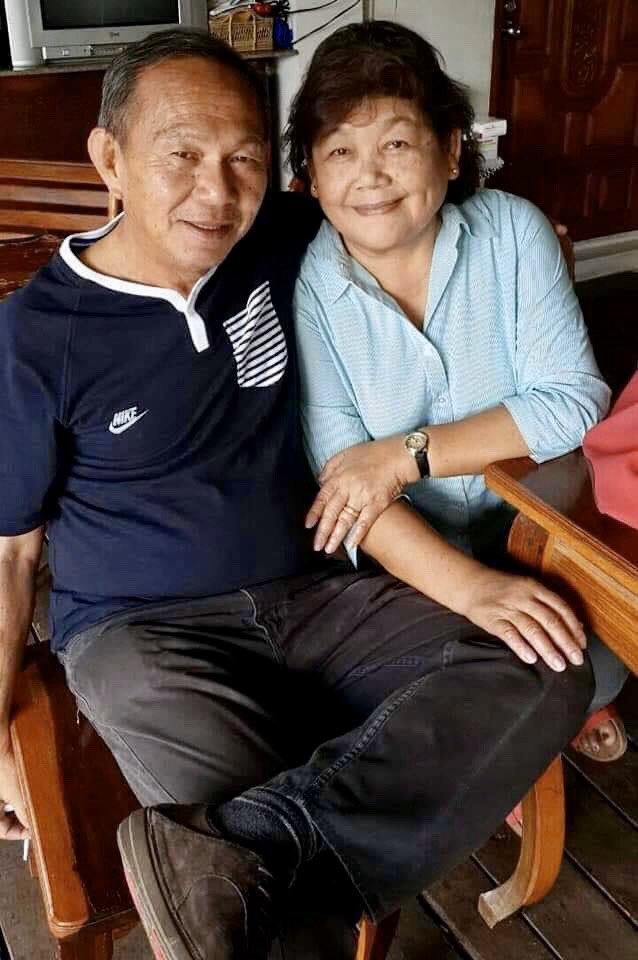 She met her Thai husband in 1973 and they got married on February 5, 1974. Together, they ran a construction business for 30 years to which their children are managing now. They have two children (both 45 years old) and five grandchildren. Her daughter has 3 children; 2 boys and a girl while her son has 2 girls and a boy. Her daughter and her family live with her now.
"I live happily with my children and grandchildren and visit my family in the Philippines often", she shared.
We are publishing a series of articles about Filipino women in different fields in Thailand as part of International Women's Month. Special thanks to Mrs Monalisa Falsis Sangvoranit for sharing with us their stories.