With the growing number of coronavirus (COVID-19) infections, Thailand has also stepped up measures to contain the virus. One of the measures being implemented is the closure of its land borders with its neighboring countries Laos, Cambodia and Myanmar. Here is the list of borders that have closed. PinoyThaiyo was able to get through Thai national Jon Joe.
SA KAEO – All 19 checkpoints – two permanent and 17 temporary ones – in this eastern province along the border with Cambodia will be temporarily closed from Monday in a bid to stem the Covid-19 spread. The closing order, dated March 21 and signed by governor Voraphan Suwannus, is effective from March 23-April 5.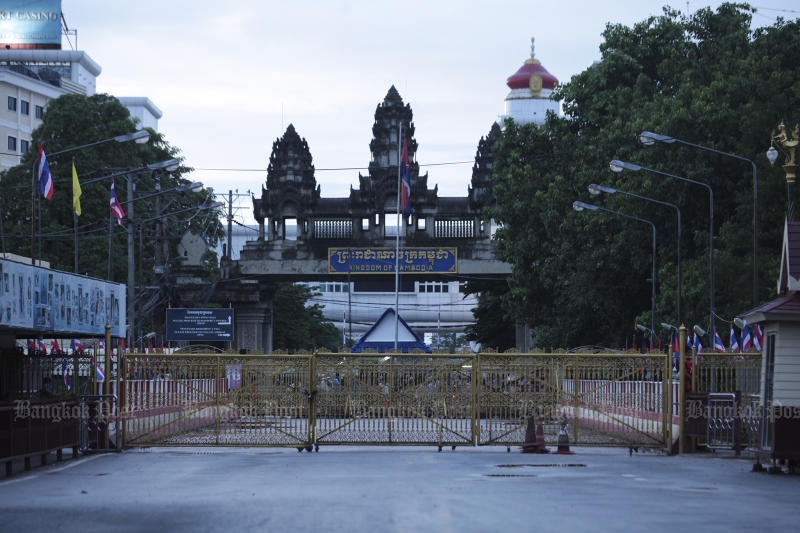 NAKHON PHANOM – The 3rd Thai-Lao Friendship Bridge across the Mekong river linking this northeastern Thai province with Khammouane province in Laos will be closed from 10pm on Sunday as a precaution against Covid-19.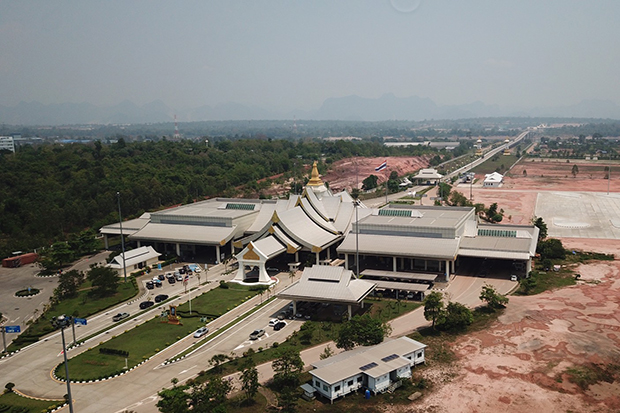 Uttaradit Province closed all borders with Lao except the Koo Doo border. Borders at Muang Jed Ton, Ban Kok district still allow people to cross (as of March 21).
Nong Kai Province closed its border with Lao.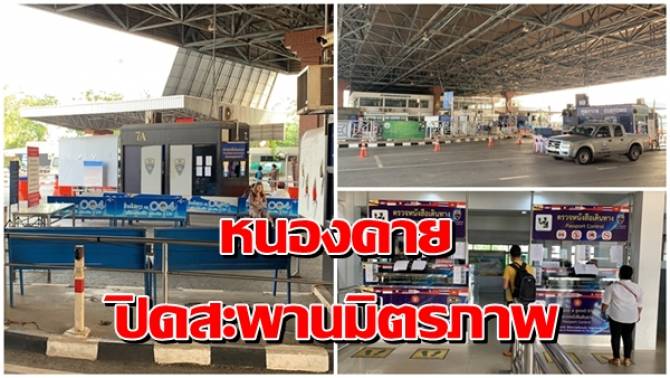 Mae Sai, Chiang Rai – Traffic jam along Mae Sai in Chiang Rai as Myanmar people try to cross before the border closes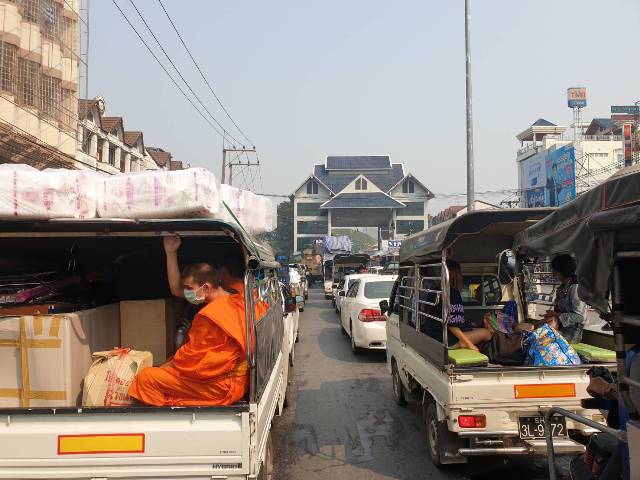 TAK – All checkpoints in this northern border province along the border with Myanmar will be closed to people and vehicles – with an exception for vehicles transporting goods and their crew – from Monday, March 23, until further notice, governor Ansit Sampantharat said on Sunday.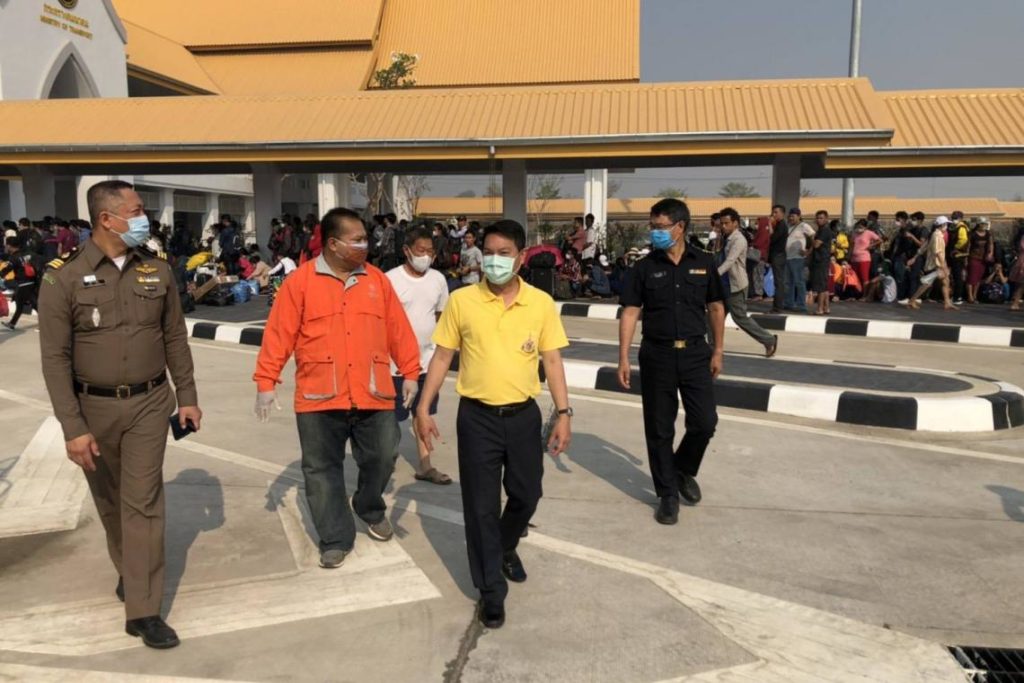 Tak Province closed all border with Myanmar (other source 2). Tak Province's Friendship Bridge 2 also closed (other source 3).
Key checkpoints to temporary shut are the first Thai-Mayanmar Friendship Bridge in Tak, which will be closed until further notice.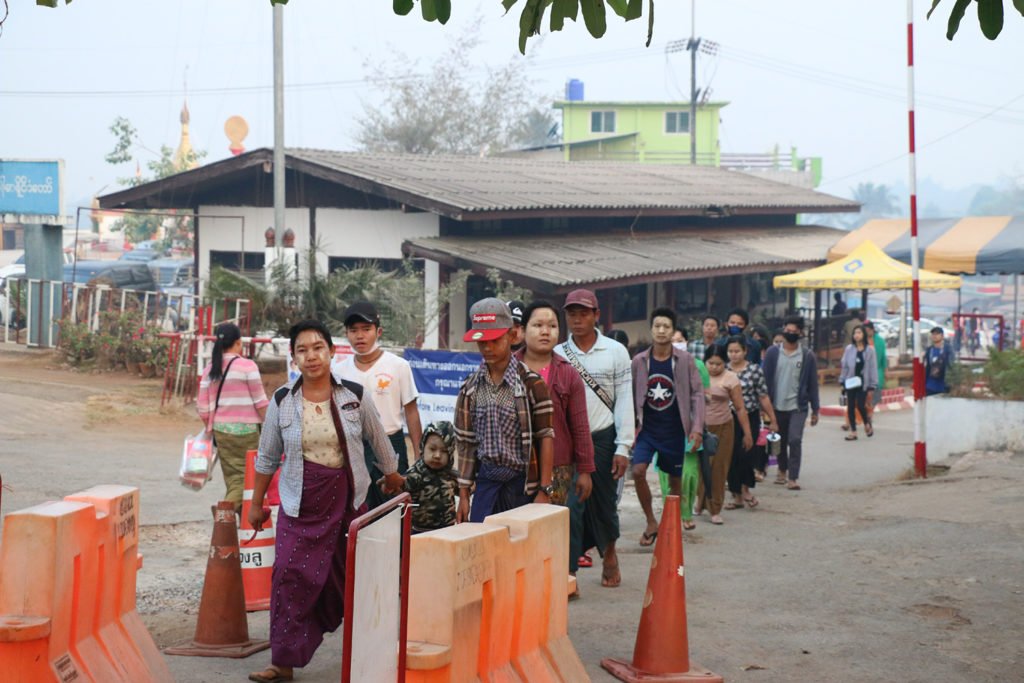 Chiang Rai Province will close the border with Myanmar and Lao on March 23.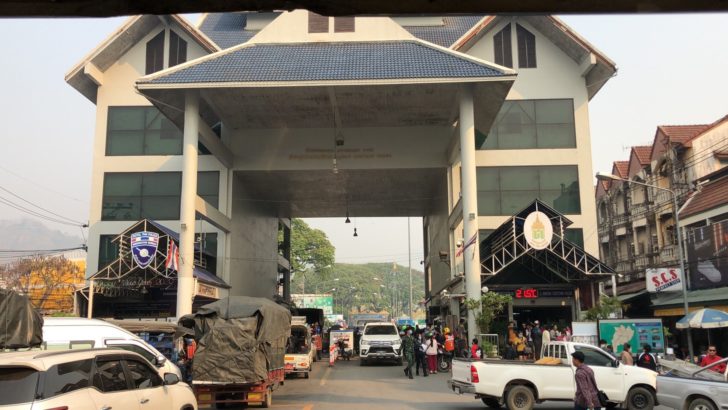 KANCHANABURI – Provincial authorities have allowed people left stranded in areas along the Thailand-Myanmar border to cross until 6.30pm Saturday after key checkpoints were closed to contain the coronavirus outbreak.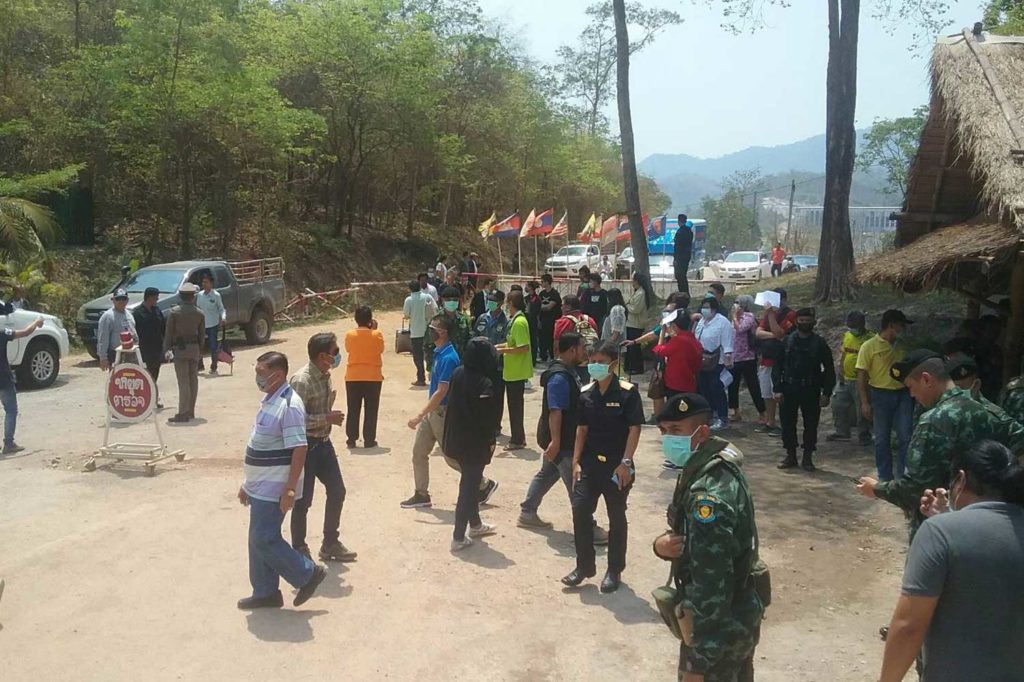 Banhlaem (Thailand/Cambodia) – closed for foreigners until further notice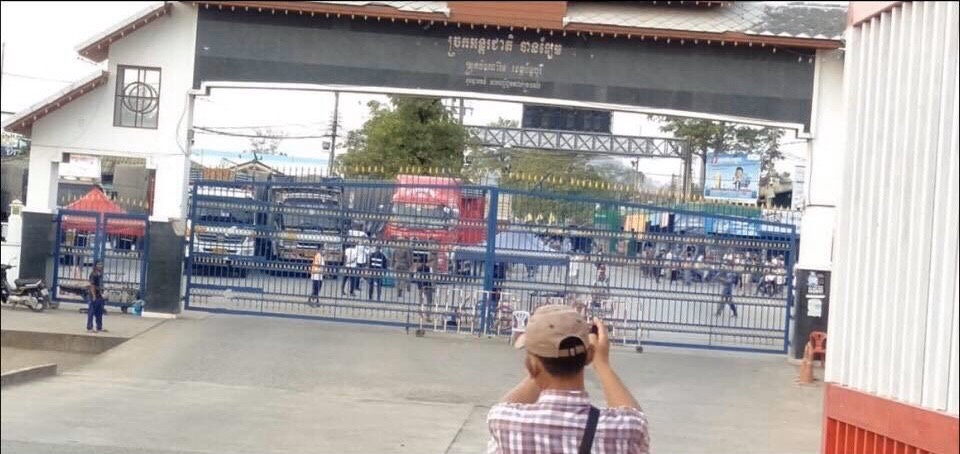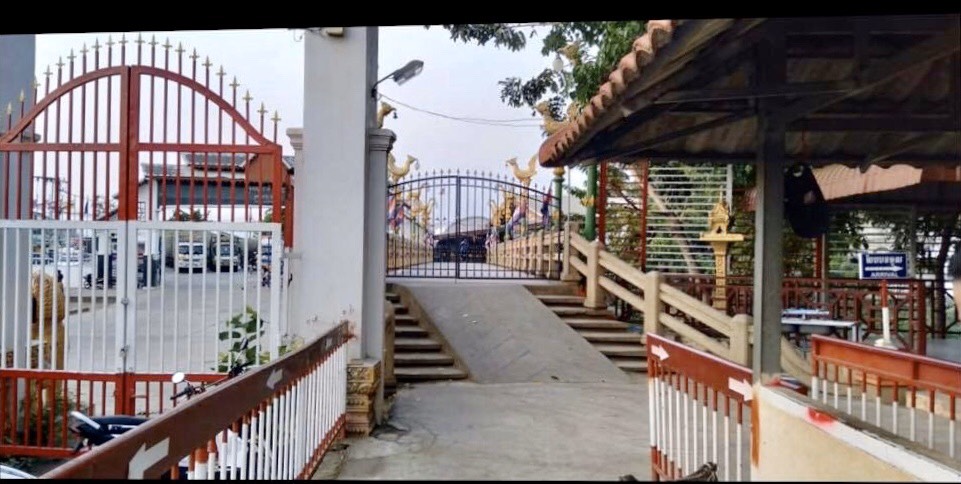 Malaysian Prime Minister Muhyiddin Yassin announced Monday a two-week nationwide lockdown to curb the spread of the new coronavirus. Muhyiddin said that starting Wednesday, the entry of foreigners will be prohibited, while Malaysians will be banned from travelling abroad. Those who just returned from abroad, must be screened and self-quarantined for 14 days.
Special thanks to Khun Jon Joe, a Thai national for helping PinoyThaiyo with the translation and for sending all these information.