Until recently, cash has always been king in the contemporary commercial world. However, the use of cash dropped to account for less than 40% of all transactions in Britain in 2018, and this trend has continued at pace ever since.
In the UK, the value of cash transactions has also fallen from 28% to 20% in the period between 2013 and 2018, meaning that just £1 out of every £5 wagered spent in shops is now committed in cash.
However, cash has continued to rule in certain regions for longer, with southeast Asia offering a relevant case in point. But is the Covid-19 pandemic accelerating change in the region, and is Asia really ready to embrace a truly cashless existence?
The Rise of Digital Payments and Cryptocurrency in Asia
We've definitely seen expansive changes in the payment methods leveraged in Asia during the first six months of 2020, despite the historic prevalence of cash within the region.
The Philippines is arguably leading this charge, with the country's 50,000 sari-sari stores (which are small shops selling sundries that operate out of people's homes and heavily reliant on cash payments), having been transformed into digital payment hubs during this period.
This has been achieved through collaboration between local and international payment aggregators; namely domestic company 'Posible' and Thailand's established 'True Money' brand.
Of course, this has required customers to develop an understanding of currencies and the exchange rates between Baht and the Philippine peso, and in this respect, the transformation has helped to both educate citizens and empower the transition from cash to digital payment solutions.
Interestingly, a significant increase in fintech investment in Asia has also helped to accelerate the growth of cryptocurrency within the region, with the government of Hong Kong having recently approved the region's first cryptocurrency fund with a first-year target size of $100 million.
This project was launched in conjunction with Venture Smart Asia Ltd., and it's hoped that further such funds with larger capacities will also be established in the coming years (and that digital currencies will also create a transparent payment option for citizens in the region).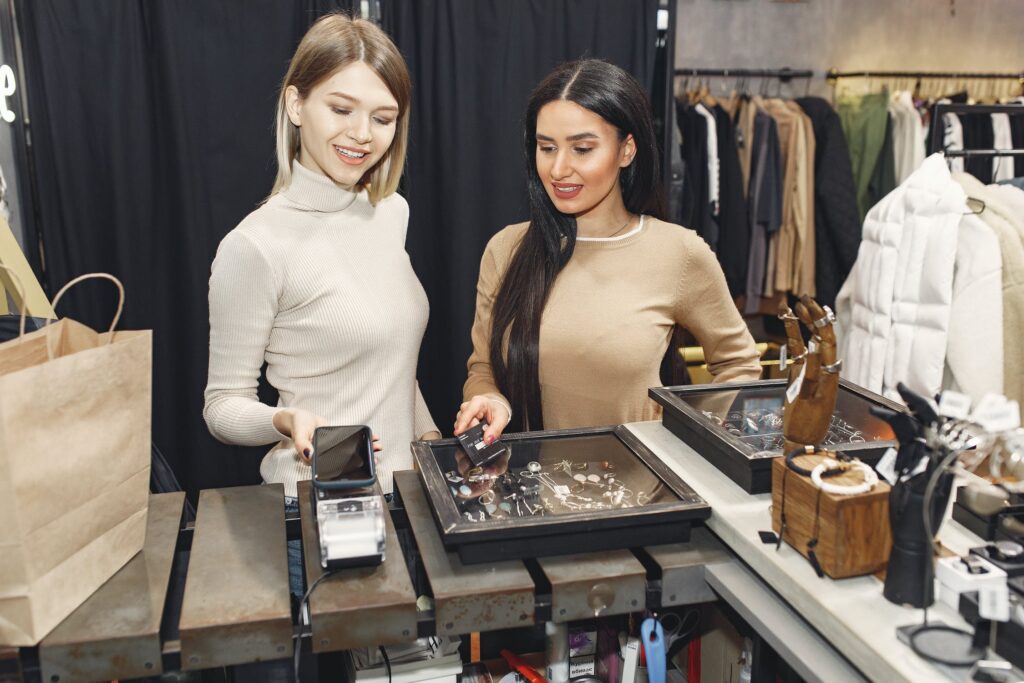 A Changing Economy – But is Asia Really Ready to go Cashless?
Of course, Asia still has a long way to go if it's to become truly cashless, with a 2018 study by Google-Temasek revealing that less than one-in-two Internet users in Southeast Asia have adopted digital payment services.
A further report by KPMG found that in excess of 70% of the region is classed as being 'unbanked', with a lack of financial inclusion hindering some communities from embracing digital payments.
However, the aforementioned investments in fintech and innovation are gradually beginning to change the status quo in Southeast Asia, while the rising number of younger citizens is also driving a greater demand for transition.
According to the most recent statistics, more than half of the 660 million-strong Southeast Asian population now aged 30 or younger.
As a result of this, the region has one of the highest rates Internet penetration (53%) and mobile connectivity (133%), with these figures extremely competitive from a global perspective. This is undoubtedly laying the foundation for long-term change in the region, with the coronavirus pandemic having inadvertently helped to accelerate this transition.
So, while southeast Asia may not be quite ready to go fully cashless, it's moving in the right direction and closer than ever before to achieving this objective.