A friend once told me that buying a bicycle is an investment for his health. Instead of spending it on medical bills for not being healthy, he would rather spend it on a good bike. This is true because there are many articles that tell you how beneficial cycling is to your health.
In Thailand, I have encountered many Filipino cyclists. In Bangkok, there are many of us 'padyakers' and still growing. For starters, if you are interested we have a Facebook group page and an active Strava club. Feel free to join! We welcome anyone of any level.
During my four years of cycling here in Thailand, I have created some videos of some of the places I have cycled. They are not in order from least to most favorite rides. For me, I enjoyed them all because of the good company I had while cycling. Enjoy!
One of the first places I experienced touring in Bangkok was exploring the eastern side of Bangkok. Aside from biking in narrow pathways and taking the back roads, what made this ride memorable was a temple with wood carvings of Jesus' crucifixion and of 911. The following day we biked to Khao San Road to experience the Songkran Festival. It does not end there because there are many other places to explore if you are in the area. This route is not made for speed.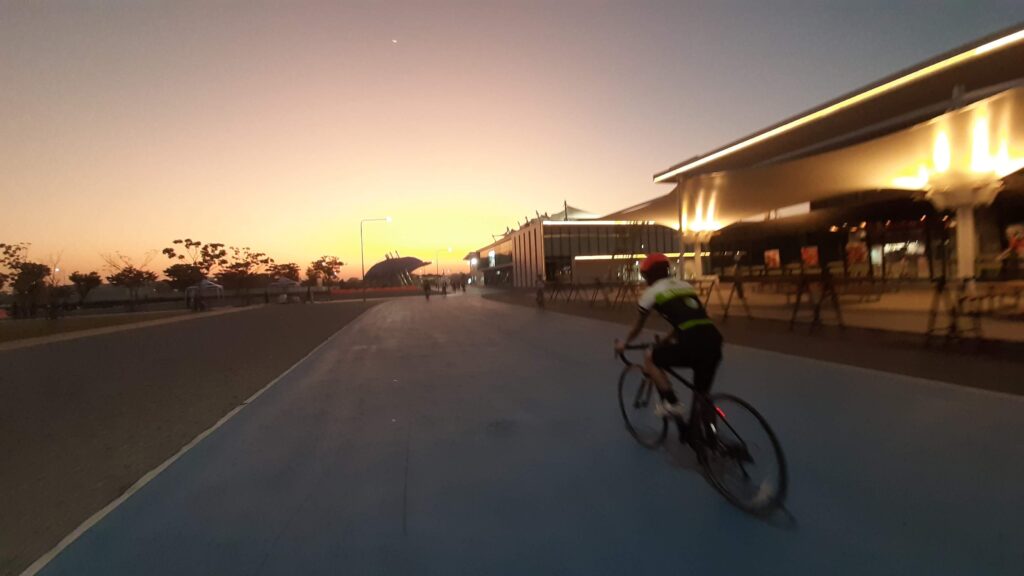 Popular to many cyclists, this 23.5 kilometer track is one of my favorite places to bike and train. It is free to get in, but be sure to bring your passport to get a snap. bracelet. This allows you to check-in and check out from the track. You can bring a Thai ID but you will get a temporary snap bracelet. You can also top up your snap bracelet to use to buy things. Due to COVID-19, all cyclists and runners are required to wear a mask.
For me, I would consider this one of the best places to cycle. They have an emergency team on hand in case there are accidents or of need for road assistance. There are rest stops with clean bathrooms on the track. If cycling is not your cup of tea, you can go jogging as well. After a good ride, there are food stalls and restaurants in the food court area that you can get refreshments and food from after you finish.
Thailand is known for its unique temples and architecture. What better way to explore a big city using a bike. Here are some of my favorite temples I have visited. The video description for each video has details about the ride.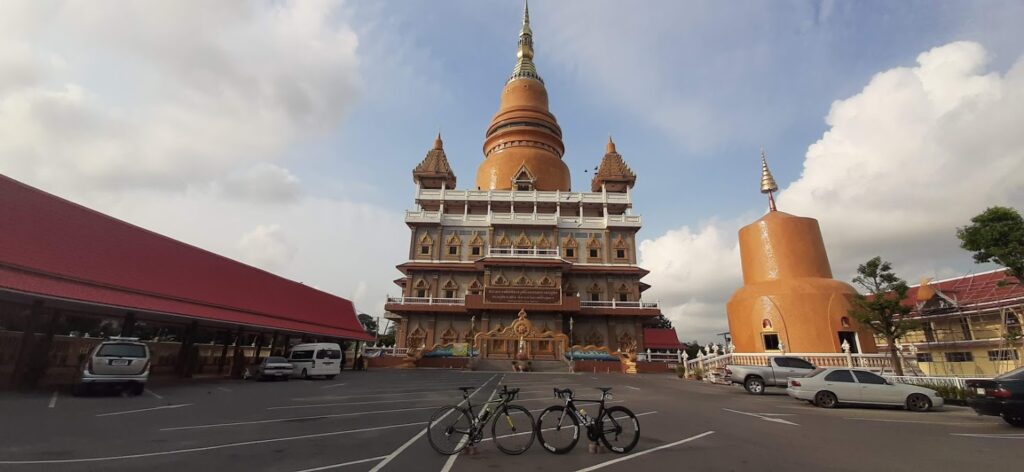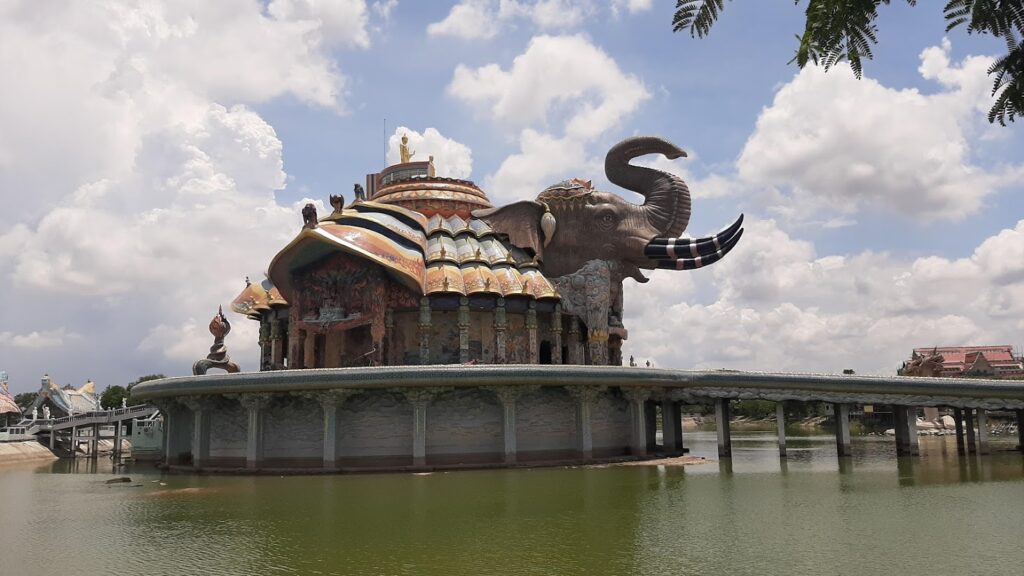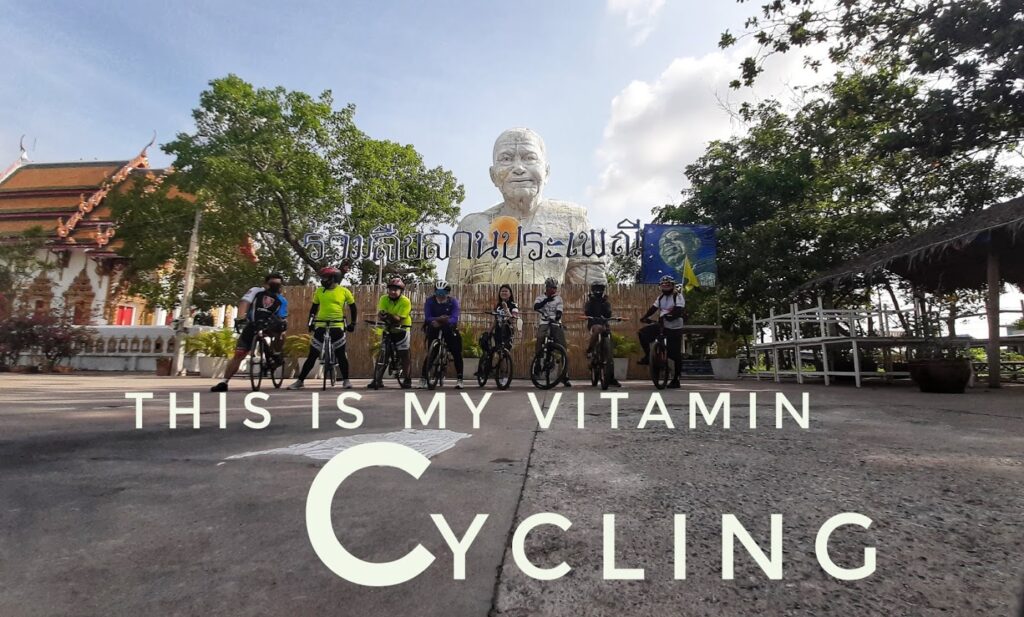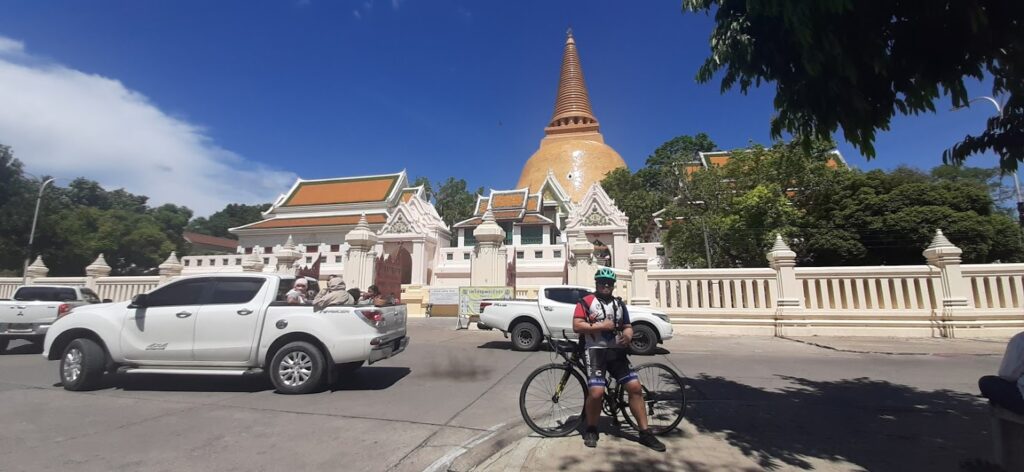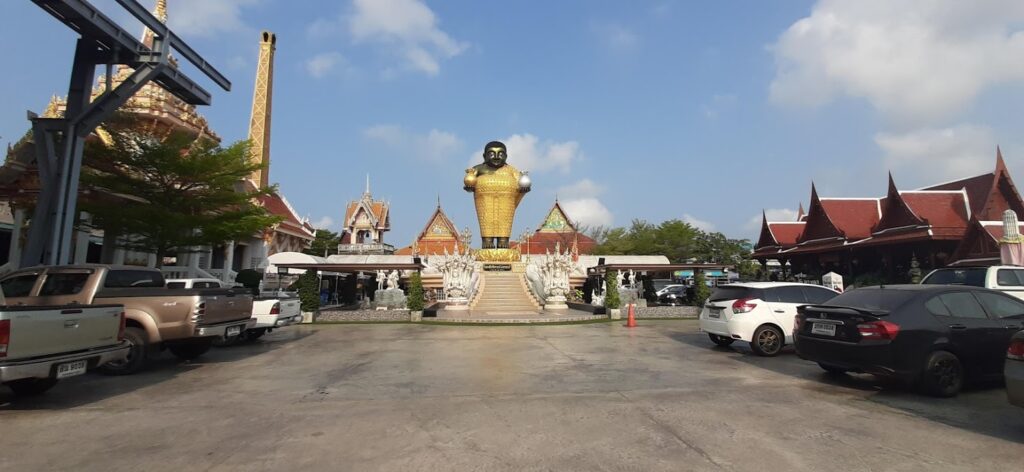 Here is are some of my longest rides.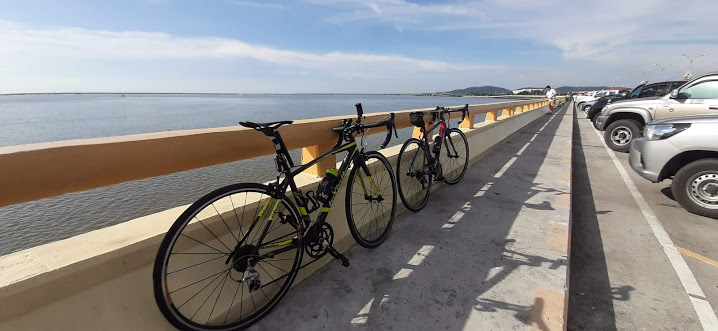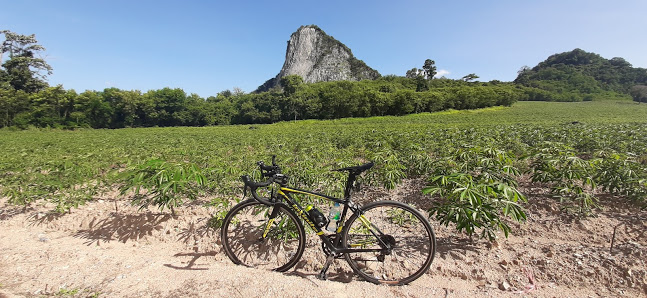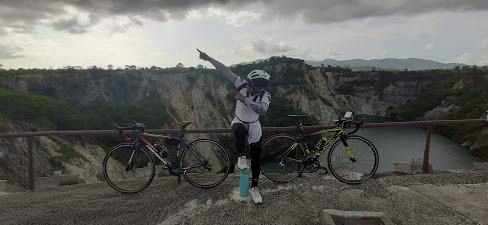 You can check out more videos on Marventures channel. I would like to end with this video.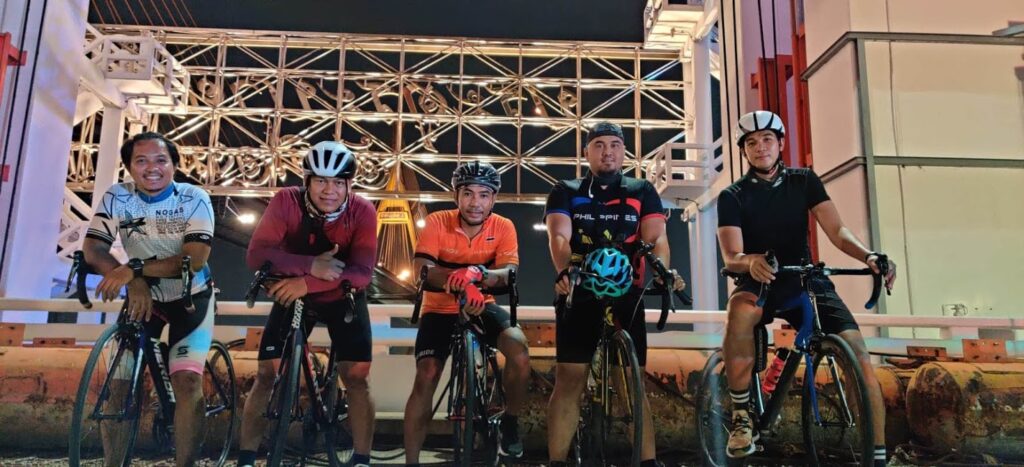 As the video says, always start your ride with a prayer. I believe this is very important since Thailand is known for many fatal bike accidents on the road.
Here are some of some cycling vloggers here in Thailand. Please don't forget to like, subscribe, and comment on their videos.
I am number 17
Juanderventures
Marventures
Stay safe and happy padyaking!! Please feel free to comment if you have any recomment routes you would want us to try out or if you want to join our growing Filipino cycling community.