The other week, I posted an article about my experience during the Columbia Trail Run 2020. During this run, there happened to be several Pinoy vloggers who joined. If you want or plan to join next year's race, here are some vlogs you can watch to get better prepared.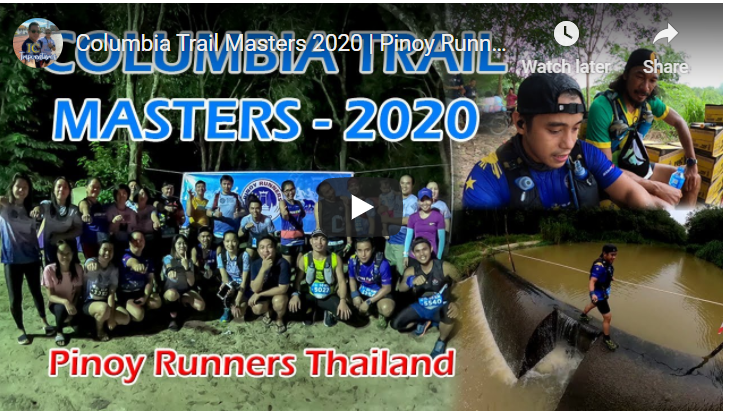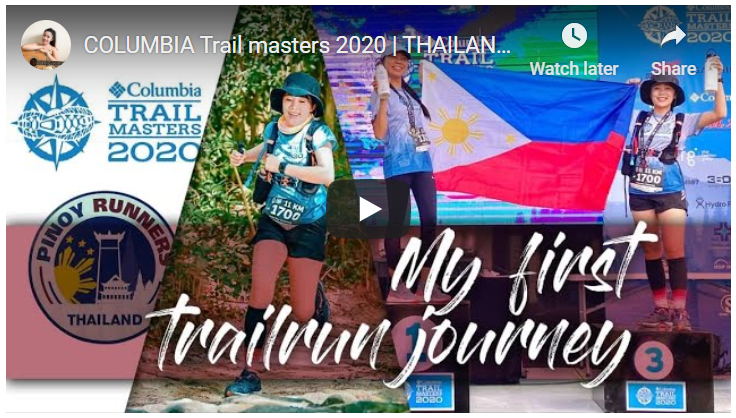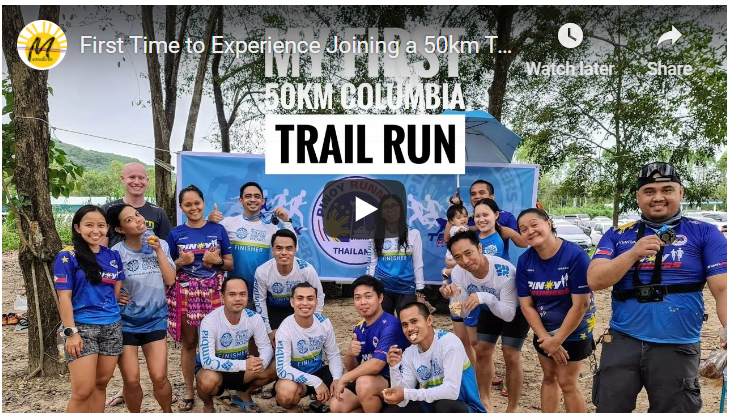 All these vloggers are relatively new to the group. It is the first time that they ran with Pinoy Runners Thailand. Each runner has his/her own success during the race in their own way.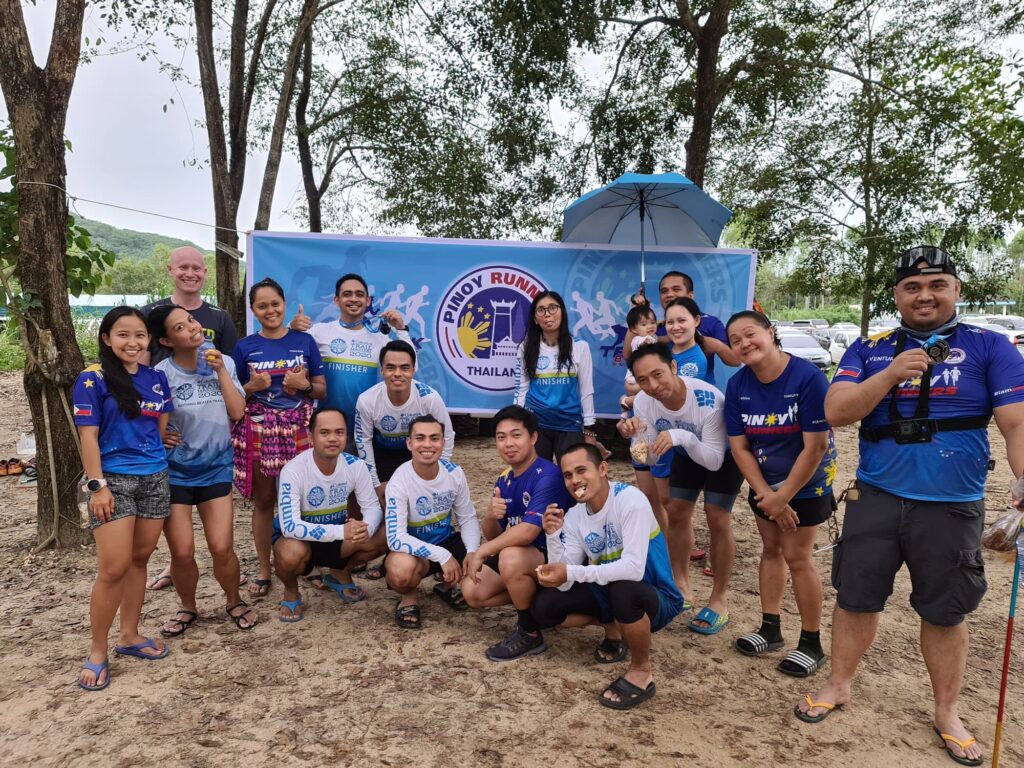 Here is a brief background of Pinoy Runners Thailand (PRT). It was started off with a group of friends, Merione, Marianne, and Jemar, who discovered the main group called Pinoy Runners Global(PRG). They inquired how they can start a group here in Thailand. PRG gave them information as to how to start the group. Each group is called a barangay with their own barangay captain. The barangays can setup local events sponsored by that barangay.
The group has grown to 71 members from all over Thailand. Ever since I joined the group, I have made connections with some runners globally. I was added by members of Pinoy Runners in Italy and different parts of the United States.
PRT welcomes any runner of any shape or size. It is free to join. One of the benefits of being a member is you can purchase the clothing designed by PRG as shown in some of the pictures displayed. By doing so, PRG donates the proceeds to a needed cause. Besides that, you develop an unspoken bond of comradery and friendship because there are some people out there that may not understand why you do this.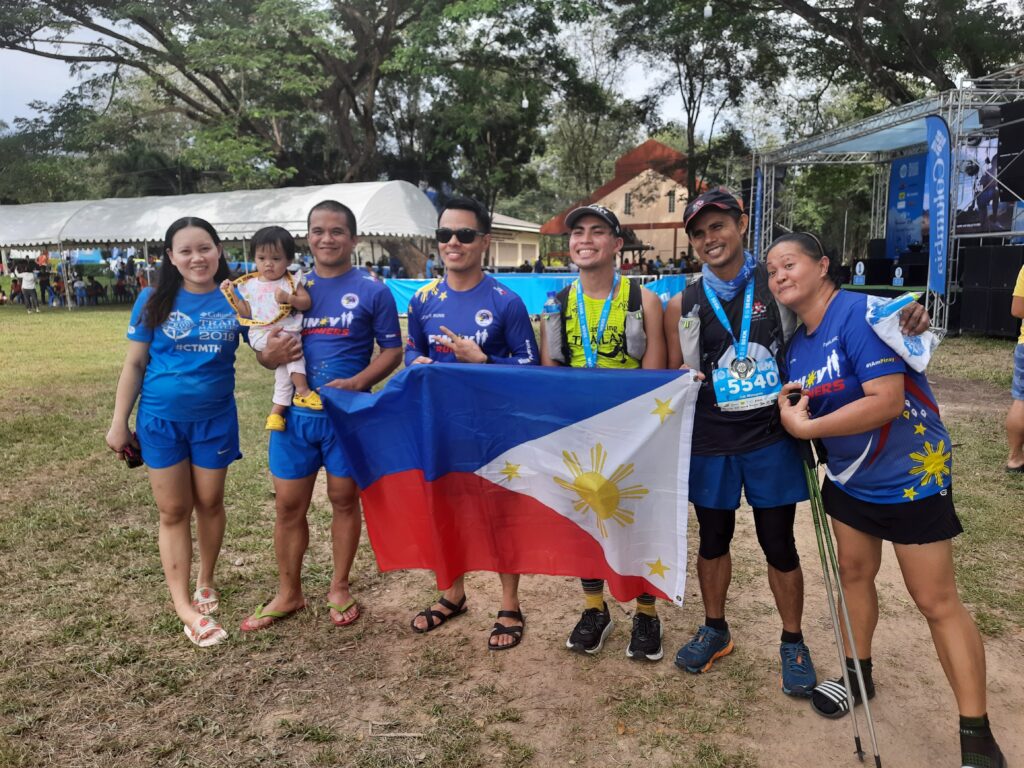 If you haven't already, please support our local Filipino vloggers by watching, liking and sharing their vlogs. Thank you in advance! God bless!