The Championship games of the 2nd TSIS Volleyball Club were held on Saturday, December 12 at Thai-Singapore International School (TSIS).
Here is the list of winners.
Men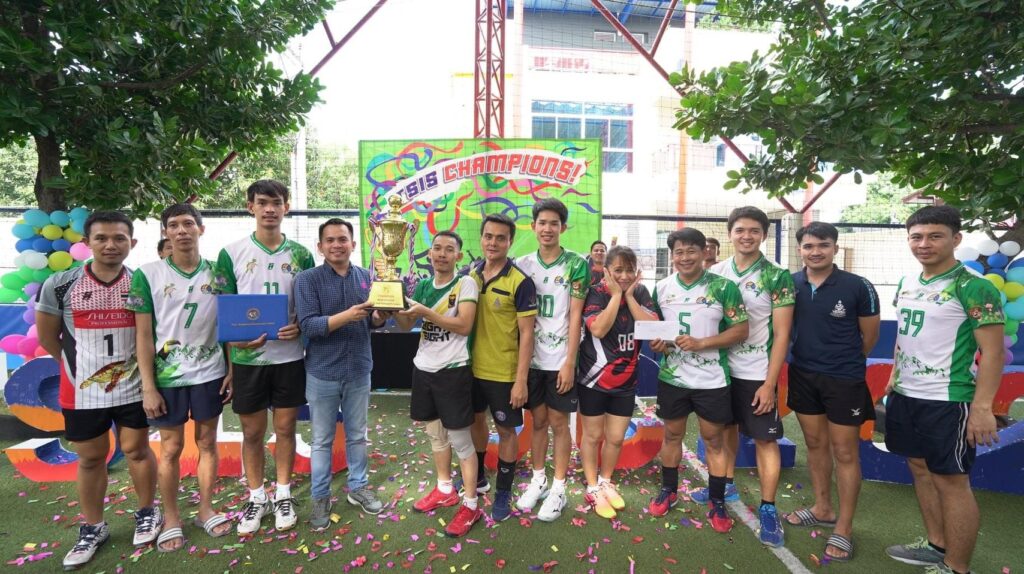 Champion – Paed Toa
2nd Place – Smile Hub
3rd Place – TSIS Vives
Women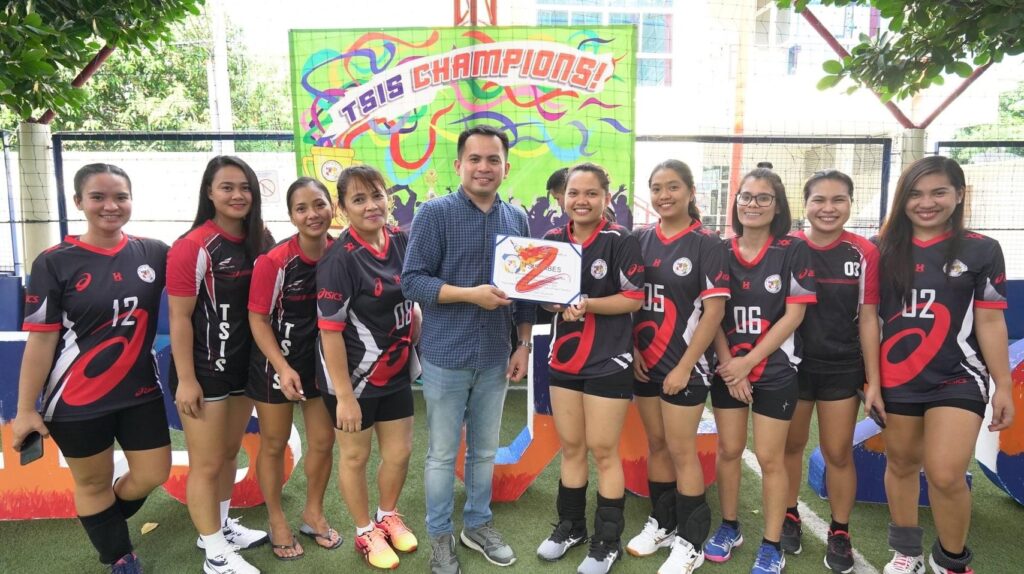 Champion – TSIS Vibes
2nd Place – Anglorious
3rd Place – Volleyvipers
TSIS is an international school in Samut Prakan with more than 1,400 students. The school employs more than 160 Filipino teachers. It is founded and owned by a Filipina educator and businesswoman together with her family.
Congratulations to all winners!
Photos: James Almieda