With millions around the world stuck at home due to the pandemic, "plane cafes" in Thailand are offering customers the chance to pretend they are in the sky. One of the most visited and social media favorites is 747 Cafe in Lat Krabang, Bangkok.
Aside from their signature, 747 Cafe also has dessert, snacks and noodles. Here are some photos shared by kabayan Khun Che when she visited the cafe last week. Entrance to the airplane is 120 THB with free coffee.
Any plans for the long weekend? Definitely worth a visit specially to coffee lovers.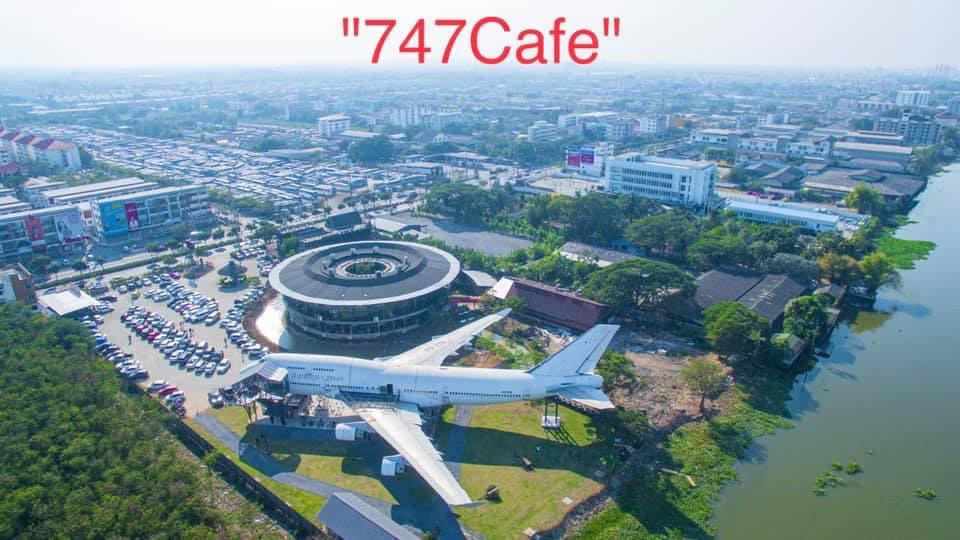 747 Cafe address: Google Map
Photos below are taken last year at another famous airplane cafe, Coffee War (331 station) located in Sattahip, Chonburi.
Photos: Khun Che, 747 Cafe