Filipino medical professionals at Piyavate Hospital received their first shot of COVID-19 vaccine on Tuesday.
The hospital provides free vaccination to all its medical personnel. There are 14 Filipino medical staff in Piyavate Hospital, a five-star international hospital in Bangkok. They were given the Sinovac vaccine. The second dose is scheduled on May 11.
Some Filipino workers in the hospitality industry have already been vaccinated.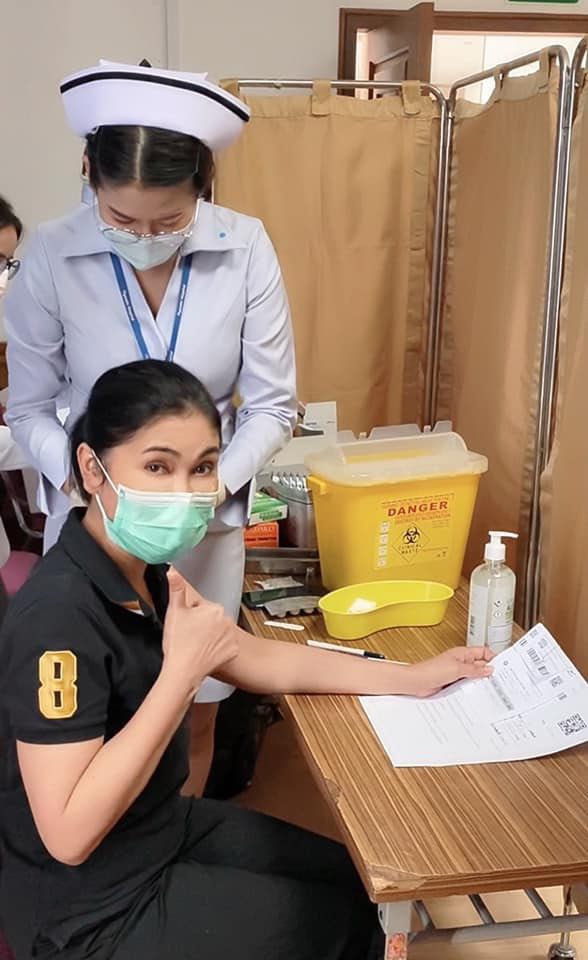 The international marketing manager in Piyavate Hospital is also a Filipino, King Gerald Rangel. He also provides assistance to kababayan who are in need of medical services in Thailand.
For more details, please contact:

King Rangel (Filipino)
International Marketing Manager
Piyavate Hospital, Bangkok
WhatsApp: +66-65-730-5013
Tel: +66 (0) 2625 6651-2 (Direct line)
Fax: +66 (0) 2641 4476
Email: gerard.ran@piyavate.com, imcc@piyavate.com