Project Joshua Production is an all Filipino music and talents production team, headed by Angelo D. Jaranilla II (Producer / Artist) and Macky Trinidad (Producer/ Composer) all living in Bangkok. It was formed in April 2020 in Bangkok, Thailand by a group of friends whose passion is music. They are coming from different genres of music. The members successfully recorded a gospel album entitled, Sweetest Day, with 2 Original Compositions in DBS Recording Studio. They will release their debut gospel album entitled Sweetest Day. Most importantly they would like to spread God's love through music in these pandemic times.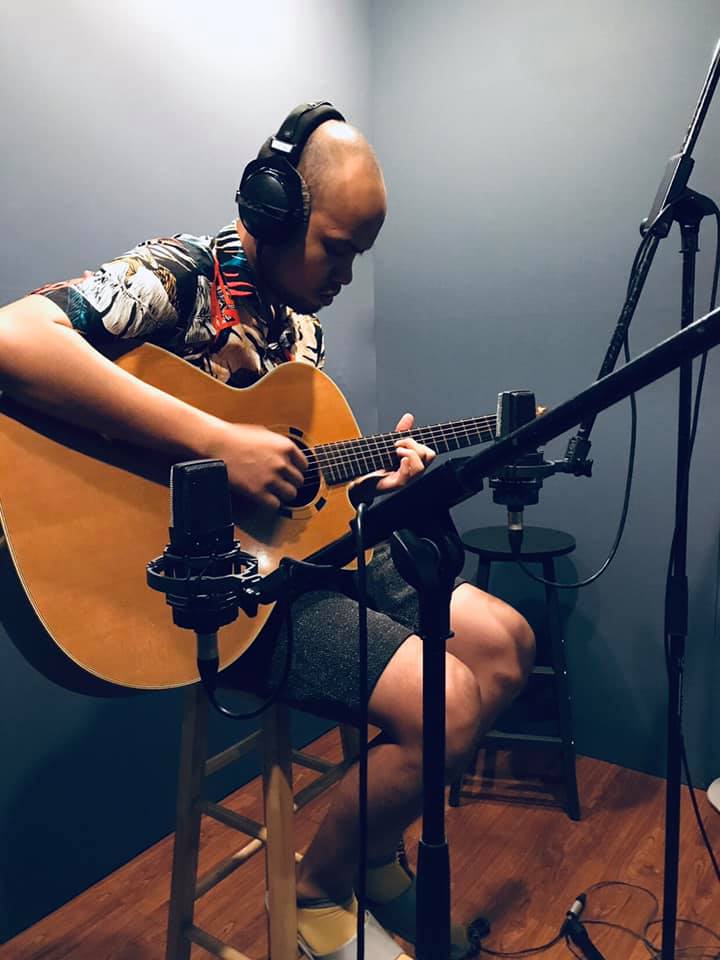 Come watch their live cast of their album launching on Sunday, July 04, 2021, from the Merry Go Round Studio Bangkok through their Facebook page. Other members include John Mark Monsing (Guitarist), Engelbert Redillas (Pianist), and Jhun Jayrome Nellas (Saxophonist) as shown in the images.
This group is always looking for talented musicians who would like to spread God's love. If you think you are a candidate, you can contact them on their Facebook Page. Who knows, you might be on their next recording! Good luck and God bless!