It is unbelievably super small, well, compared to mine. How did she do that? Is she wearing a girdle or a belt to tighten her waist?
They call it a corset. It is a tightly fitted undergarment extending from below the chest to the hips to shape the figure, you know, the old but not-yet-fading Victorian style.
But this woman from Myanmar, Su Naing, claims that she does not use any artificial help, nor had any surgery to make her waist so small as seen on her photos on her Instagram account.
No surgery nor rib removal as some others insanely do? Nope. She claims that she probably inherited it from someone in her family.
Not a work of Photoshop either, but a healthy diet coupled with exercise to maintain her figure. See it for yourself.
She is hoping to break the World Guinness Record of having 13-inch waist, currently held by an English woman named Ethel Granger. Su Niang has 0.7 more compared to Ms. Granger, but it is worth mentioning that the latter's waist record is with the result of wearing a corset 24/7.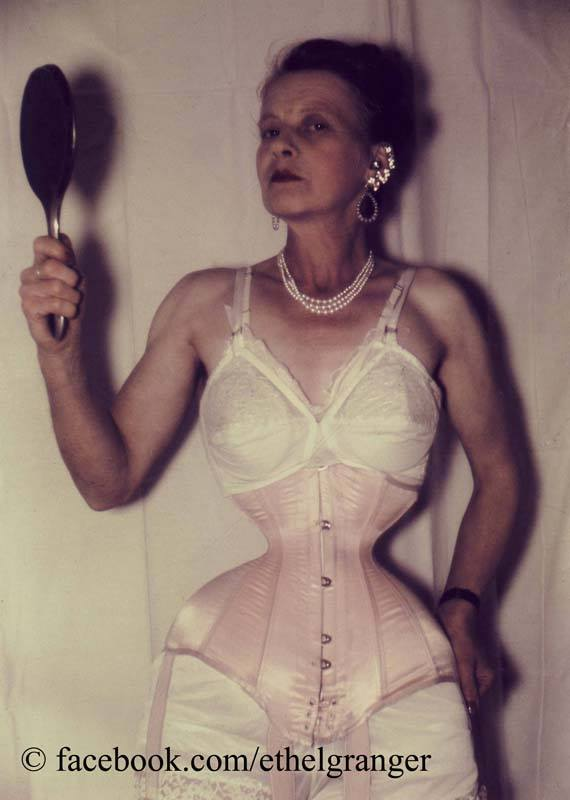 How do you feel about this?
Source: sumohnaing