A Hongkong police officer fired three shots to a Filipino man on Peng Chau on Tuesday night while investigating a noise complaint.
Two police officers went to Wing On Street, Peng Chau, north-eastern coast of Lantau Island, Hong Kong to deal with noise complaint from a nearby restaurant at around 10pm.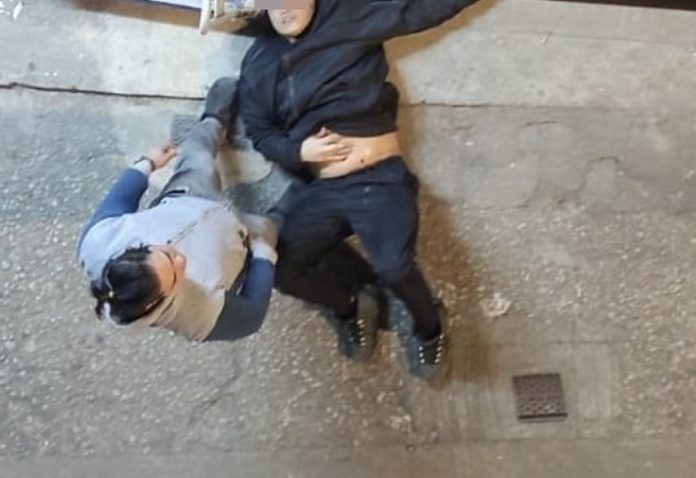 The police officers went to a flat where a group of Filipinos were reportedly drinking and being rowdy. One from the group argued with the officers resulting to a commotion.
On the scuffle, the officer fell but fired three shots hitting the Filipino man twice, one on the waist and other to the arm. The Filipino man remained conscious while the officer fainted when the emergency team arrived.
Both were airlifted to separate hospitals. The Filipino was admitted to Pamela Youde Nethersole Eastern Hospital in Chai Wan, while the officers were brought to Ruttonjee Hospital for treatment.
Two men were arrested, including the 43-year-old Filipino who was shot and another 33-year-old man for obstructing and assaulting police officer.
Source: The Standard HK