Filipino runner Jag Lanante champed "Singha Ultra-Trail Chiang Rai 2018", the longest race in Thailand which started on October 19 to 21 at Singha Park Chiang Rai.
Lanante is the first finisher for the "Ultimate 230", the longest trail of 230 km that includes a mountain elevation of about 9,500 m. He completed the 230-km trail in 37 hours, 5 minutes and 35 seconds (37:05:35 hrs) making him the first to finish the event. He was welcomed by cheers and applause as he approached the finish line. A video posted on Ultra-Trial Facebook page dubbed him as "The Legend" and "Super Jag"
The second edition of "Singha Ultra-Trail Chiang Rai 2018" was jointly staged by the Tourism Authority of Thailand (TAT) and Singha Corporation.
Lanente hails from Davao. He has been in Thailand for more than 10 years joining and winning in different marathons all over Thailand and other countries together with other Filipino runners. 
Congratulations, Jag! Filipinos in Thailand are proud of you.
Congratulation with Super JAG230Km done (37 Hrs 05 Mins)First Legend#teelakow #SinghaParkChiangrai #AsiaTrailMaster #UTCR #UTCR2018

Posted by Ultra-Trail Chiangrai on Saturday, October 20, 2018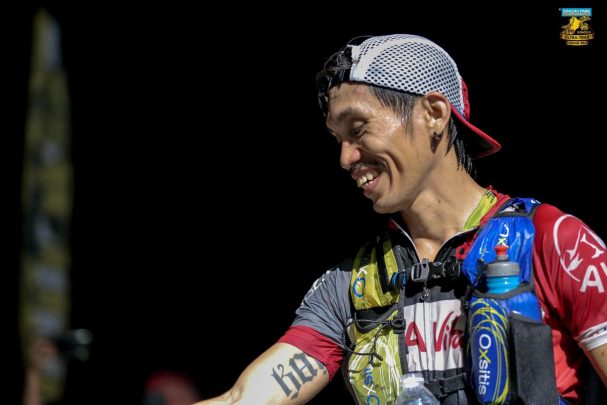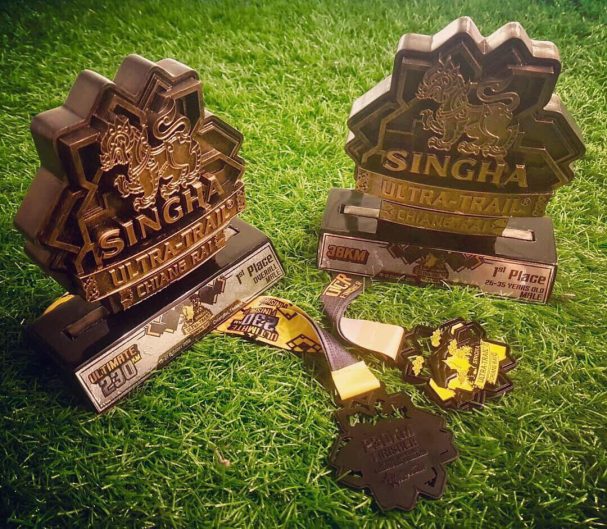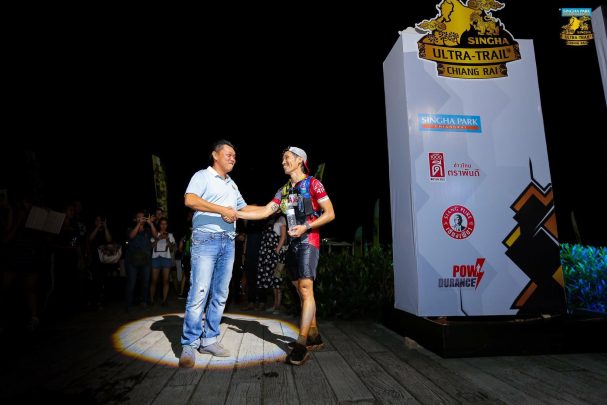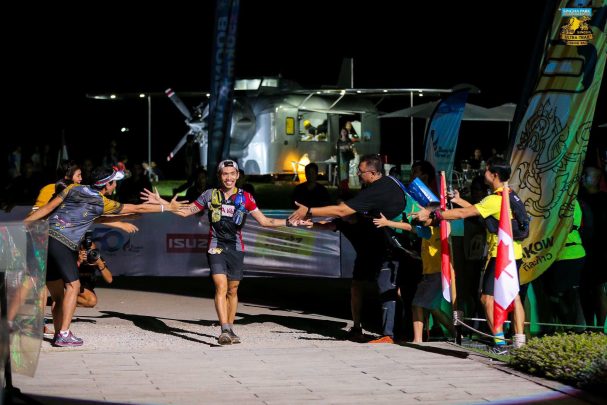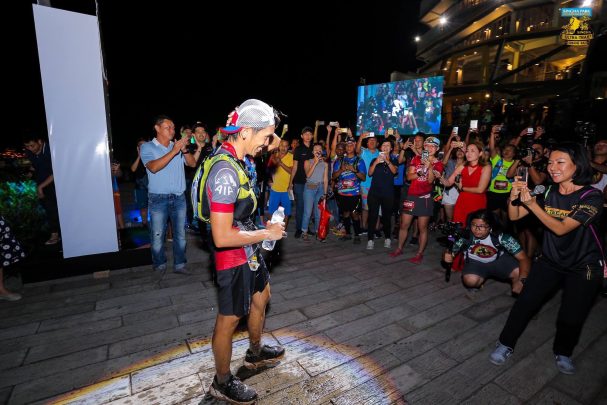 Photos: Ultra-Trail  Wanchai Phutthawarin

[mashshare]