Thai singer Montri Bootnak has been chosen as one of the contestants in ABS-CBN's new program entitled "PuSONG Pinoy" to be launched in February this year.
The Philippines' top television network has invited foreigners from different parts of the world with absolutely no Filipino blood but are well-versed in singing Tagalog songs. They will sing Tagalog songs and compete on national TV.
Montri or more commonly known as Mon is a pure-blooded Thai who learned to sing Tagalog songs from his Filipino teachers. He studied in a bilingual school under Filipino teachers from kindergarten until high school. Thousands of Filipinos are working in Thailand as English teachers.
The 25-year old singer will be competing with other foreign nationals who are also well-versed in singing Tagalog songs. Mon has been praised by Filipinos around the world for his ability to sing Tagalog songs fluently. He was also featured on different blogs.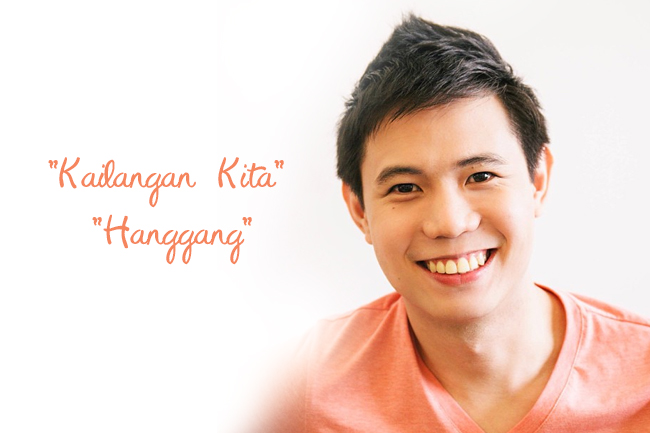 In an interview with PinoyThaiyo, Montri revealed that "all music in his phone are OPM songs". He also explained why he chose to sing in Tagalog  instead of Thai or English.
"You know I chose to sing tagalog songs instead of Thai or English songs because I wanted everyone especially Filipinos to know and feel how I love Pinas and Filipinos," said Montri.
In a singing competition in Thailand, the young and promising performer sang Tagalog songs. He was also commended by Filipino artists such as Gary Valenciano, Darla Sauler and Jannelle So who used to host "Kababayan Today," America's first and only daily show for and about Filipinos. Montri was also featured in a number of news blogs including PinoyThaiyo and OFW in Thailand.
He graduated from Silpakorn University, one of the top universities in Bangkok, with the degree Bachelor of Arts major in English.
He will be in the Philippines from January 25-30, 2016.