Experience the splendor of ancient Siam in a week long festival to be held in the ancient capital of Thailand dubbed the "Ayutthaya Festival Week 2019" on May 22-26, 2019.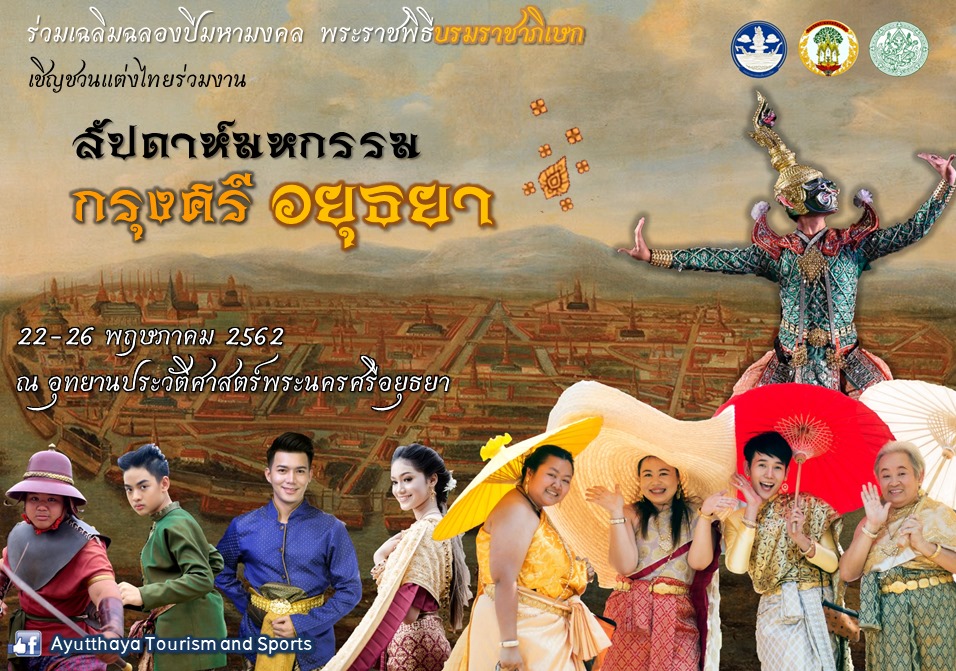 Main events will be held at Sanam Rat (Ayutthaya City Pillar Shrine) located inside the Ayutthaya Historical Park a UNESCO Heritage site famous for its magnificent ruins of the old capital.
If you are new to Ayutthayah, enjoy the Historical Park Night Tour by tram conducted everyday during the festival week.
The Ayutthaya Tourism and Sports Board has lined up schedule for this revelry which kicks off on the 22nd with Thai traditional music performances at 7:15 in the evening followed by a cooking show on traditional Thai cuisine.
On the 23rd, Lakorn Chatri, a Thai traditional drama, will be performed at 6:30PM and will be followed by a seminar on Architecture during the Ayutthaya Period by Dr.Kreangkrai Kerdsiri.
Witness the grand Ayutthaya Royal Procession, Thai Puppet Show,
and Historical Seminar on the "Coronation Ceremony from Ayutthaya to Bangkok" on the 24th .
One of the highlights of the week will be the Lights and Sound Action Show entitled "King Prasatthong" on the 25th at 6:30 in the evening. Based on the life of the first king of the Prasat Thong Dynasty, the fourth dynasty of the Siamese Kingdom of Ayutthaya. He is also known as the king maker and father to two other kings that succeeded him, King Chai also known as King Sanpet VI who was later succeeded by his brother King Narai the Great whose reign ushered the most prosperous years of the Ayutthaya period.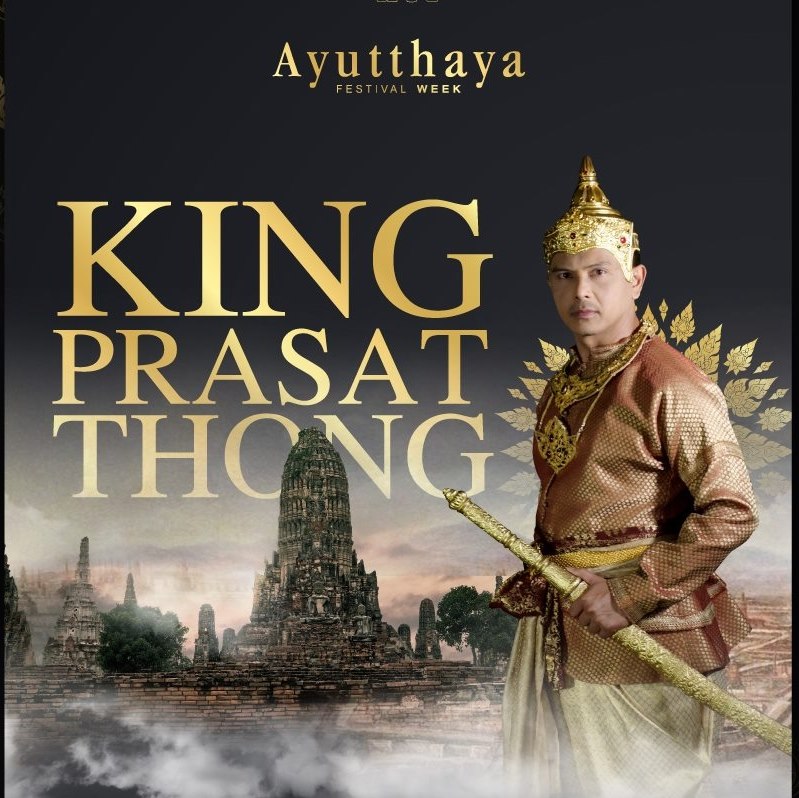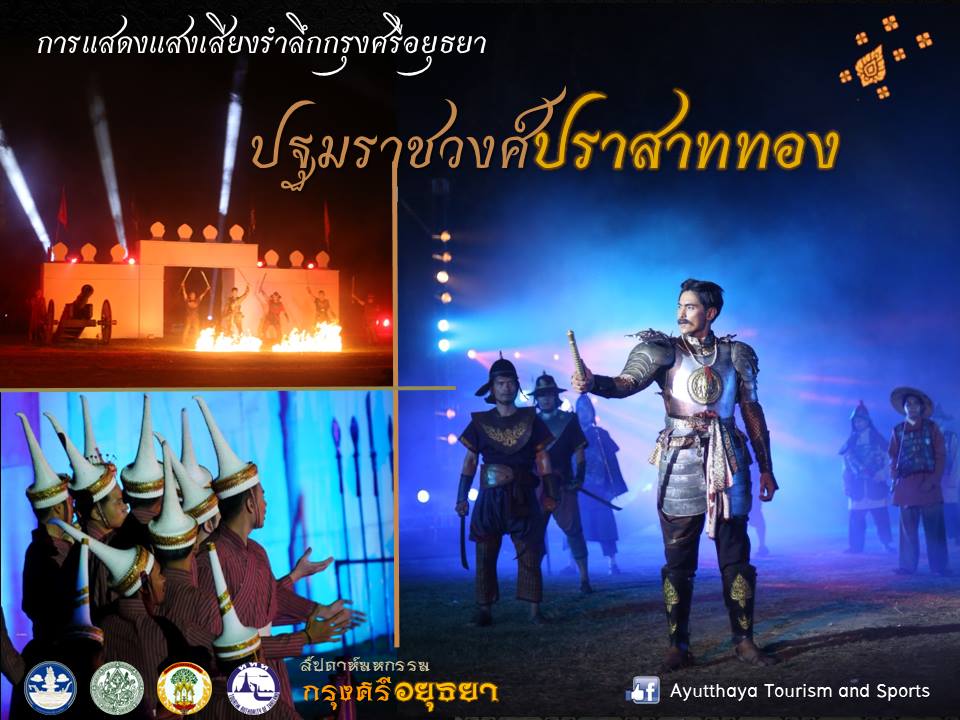 Other activities that you will enjoy everyday during the week are the following: Cultural Performances, Exhibitions, and Ancient Market. This celebration will not disappoint you and will further enhance you experience of AMAZING THAILAND plus ADMISSION IS FREE.
For more information contact the Ayutthaya Tourism and Sports through their facebook page.