A foreigner jumped from sixth floor to his death in the middle of Central Festival Shopping Mall located along Pattaya Beach on Thursday, May 16.
Police learned of the incident at around 5:30PM. By the time the police had arrived, the body was covered with white cloth. He was rushed to Pattaya Memorial Hospital where he was pronounced dead on arrival. The victim sustained broken arms, neck, and legs and fractured skull.
According to the police, the man was carrying no identification documents and is believed to be 50 years old, caucasian male.
Three years ago, 71 year-old French man also committed suicide by jumping from the sixth floor. In November, 2016 another foreigner tried to commit suicide at the same mall but was eventually rescued.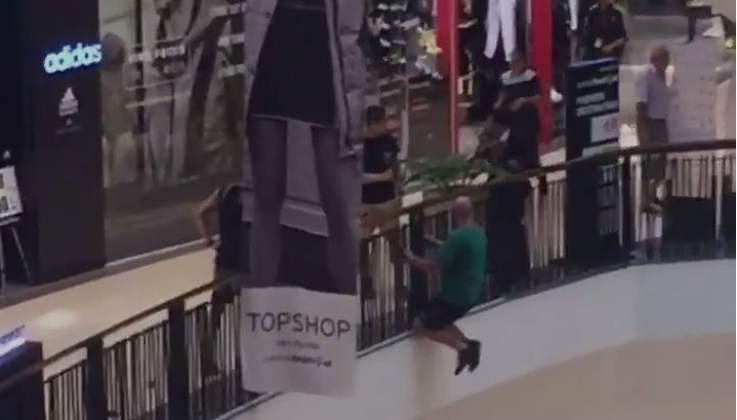 Source: The Nation

[mashshare]