The Filipino Community in Northern Thailand joined the 5th Annual Thai and International We Love The King Parade from JJ Market to Three Kings Monument on December 3 to mark His Majesty King Bhumibol Adulyadej's 88th birthday.
Leading the Filipino group was Philippine Honorary Consul Agkarajit Phanomvan na Ayudhya and his family. Other members of the international community also participated in the event.
Chiang Mai Governor Pawin Chamniprasart was guest of honour at the Three Kings Monument. The parade is part of the celebration to honor H.M. The King's birthday on December 5.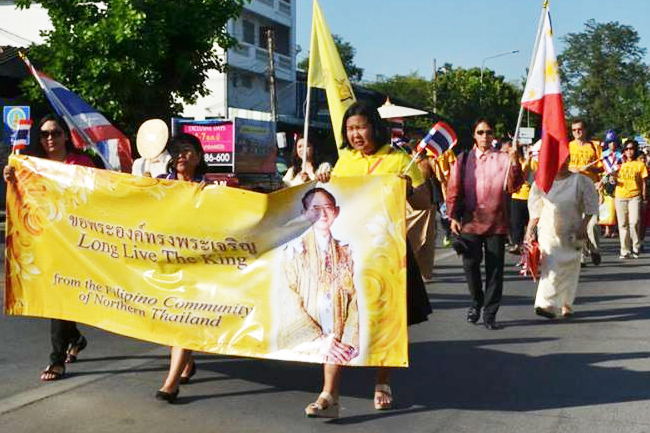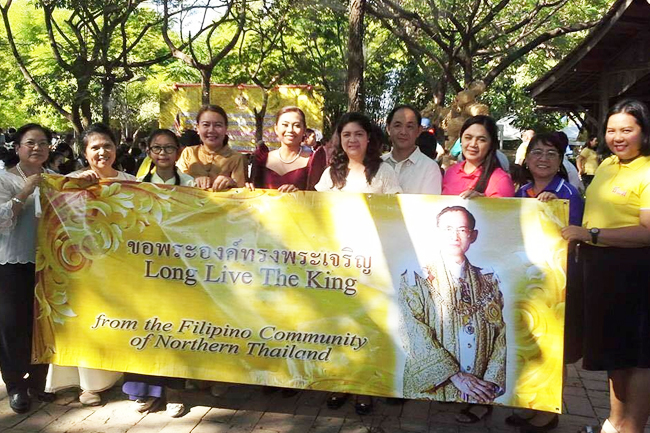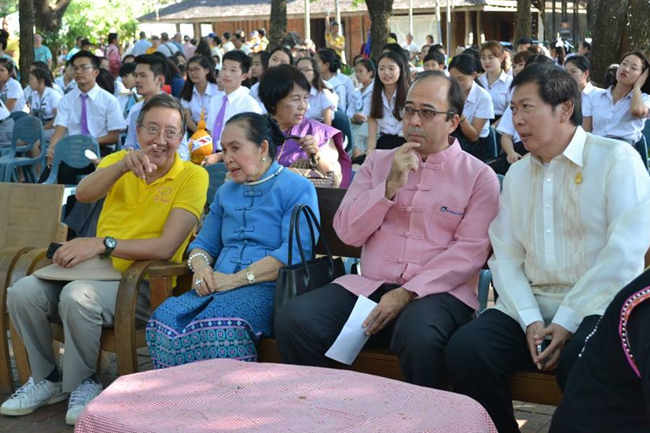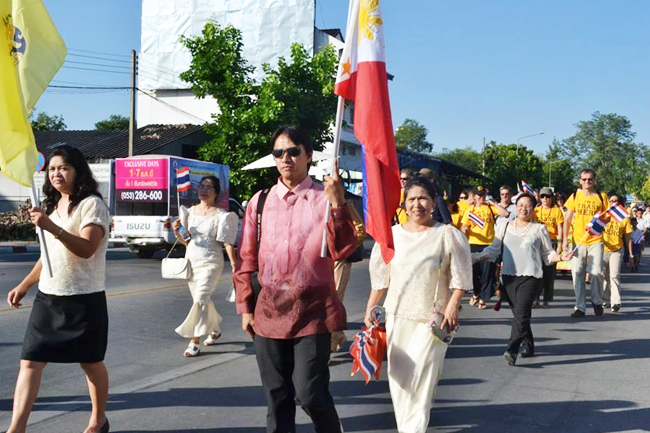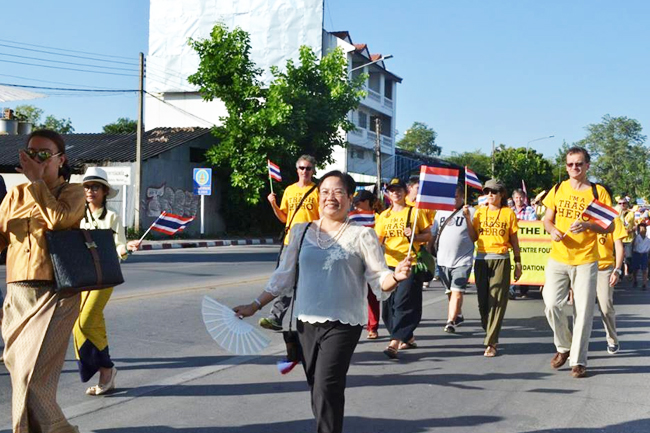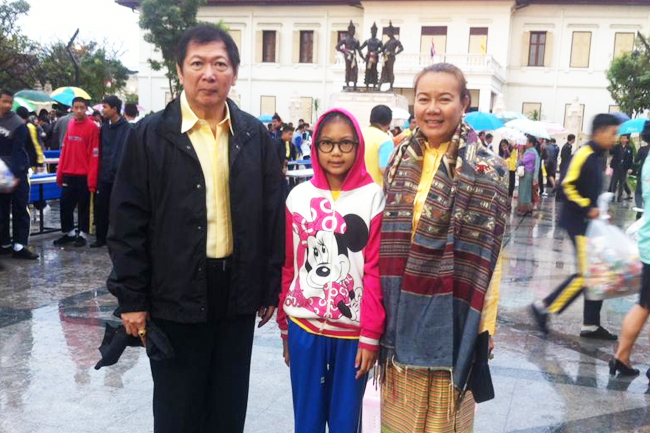 Source: facebook.com/HonoraryConsulatePhiippineChiangmai

[mashshare]