Miss mo na ba ang mga produktong pinoy? Bili na sa Pinoy Products Express!
Filipino goods at its finest and cheapest price. Pinoy staff are accommodating and warm.
We accept orders online and we deliver thru EMS. Check on our available products and relive Pinoy moments as you take in our variety of pinoy goodies.
For more inquiries please contact Mr. Jun Denis at 0897764424 or visit our Facebook page Pinoy Products Express.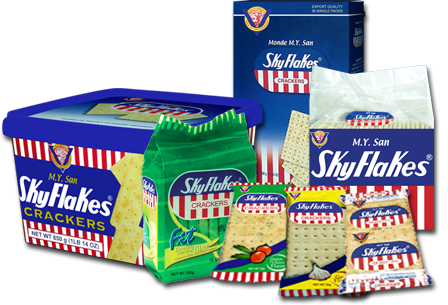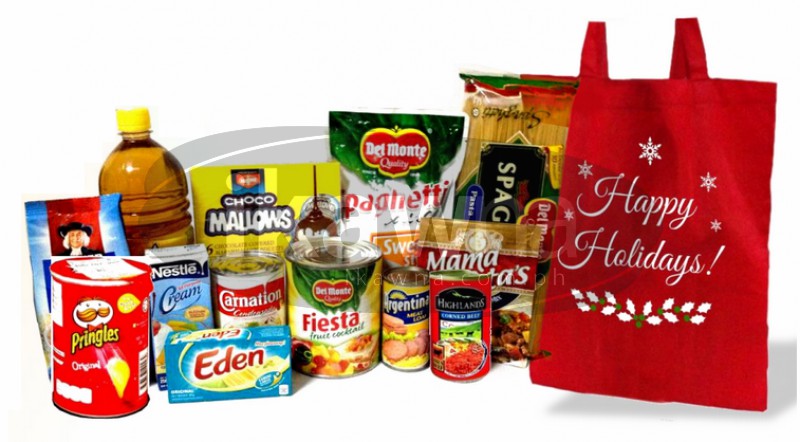 [mashshare]