Filipinos in Thailand closely watched the fight between pinoy boxing legend Manny Pacquiao against unbeaten Keith Thurman on July 21 in Las Vegas.
Here are some of the reactions posted on Facebook.
Herbert Acedo, co-founder of Filipino Films in Thailand, and his family hosted a lunch for their relatives and family while watching Paquiao's fight.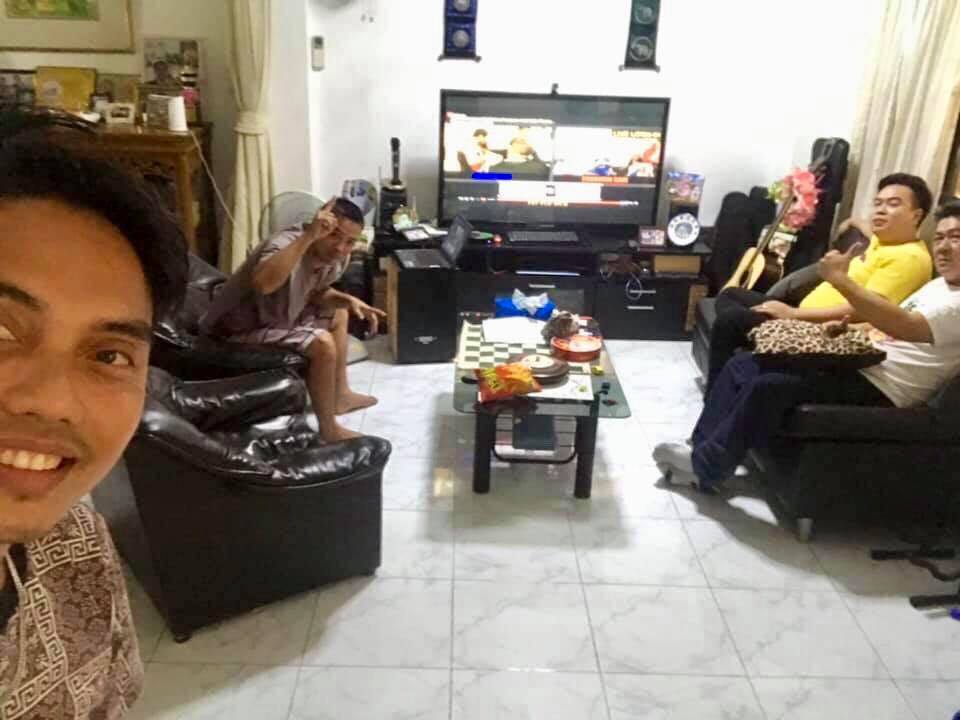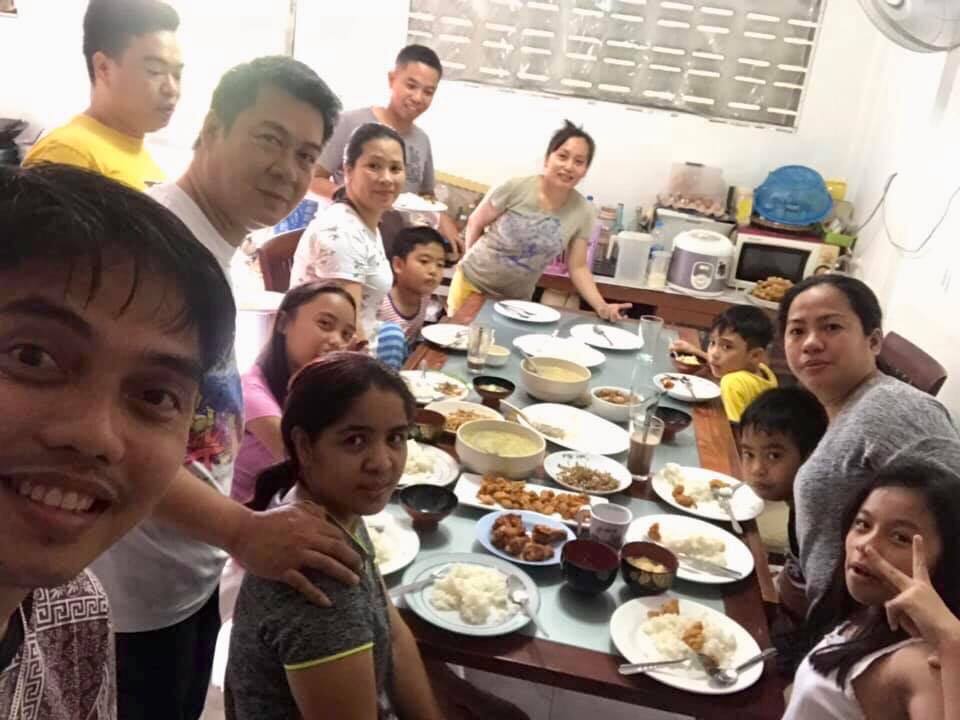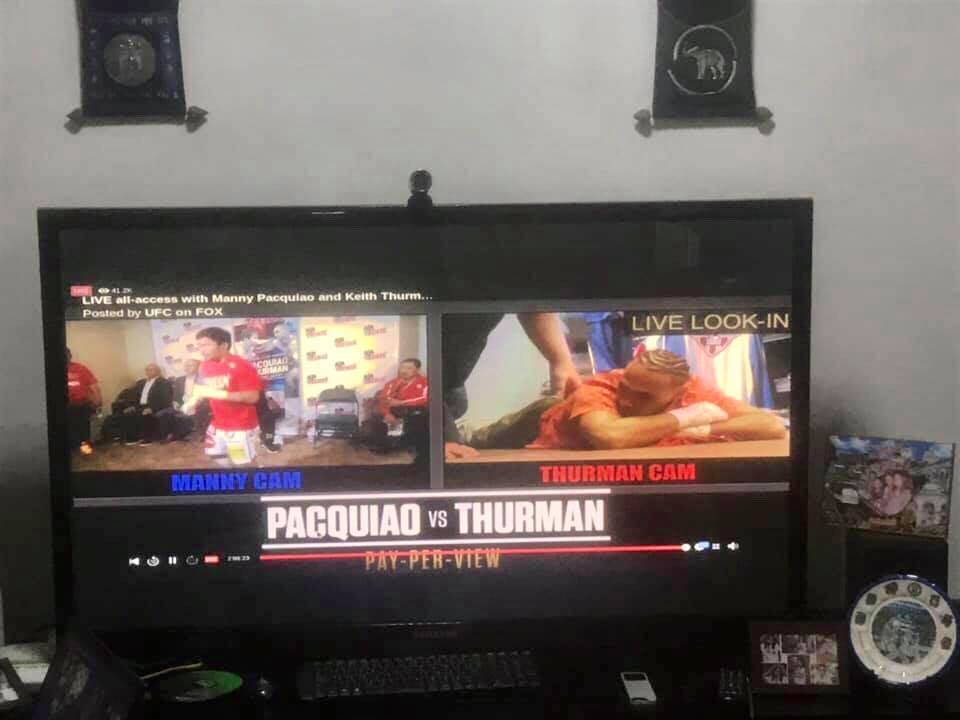 [other-posts]
Michael Garcia and his friends and colleagues at St Joseph Upatham School vividly watched the match and rejoiced as Manny Pacquiao was declared winner.
Last week, Garcia also posted a music video supporting Pacman.
Restaurant "Toto Inasal" also put a screen in its kiosk so Filipino customers can follow the match.