Miles of distance and powerful ocean waves couldn't stop determined individuals from helping their fellow countrymen.
This was proven true when a group of overseas Filipino workers based in Thailand came to help 16 stranded seafarers in Koh Si Chang island on Sunday, July 31, 2016.
The group led by Ms. Jane Cabaya of SWD Kapamilya II organized a drive to gather funds to help the seamen after they were not paid for four months and were left stranded aboard their ship since June 16 in Thailand. They were supposed to get their salary and plane tickets back to the Philippines upon their arrival in the kingdom but those promises were never fulfilled by their employers.
On Sunday, 10 Filipinos went to Koh Si Chang to bring food supplies and other goods. Different groups and individuals extended help by donating goods and financial assistance through the Association of Filipinos in Thailand bank account.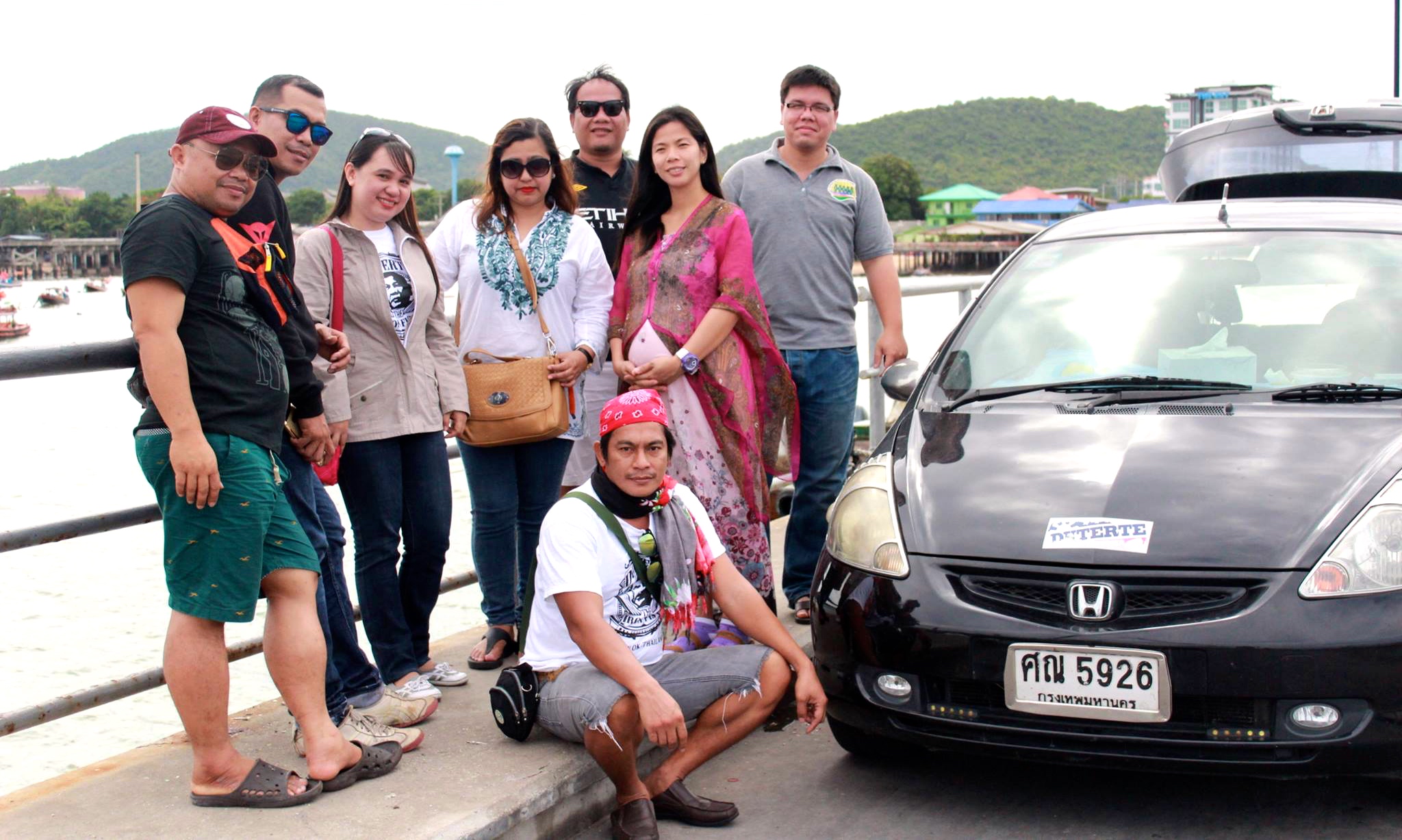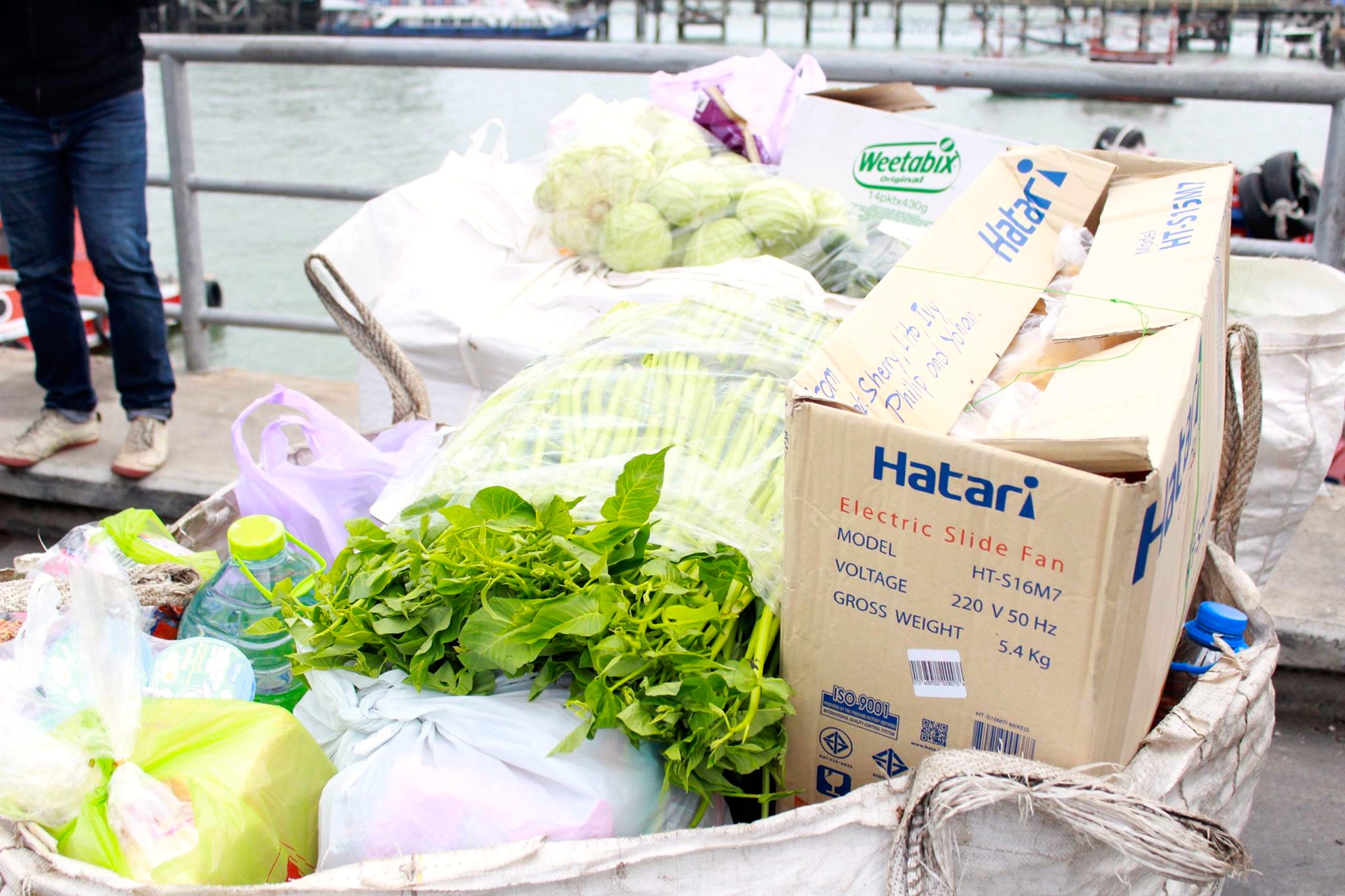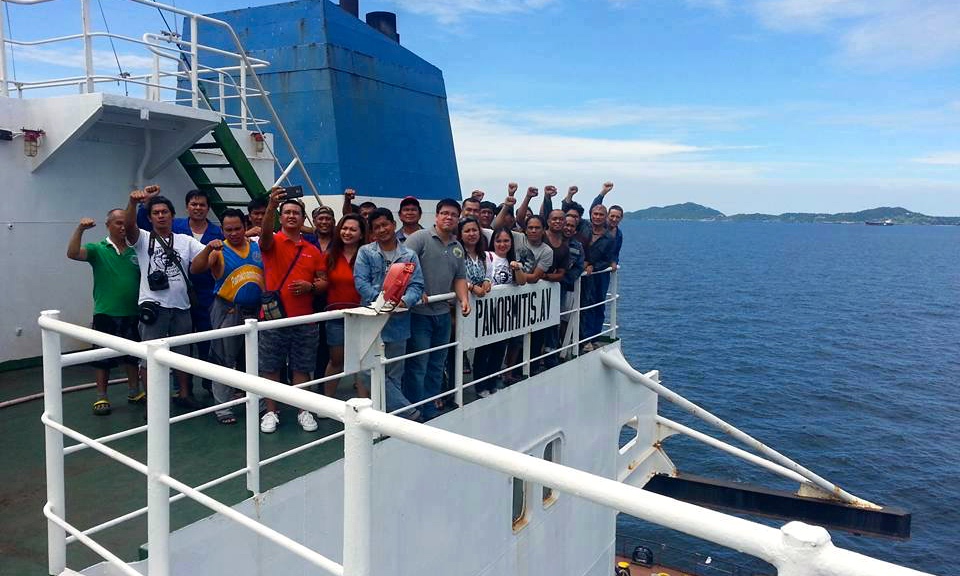 Some of the donors include Filipino communities in Sriracha, Chantabhuri, Rayong, Trat, Pattaya, Samutprakan, Nonthaburi and Bangkok. Other donors also poured in from Darasamutr School and Assumption College in Sriracha.
Among those who sent financial aid were Mary Cocalaine, Elizabeth Navarro, Raca Singhasiri, Cheerful Dimaculangan, Susan Galvez, Elsie Batis Picao, Mimie Acuna and Joan Tinamisan. There were also many other anonymous donors.
Meanwhile, the Filipino Eatery in Sri Racha also served as the meeting place of the volunteers. Donations were also gathered at the said restaurant owned by Ms. Weena Del Rosario.
The Philippine Embassy in Thailand had also provided financial assistance which the seamen used the week before the arrival of Filipino good Samaritans.