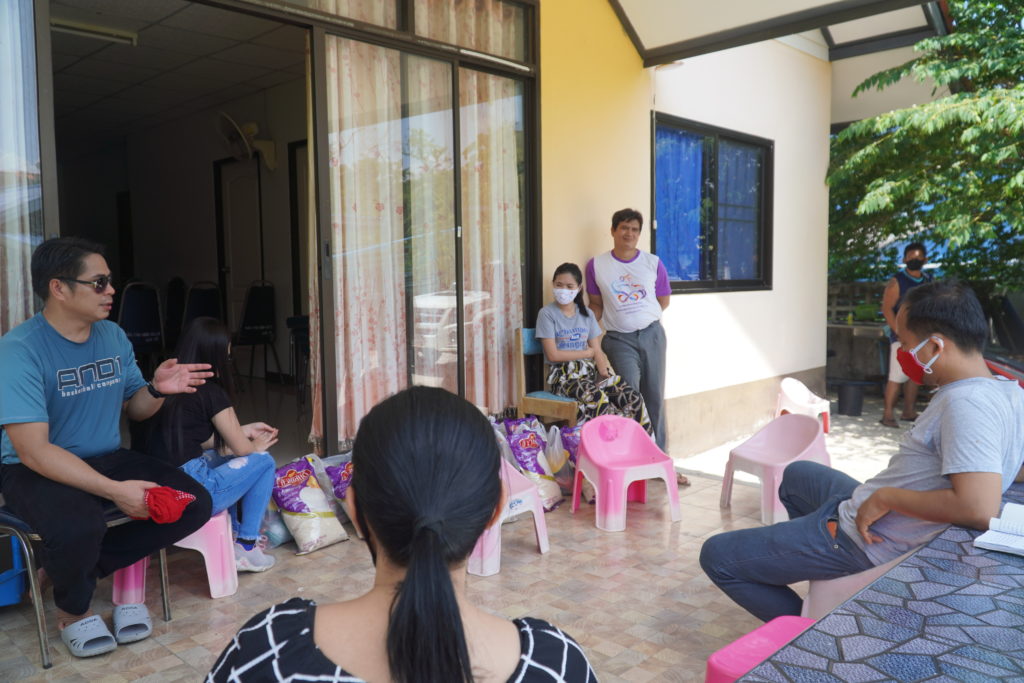 Team Helping Hands was started in Thailand by Arville Ectin or Campers Creed as he is known in the group earlier this year. The team comprises of mostly OFWs and international vloggers in different parts of the world. This week one of the members from the United States donated some money to buy some groceries for those being affected by the COVID-19. Some of the local Team Helping Hands pitched in their own personal money to make this possible to help some kababayans in Nakhon Nayok.
One of the team members compiled a clip of their journey. Let us keep this spirit of helping one another in this time of need. God bless.
A big thank you to our vlogging donors. Please feel free to visit their vlogs and don't forget to like, subscribe, comment and share their videos.
AMOR GANDA
CAMPERS CREED
JENN PEIRCE
MARVENTURES
NARA MEDIOCRE
TYL CHANNEL