Street Movers, a group of young Filpino dancers from Iligan City will be going home with six gold and silver trophies from 21st Asia Pacific Dance Competition held in Bangkok.
The dance group arrived in Bangkok on Thursday, Aug 22 to join the said competition composed of different groups from nine participating countries such as Thailand, Singapore, Hong Kong, Cambodia, Australia, Malaysia, India, Philippines and China.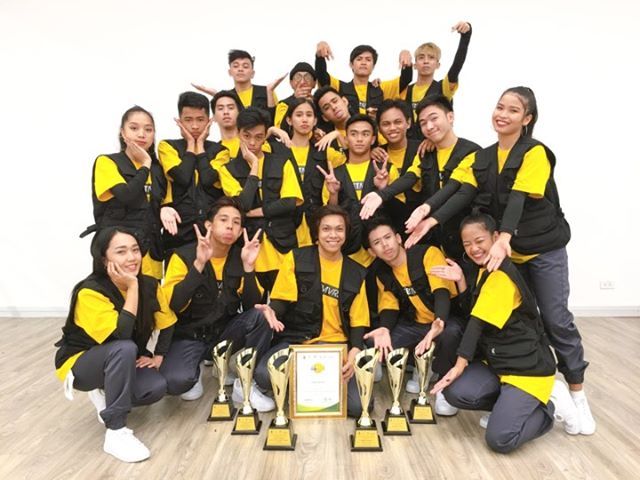 Street Movers won in all four entries they competed from August 23-25. 
Here's the list of their awards:
1st Place Gold Trophy
Ensemble All Styles 
17 years & under
1st Place Gold Trophy 
Ensemble Open Category (Hip Hop/National/Modern Dance)
2nd Place 
Troupes – Open Age (Modern/National/Hip Hop)
2nd Place (3 trophies) 
TRIO – Open Age (Classical/Demi Character/Modern/National/Hip Hop)
Meanwhile, the group is also in need of additional financial support while they are in Thailand. They will be staying until August 29 and will need support for their food and lodging expenses. Those who want to extend their monetary help can send to the account below:
Juan Rodrigo B. Del Villar
Siam Commercial Bank (SCB)
4180165279