For the fifth time in a row, Singapore has been named the most expensive city in the world to live in along with Paris in France and Hong Kong, this according to the Economist Intelligence Unit's Worldwide Cost of Living report, which compares more than 400 individual prices of 160 products and services which includes food, drink, clothing, household supplies, rent, transport, and utility bills.
Singapore's ranking was mainly due to the fact that it is very expensive to own a car in the country. According to a report by CNN, the government limits the ownership of car in the city state. Citizens may purchase car permits valid for ten years and will cost $37,000 each.
The 2017 CNN report further stated that, "Vehicles are also subject to huge price markups because of various taxes and import duties, which means a small SUV can set you back more than 100,000 Singapore dollars ($74,000)." Despite being the most expensive city in the world, Singapore tops as the best city in the world for expats as cited by a report of Business Insider.
Here's the complete list of the world's most expensive cities to live in: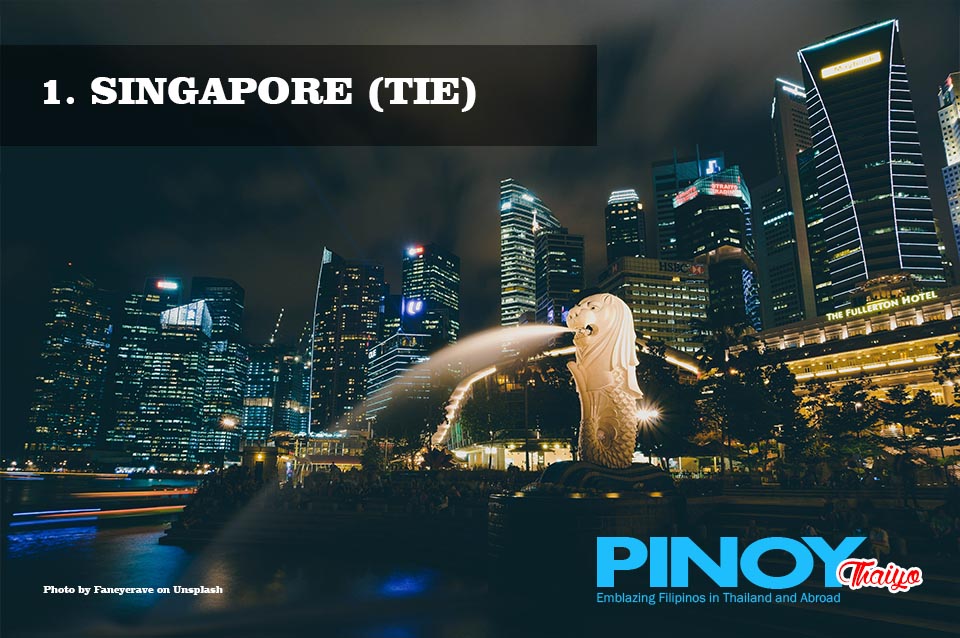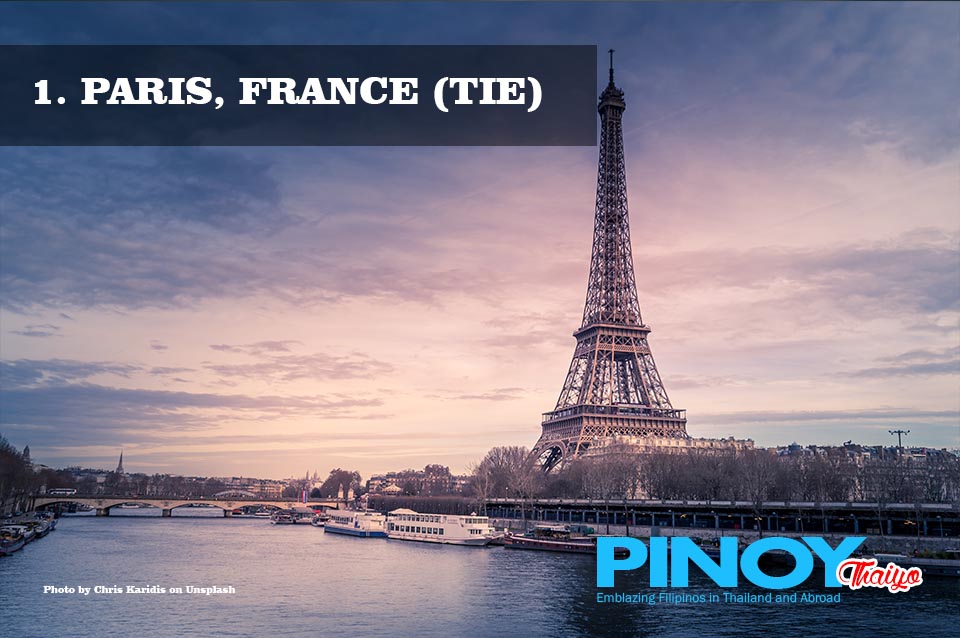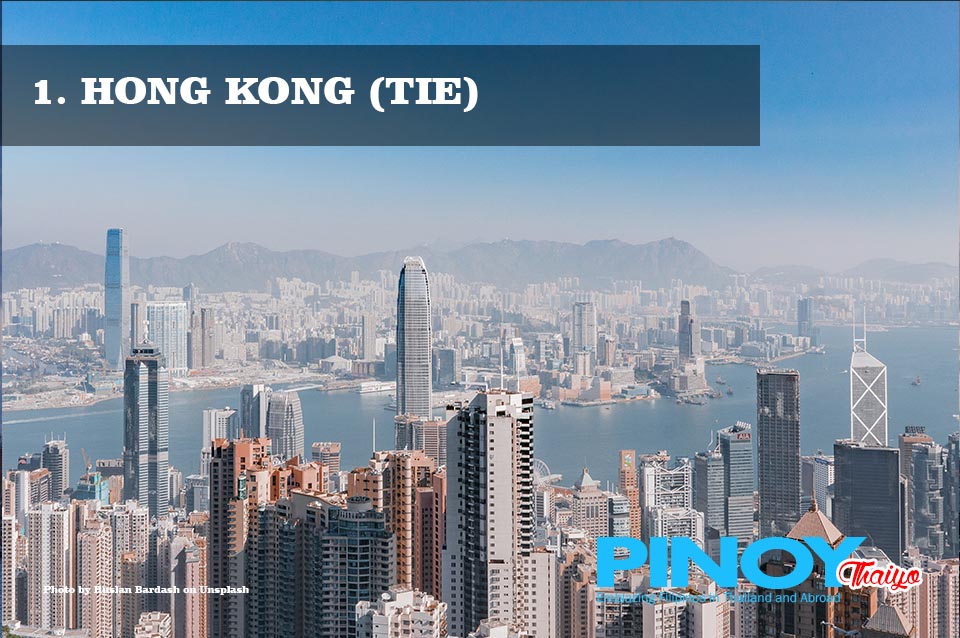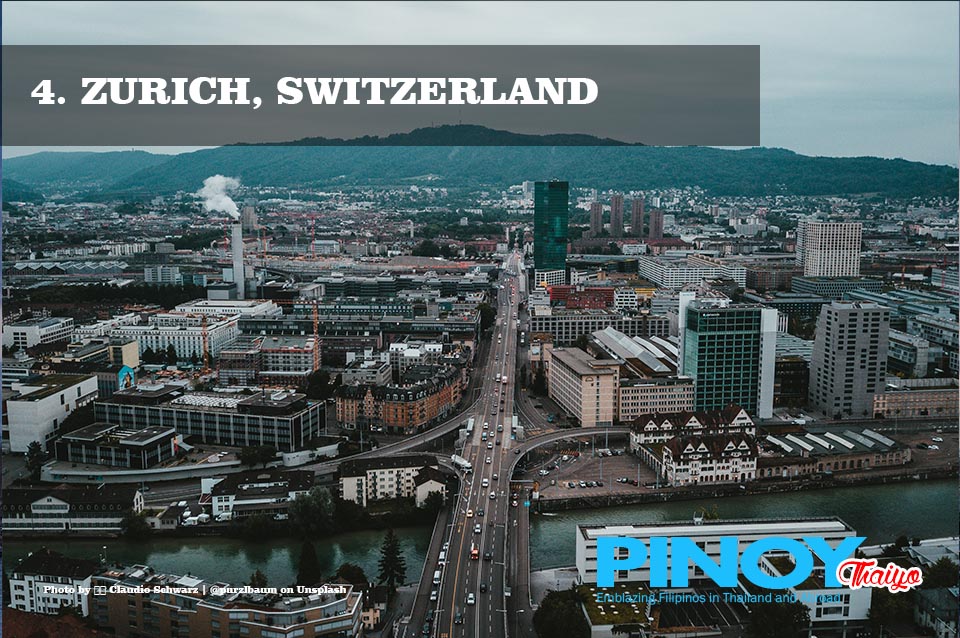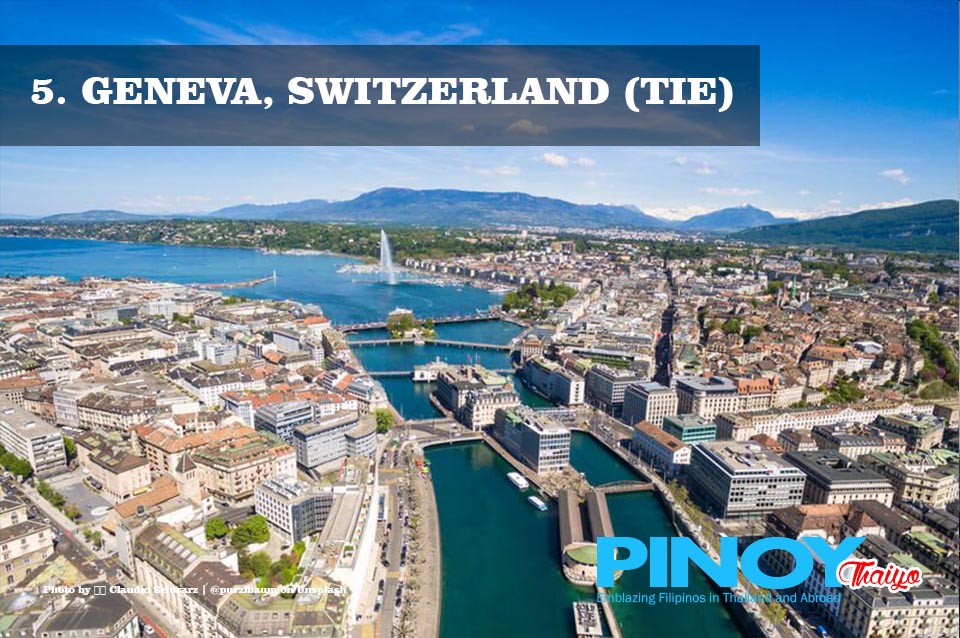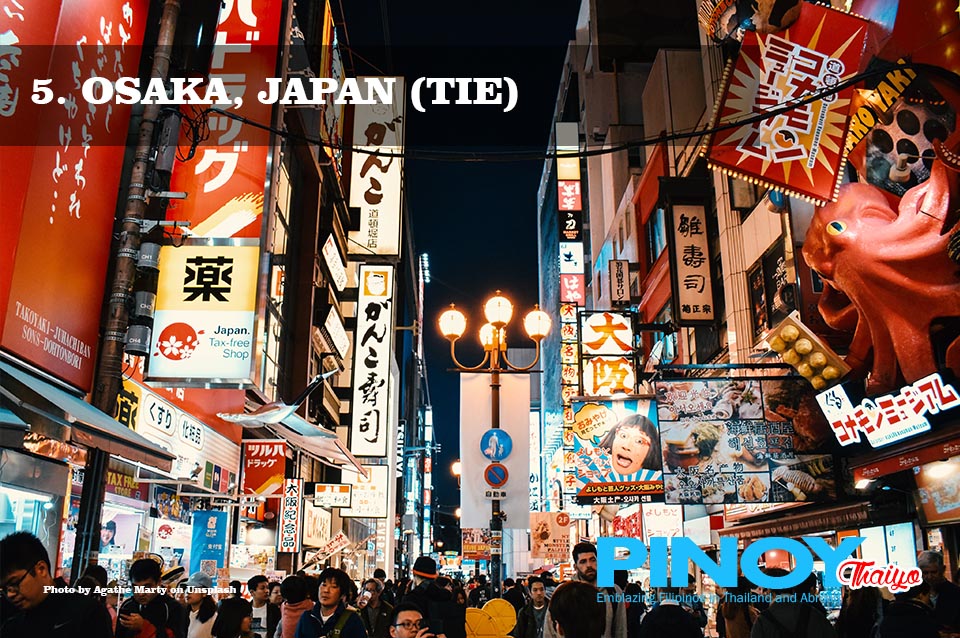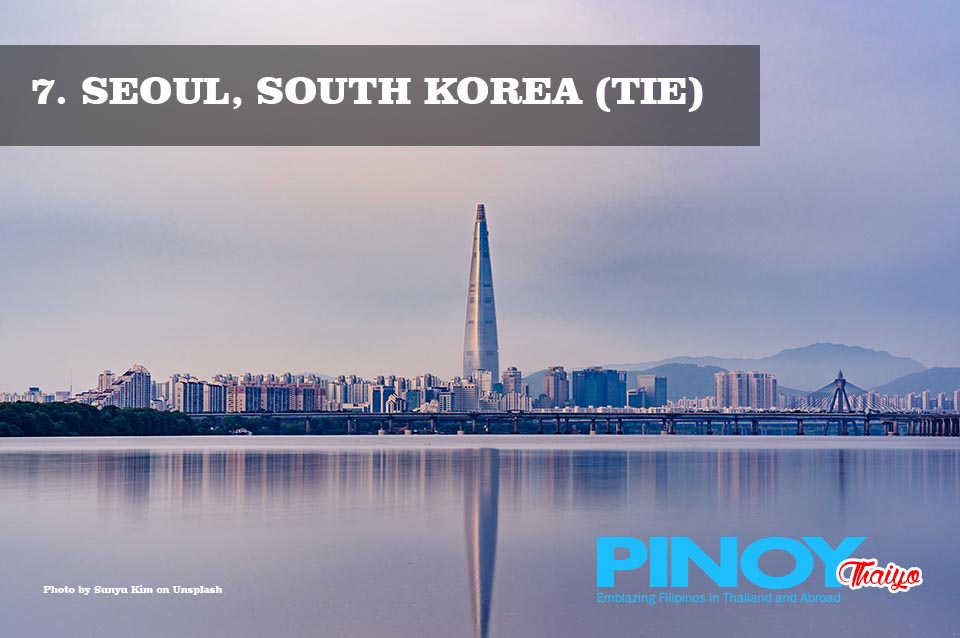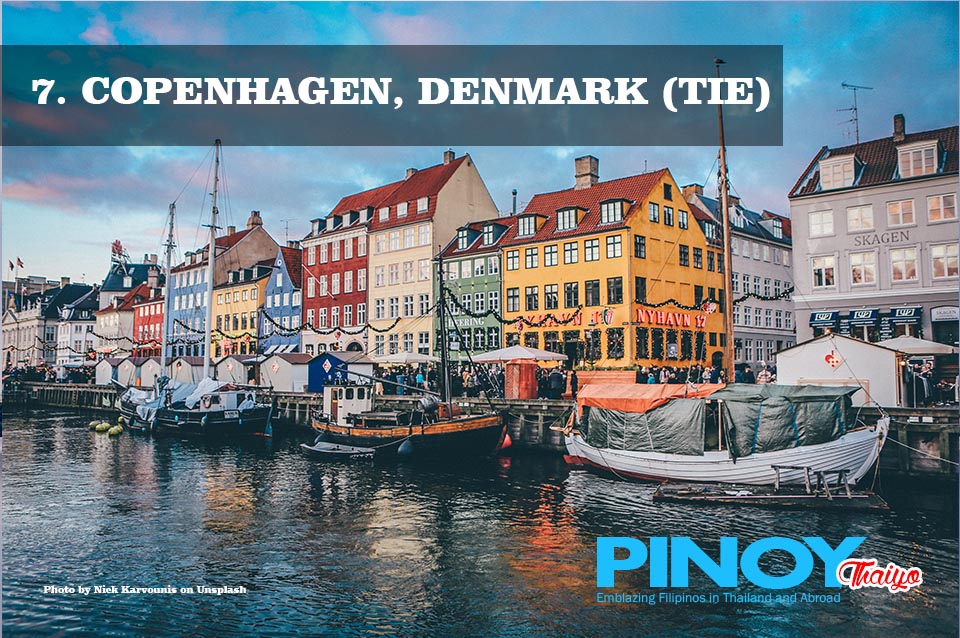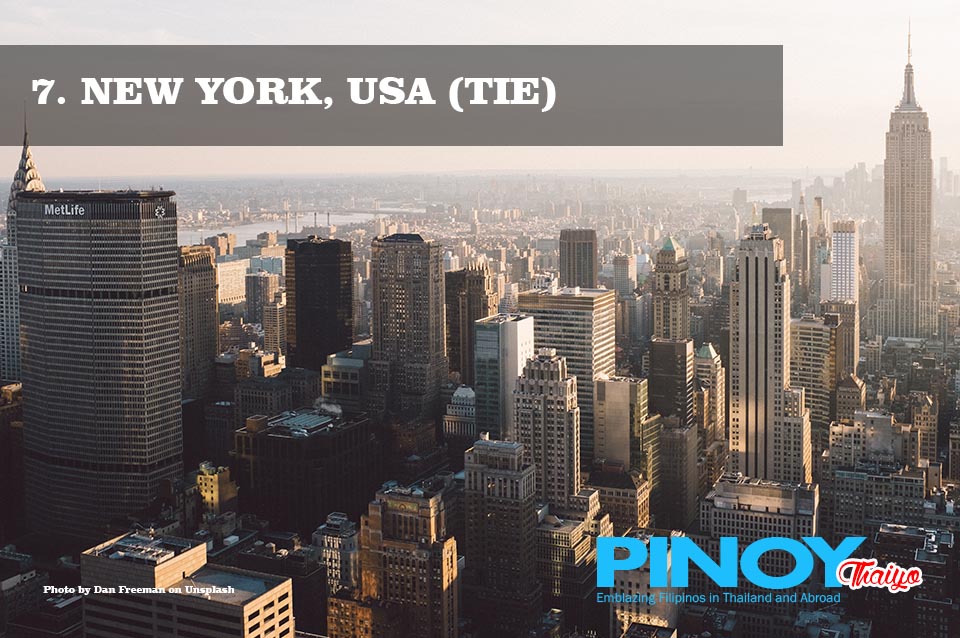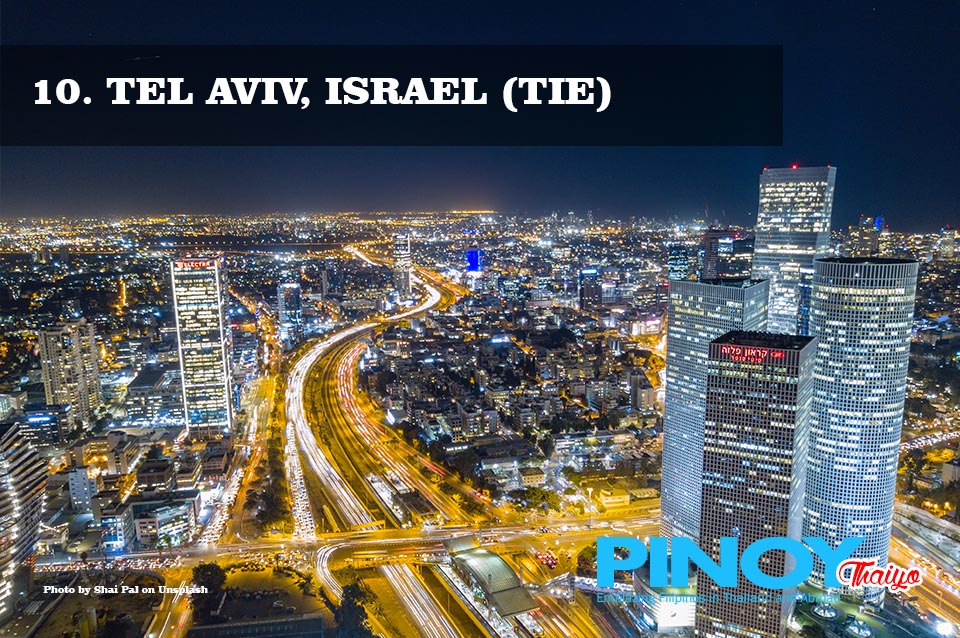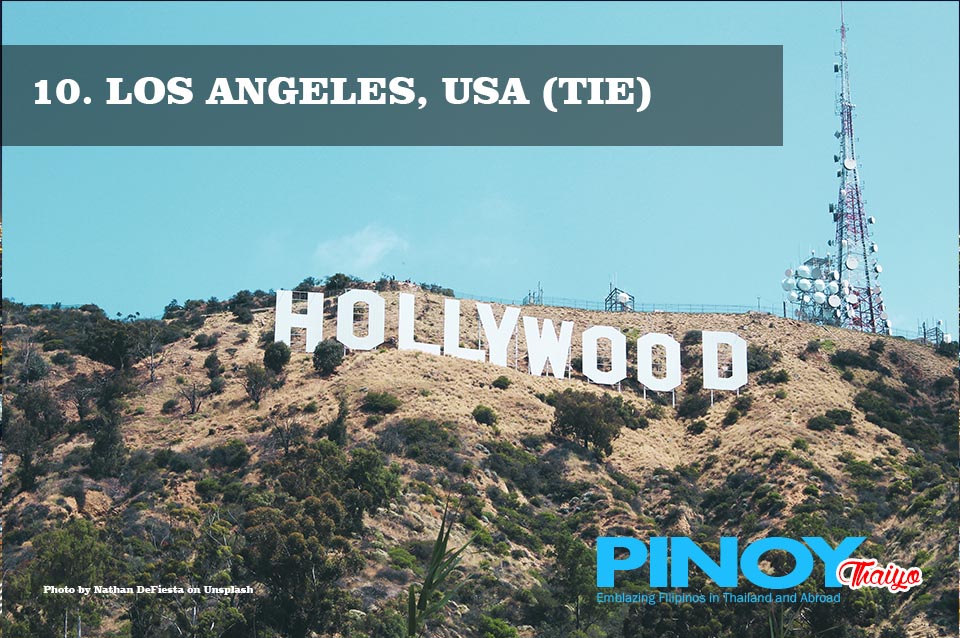 [mashshare]