A man in Nakhon Si Thammarat province has his nose checked at the Sichon Hospital on April 16 after complaining that he has been having bad breath for many years and would not go no matter what he does. People around him have noticed the same and have started avoiding him.
After an examination, the doctor found out that he was suffering from an infection for many years after some wood have been stuck inside his nose. After the extraction, a total of 40 pieces of wood were removed.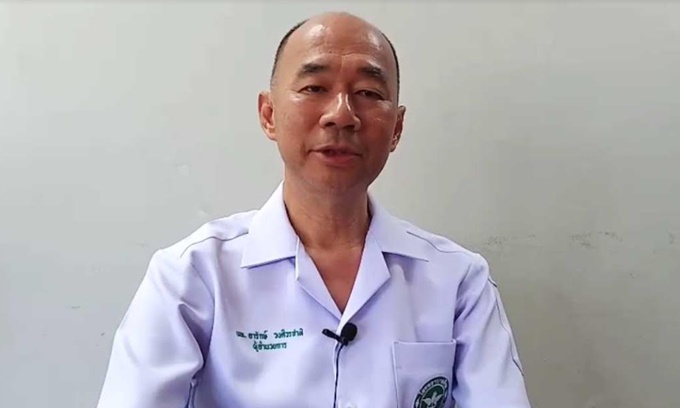 According to the hospital chief, Dr. Arak Wongworachat, this case is rare especially in Thailand. Which most likely happen to children and not to an adult like this patient. Children would stuck objects into their nose without realizing the danger.
Medical history also revealed that the patient has record of mental illness. His name was kept in confidential, but the hospital chief reminded the public to be aware of such cases and that if left unchecked may cause infection or even worse.
Source:

[mashshare]