Thailand now holds the Longest Human Wave title which was previously garnered by Japan.
To conclude this year's Songkran celebration on April 15, Monday, the longest human wave was organized in the province of Khon Khaen.
The program was opened by Mayor Theerasak Theekhayaphon which lasted for 17 minutes and 41 seconds beating Japan's 17 minutes and 14 seconds.
The wave was held in a 1.4 kilometer road filled with thousands of revelers which started from Tiew hong intersection and ended at the Khon Khaen City Gate.
Khao Niew Road in Khon Khaen is one of the popular places for Songkran festivities. This year, an estimated of 320,000 went there for the event. The next Human Wave event will be organized in 2020.
Source: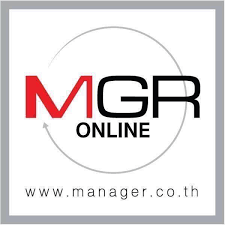 [mashshare]