A new Filipino restaurant in Sriracha is ready to serve your favorite authentic Filipino dishes.

Filipino Eatery and Store is located at Koh Loy Park in Sriracha just behind 7 Eleven. It is open daily from 7:00 am to 10:00 pm. They serve  budget meal sets starting from 60 baht depending on your order. The restaurant has free wifi for its customers while waiting for their orders.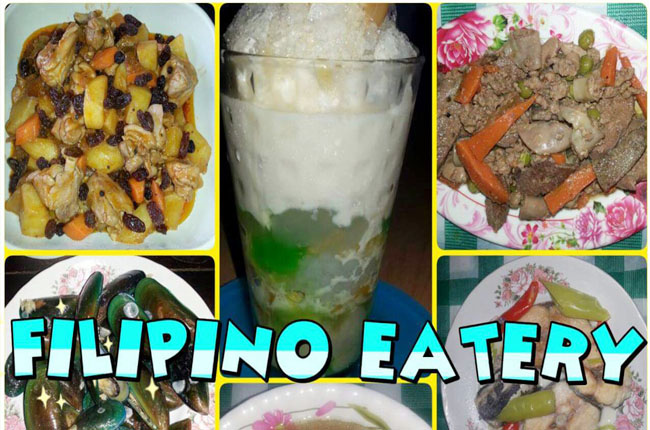 In spite of being new, many  customers have already expressed their appreciation to the resto's chef and owner "Tita Weena Del Rosario".
Many who came to dine have expressed their satisfaction as posted in the eatery's Facebook account.

"Salamat po sa masarap na dinner last night ma'am Weena Delrosario… Yong BULALO nyo po ang sarap nakakabalik tanaw ng nakaraan. Hahaha", said Amor Campo.

Joevy Sayloon also expressed her gratitude to Ms. Weena.

"Thank u sa masarap na pagkain", said Joevy.
A PinoyThaiyo staff who personally knows Tita Weena only has good words for her. She also calls younger Filipinos as "anak" with endearment.  

For orders, you may call Tita Weena at 0886560533 or Dhine at 0994938708. You can also join their Facebook group to see their menus and dishes.